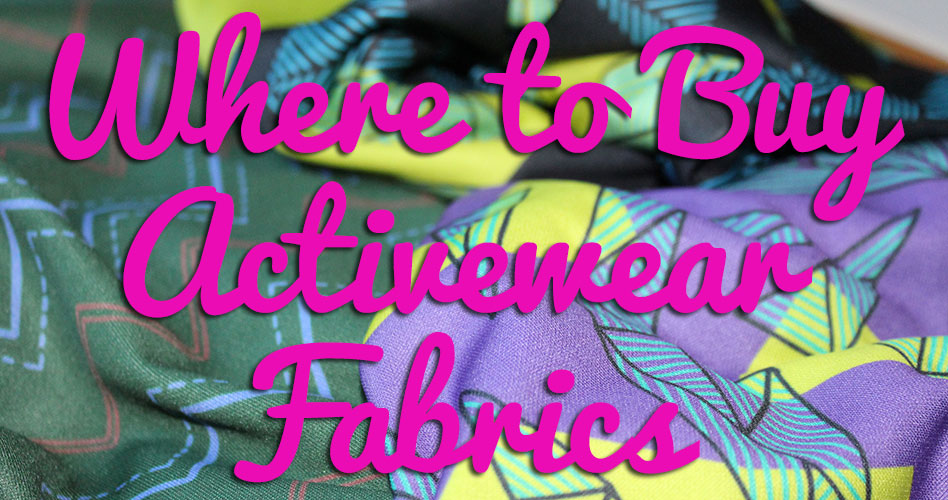 One of my most frequently asked questions is definitely "where can I buy fabric for yoga/running/exercise/etc?", so I thought it's high time I make an attempt at something like a global list.
In general, though, the word you should be searching for is "Supplex". This is a brand name, though, like Lycra (whose generic term is "spandex"), but the generic alternative is something like "wicking spandex", and generally isn't used as often as "Supplex" in fabric stores, I've found.
If you can buy supplex at a decent price, buy it. It's soft, has great recovery, wicks away moisture while you're sweating, and stands up to washing without a ton of pilling. It can be hard to find though, and sometimes only comes in a limited amount of colours, but I wouldn't hesitate to run a marathon in supplex – it's great stuff.
If you're running shorter distances, or in cooler weather, you can get away with exercising in any number of lycra/spandex jerseys, though. These won't wick sweat away, but they come in a gazillion colours and prints, plus have a multitude of foil and sequin effects, and can be way cheaper, too. Ditto goes for swimsuit fabrics – you can certainly use them for shorter exercise sessions even though they're not wicking. Personally, I wouldn't mind running a half marathon on a cool day in lycra leggings, but your mileage may vary (pun intended!).
You can read loads more about the different types of activewear fabrics on offer plus what to look out for in this article I wrote for Seamwork magazine.
UK
Know any more UK shops? Tell me in the comments!
Europe
Know any more European shops? Tell me in the comments!
Asia
Know any more Asian shops? Tell me in the comments!
Canada
Know any more Canadian shops? Tell me in the comments!

Space-dyed supplex from Eclipse Textiles (wholesaler)
Australia & New Zealand
Know any more Antipodean shops? Tell me in the comments!
United States
I only knew one or two places to buy exercise fabrics in America (since the shipping is extortionate to the UK, I can't buy from there anymore), so I asked Kathy for help. oh em gee – she sent me back this embarrassingly long list of suppliers, which totally puts the rest of my list to shame!  Comments in italics are hers.
If you're looking to buy cycling chamois pads (aka "butt pillows") or silicone elastic for hems, I've got a separate list of suppliers in this post!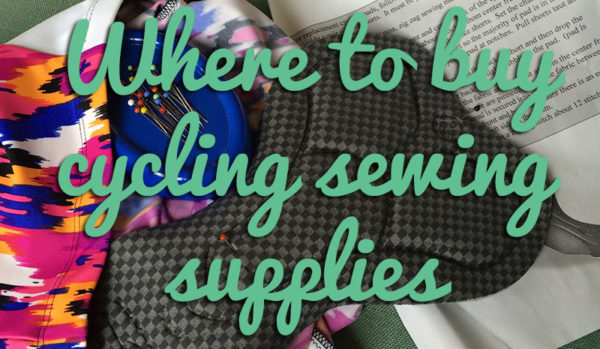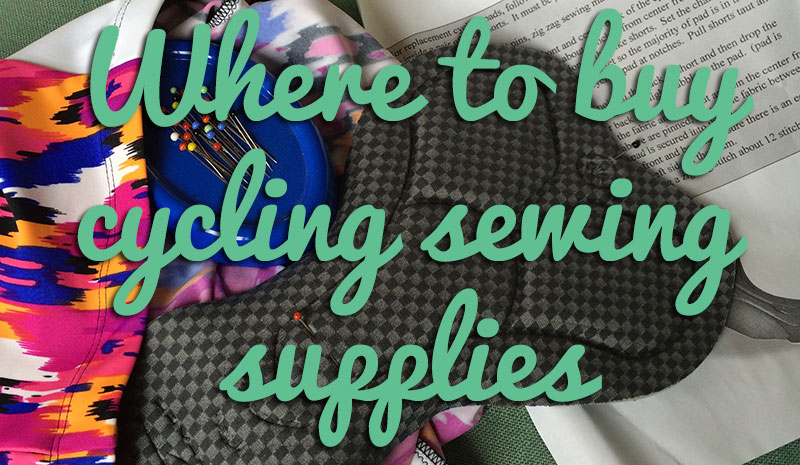 And if you want some inspiration of your own, why not have a look back through some of the exercise gear I've sewn for suggestions on patterns, finishing techniques, and even ways to refashion old race shirts?
Oh, and I launched a running site yesterday! Have a read through RiverRunner.co.uk!