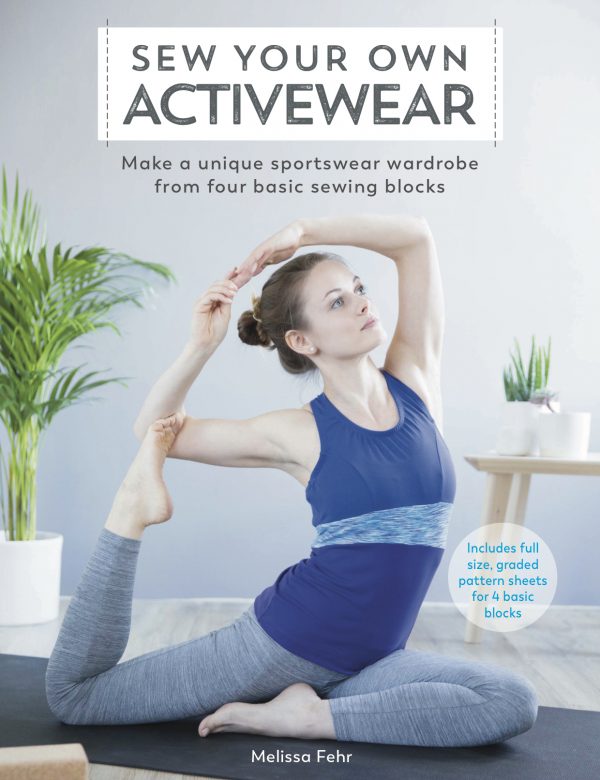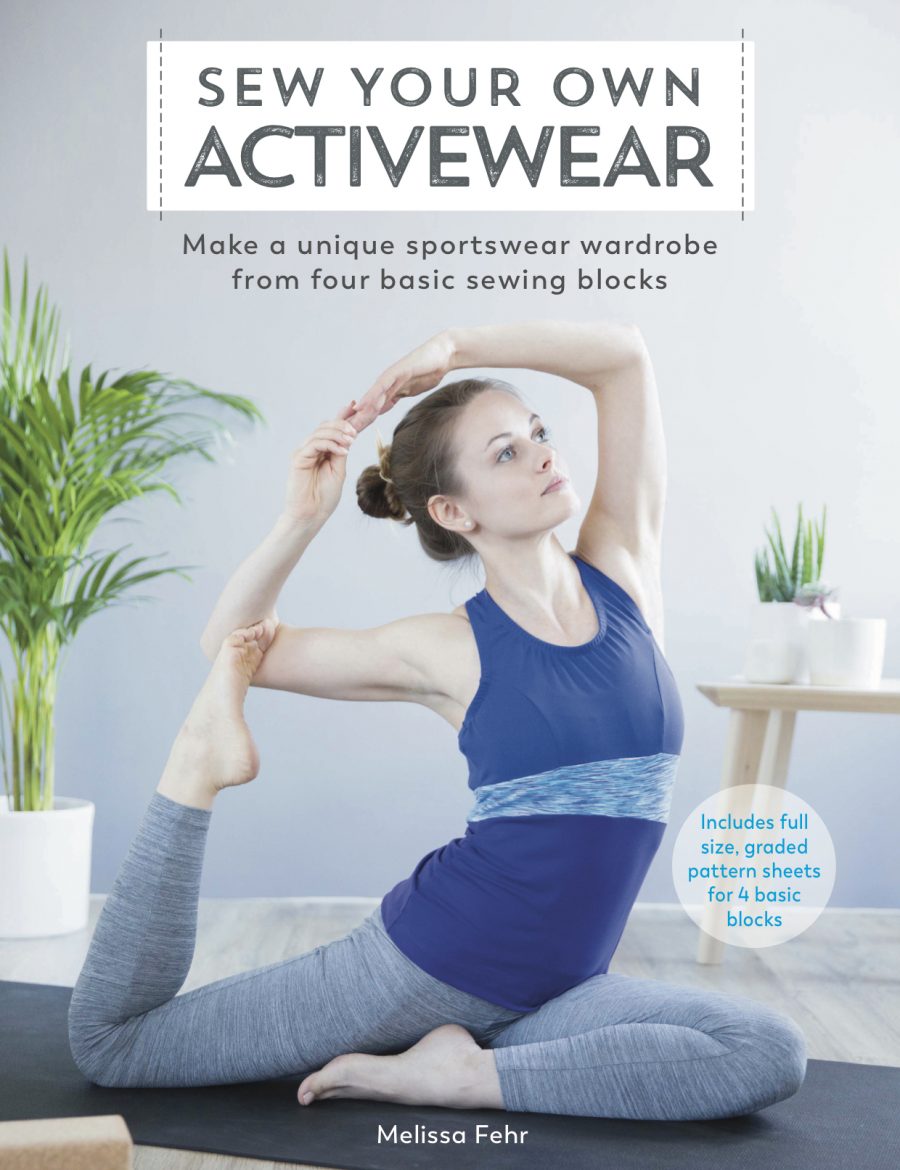 "Sew Your Own Activewear" is the debut book from FehrTrade founder and activewear sewing specialist Melissa Fehr. In this book you'll learn how to sew, fit, and adapt the included four basic block patterns into thirteen different activewear designs, including: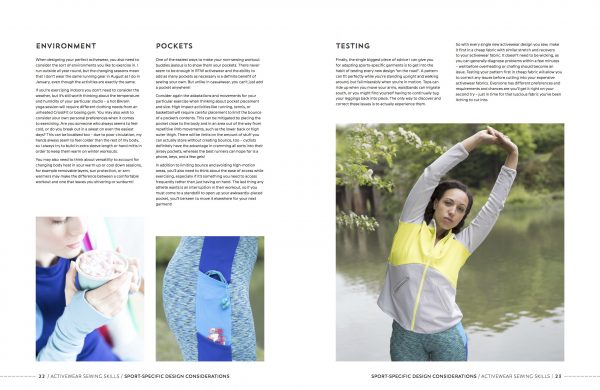 Additionally, you'll learn how to sew robust seams (on an overlocker/serger or standard sewing machine), select appropriate activewear fabrics, and adapt patterns to your specific sporting requirements including: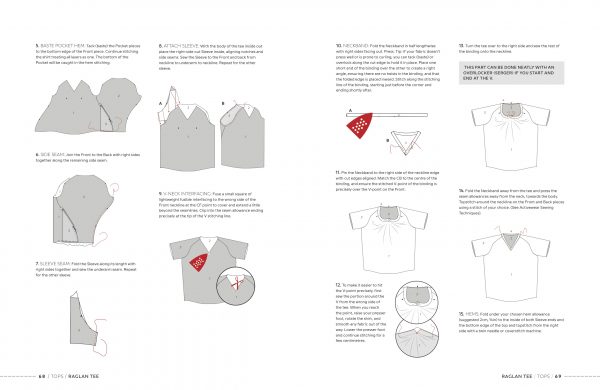 Add a gusset to any leggings
Convert standard sleeves to raglan
Sew 8(!!) different kinds of pockets
Adjust for 21 common fit issues
Sew a wide, yoga-style waistband
Add a thumb-cuff to any top without hand sewing
And sew much more!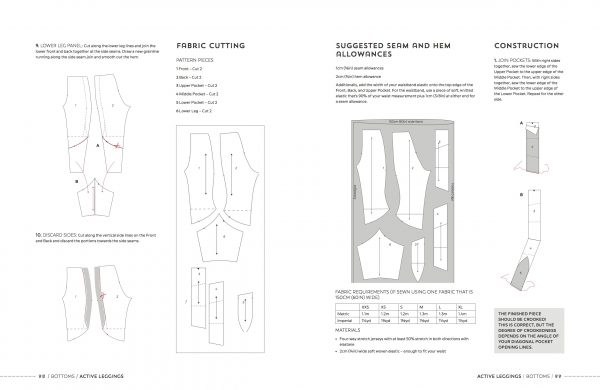 The book is full colour, paperback, 128 pages, published by SewAndSo, and includes pull-out patterns for four basic blocks (See included block size range here). It was released on 26 January 2018 in the UK and 20 March 2018 in the USA.
You can buy from Amazon UK, Amazon USA, Amazon Canada, Amazon France, Amazon Germany, and Amazon Australia. A list of independent book sellers stocking my book are listed in this post.
NEW!! There is also a German translation of the book available! Näh dir deine Sportswear: Aus Jersey, Sweat, Fleece und Softshell contains the exact same designs, illustrations, photos, and information, just in German instead of English. And it's in hardback!
Hint – you don't have to have bought it from Amazon to leave a review! 😉
Or you can also buy the English language version from my publisher, David and Charles (formerly Sew And So)'s site. The digital version (also available on Amazon Kindle or Barnes & Noble's Nook) comes with access to download the block patterns in both Print at Home (A4 and US Letter compatible) and Copy Shop (A0 and 36in wide compatible) versions and these are also layered pdfs. Alternatively, you can download the digital versions of the patterns even if you've bought the printed edition (see page 19 of your book for details).
Also note that there is a NEW additional "Compression Fitting Bottom Block" pattern developed after the publication of the book. This is available as a free download for owners of the English or German editions. Find out more here.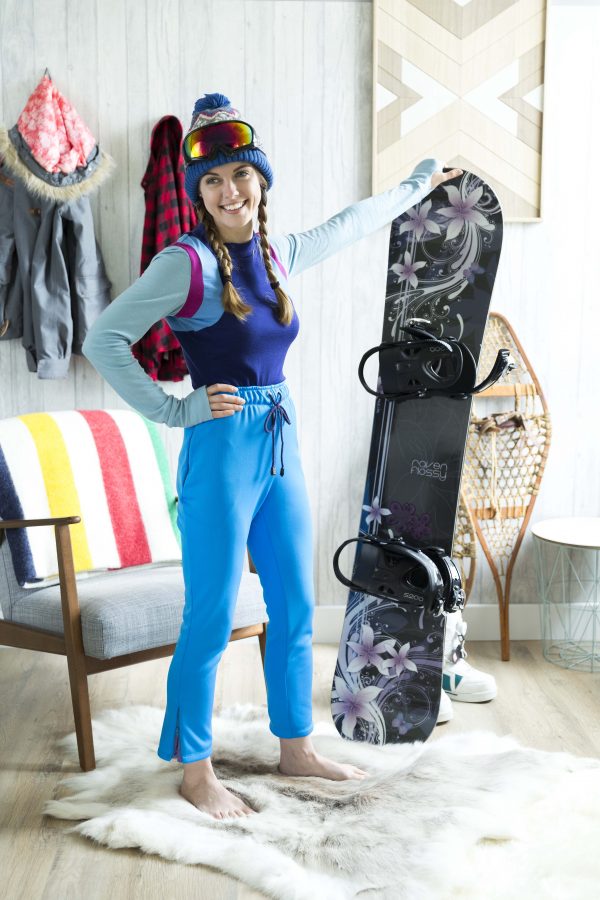 You can see finished versions of the garments from the book from readers all over the world in our Pinterest Gallery here.
Read more about the book: