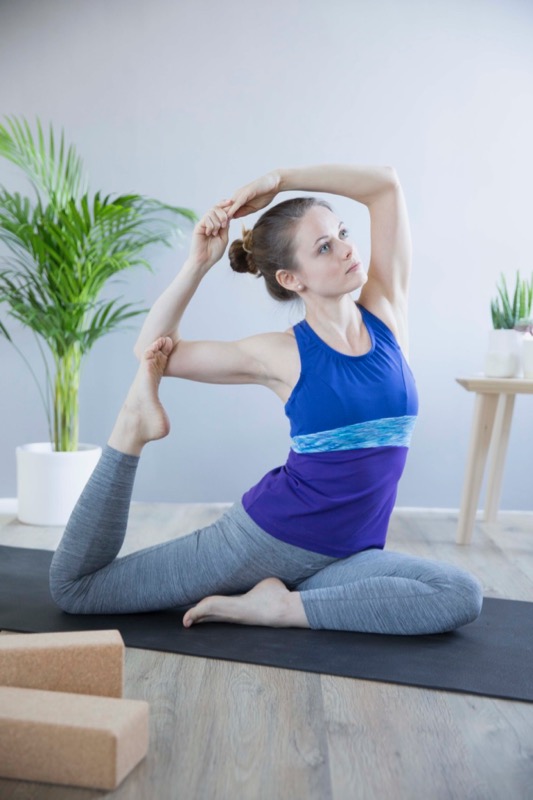 It's been a long time in the making, but it's finally time to share details of my book with you! Over the next thirteen weeks I'll be posting about each of the thirteen new designs in my "Sew Your Own Activewear" book, talking about design details, fabric choices, what you'll learn from making each one, and how you can adapt it for even more versatility. I'll also be sharing samples that I've made for myself for some of them, too.
In addition to the thirteen activewear designs, there's also a full chapter on sewing stretchy and robust seams and hems, selecting fabric, as well as sport-specific design considerations. There are also four included block patterns in the book (a close-fitting and loose-fitting top and bottom) to serve as your starting points for each design, and diagrams on how to solve 21 different common fit issues. I'll not be covering these aspects over the coming weeks, but it goes without saying that these skills are essential to your activewear sewing success and I would recommend following them carefully even if you've made activewear before!
What better place to start than the Vest Top, which is featured on the cover of the book? The description of this design is:
This close fitting, sleeveless top is ideal for the gym, climbing wall, tennis court, or any outdoor warm weather exercise. It features a flattering waistband, scoop neckline and front princess seams for enhanced fitting possibilities. On the back, a triangular shoulder yoke adds visual interest while leaving your shoulder blades unencumbered. Sew this up in thin, wicking, four-way stretch fabrics with either contrast or hidden elastic edges.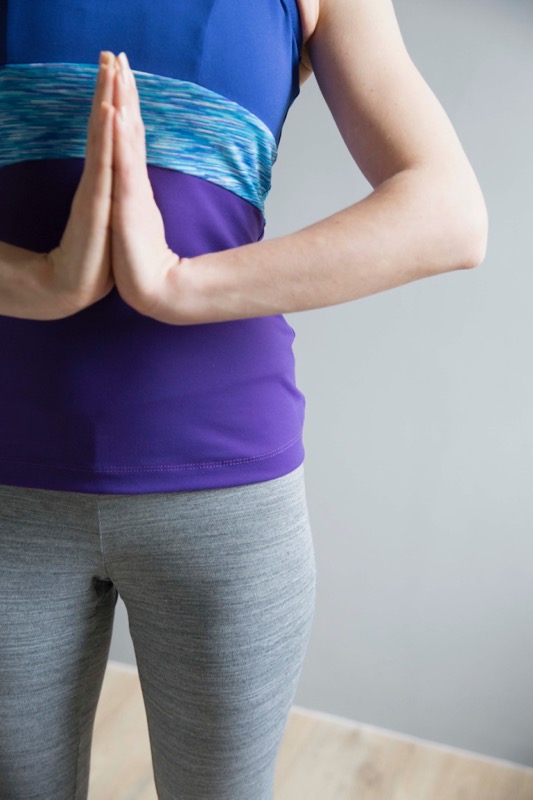 This was one of the first designs I made for the book, so it feels pretty fitting that it's the one that ended up on the cover (along with the Yoga Bottoms, which I'll be talking about in two weeks). My inspiration for this design was to make a classic and versatile workout top, kinda along the same lines as my XYT Workout Top pattern, but with added princess seams through the bust to allow for a more fine-tuned fit, but without a built-in bra (mostly to make it easier to sew and suitable for a wider range of activities, but I'll be telling you how to add support later this week).
I always like to give opportunities for colourblocking and using up activewear fabric scraps, so I added an underbust band the whole way around so that you can use different fabrics for the bodice, waist, and hips if you'd like.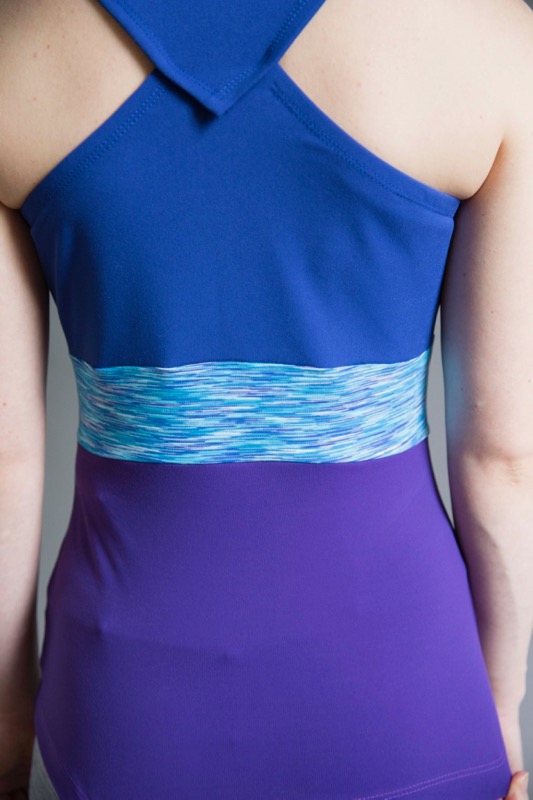 I played around with different ways of keeping the shoulder blades unencumbered (which is ideal for activities which require a wide range of motion in the arms, like climbing, lifting, tennis, or yoga), but ultimately decided to use a triangular upper back panel to make an angular opening for the shoulder blades.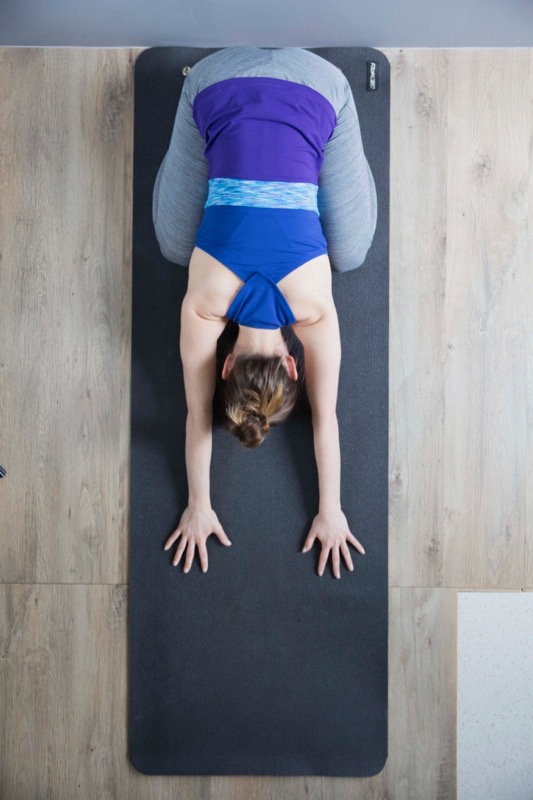 For the sample our athlete model Jade is wearing in the book, I've used blue supplex fabric from Tia Knight (UK), blue heathered supplex from Stretch Nation (UK) (more commonly found in Australia as it's made by Eclipse Textiles), and the purple supplex is also an Eclipse fabric, which I'd bought from the (sadly now closed) Runners Fabrics (AU). I'll be talking about the Crop Top design next week, which reuses some of the pieces of the Vest Top pattern where you can see some different ways you can colourblock this design, too.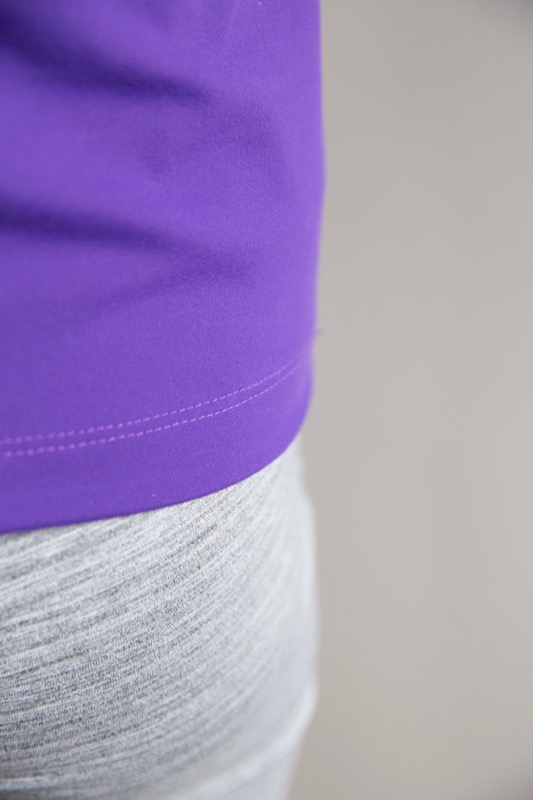 The neckline and armhole edges are all finished with 1cm (3/8in) elastic from Prym which is stitched, turned inside, and stitched again to provide a robust edge which stays close to the body but does not leave any elastic actually touching the skin. Later this week I'll be sharing some alternative ways of finishing these edges, too.