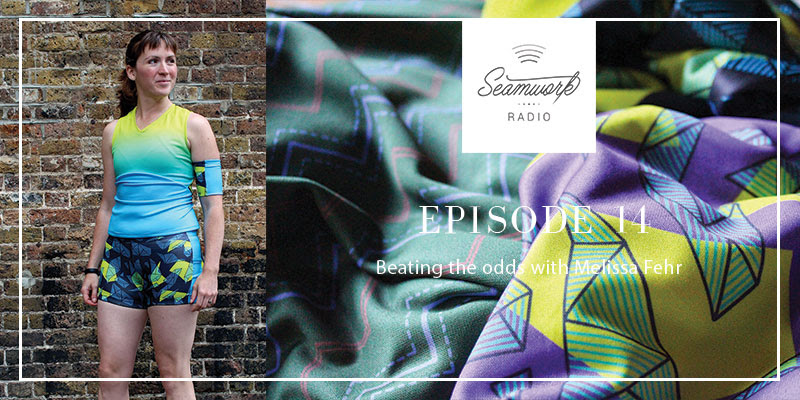 Wow, what a great surprise! I'd almost forgotten about the conversation I had with Sarai for Seamwork Radio back in January but my story was released today and you can have a listen to it now!
In 2008, sewing blogger Melissa Fehr revealed something on her blog: she'd been diagnosed with a rare blood disorder. Soon, she'd need a complete bone marrow transplant. In this episode, Melissa shares how her relationship with her body changed before and after this life-changing experience – and how this relationship eventually led her to designing her own patterns.
I mention a lot in the interview, but one of the main things I'd like people to take away from it is that donating bone marrow really isn't the painful process it used to be, and that everyone should join, and encourage friends and family to join, too.
In the UK you can sign up with:
Anthony Nolan – if you're aged 16-30
DKMS (formerly Delete Blood Cancer) – aged 18-55
NHS Bone Marrow Registry – aged 17-40, male, blood donor; or 17-40, female, from Black, Asian, minority ethnicities and mixed ethnicity backgrounds
In the USA you can sign up with Be the Match, and in Australia with the Australia Bone Marrow Donor Registry. Nearly every country on earth has their own national registry these days, and I can't list them all, but please do seek out your country's, as they all link together and you can help someone in another country if you're their match!