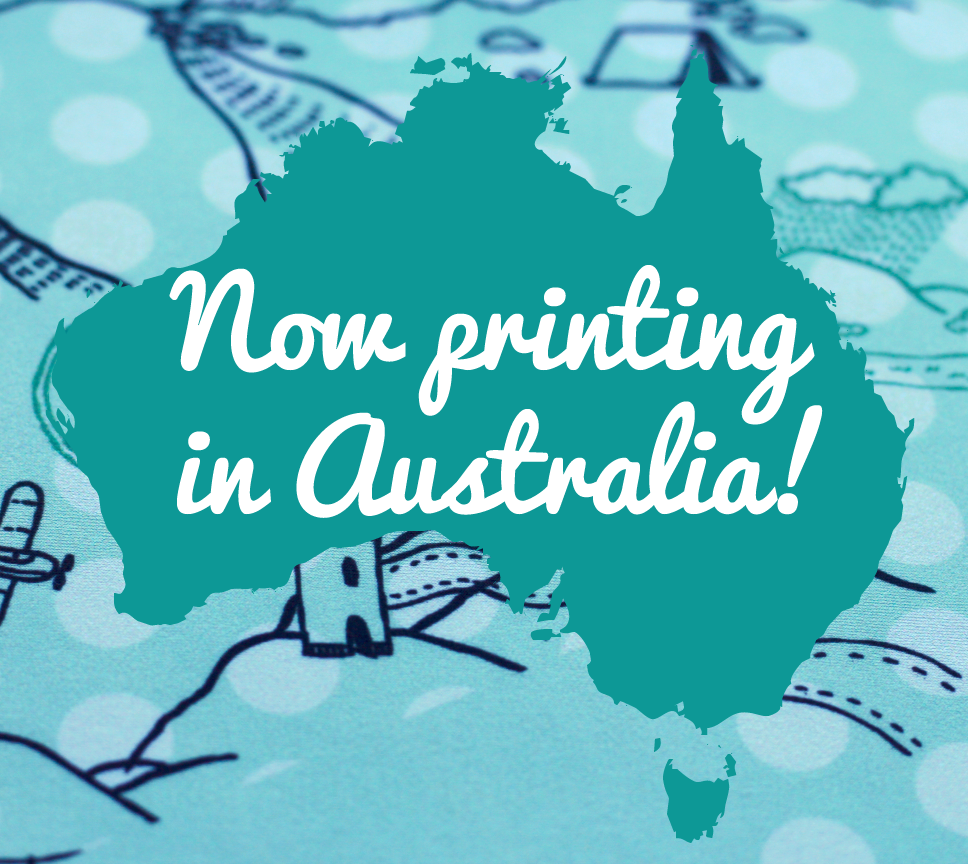 Just a quick update this week, but I've got two bits of news that I wanted to share with you all…
First up is that the first FehrTrade Print Club fabric design – the "Head for the Hills" Laurie King print is now available to print from Digital Fabrics AU! Thank you all for your patience, as it took a while to get it set up, but future Print Clubs should be available without nearly as much delay. Honestly, I hadn't forgotten about you, Australia!!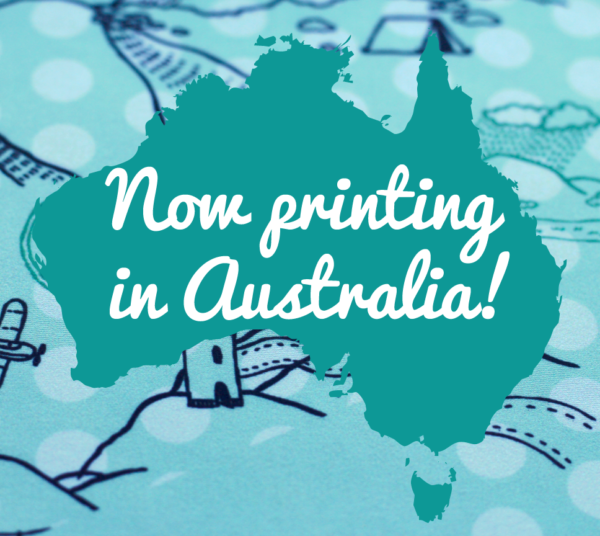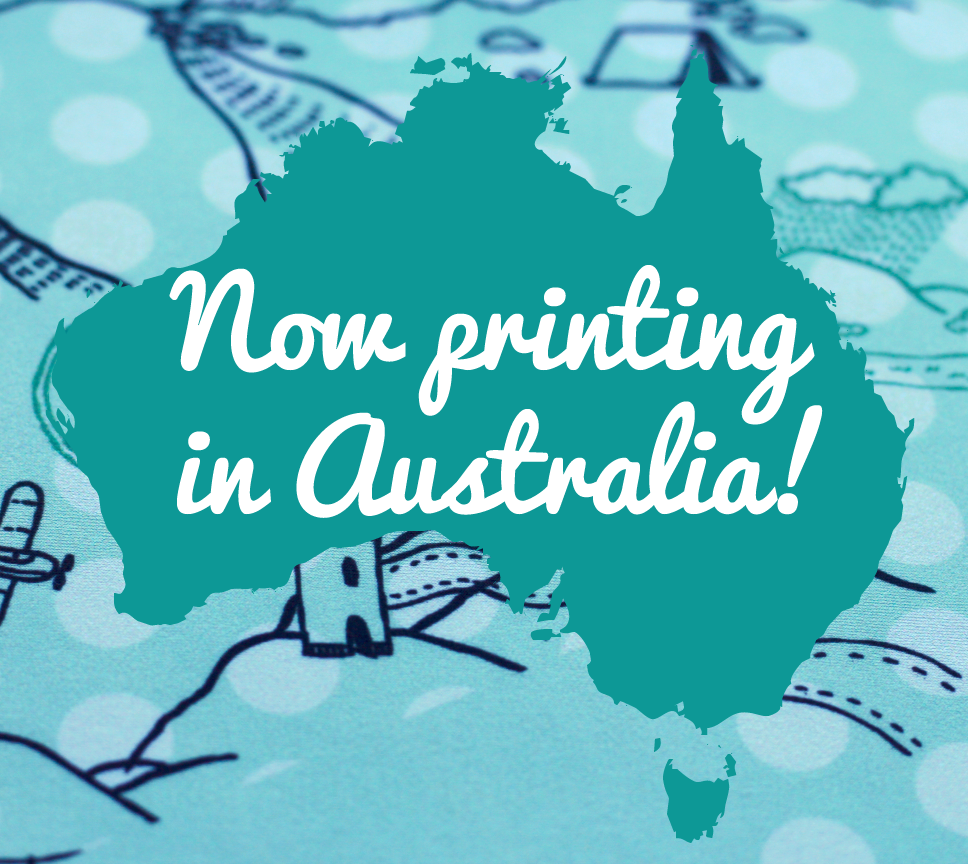 So if you were holding off on buying one of the limited edition kits directly from me, you also now have the choice to have the fabric printed on-demand and shipped straight to you! Having felt the sample fabrics, I'd recommend going with their "Matte Lycra" base for your activewear needs. Each Print Club design will only be available for a limited time, but I'm working on getting the original set of Spoonflower designs available available here, too (I just need to find a spare afternoon to reformat them from yards to meters!)
You'll get the fabulous, mountain and adventure-inspired design printed in zones specifically for the ever-popular Steeplechase Leggings pattern, but you won't get the added elastic, label, stickers, or postcards that are included in the kit. But you will probably get them faster than international post, and once the last few physical kits run out, it'll be the only way to get the design at all!
And speaking of the kits – if you don't follow me on social media, you may have missed that they now come with the Steeplechase Leggings pattern FOR FREE, too, so if you were umming and ahhing over it, now is the perfect time to treat yourself ahead of your January activities!
And the other bit of news (and one of the reasons why I've been too busy to post this week!) is that our latest pattern will be coming out NEXT WEEK!!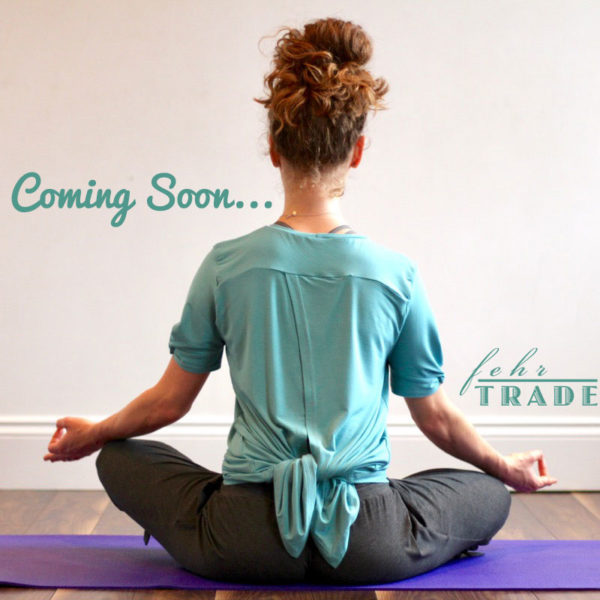 There's Knot much longer to wait… 😉 As always, if you want to see the first details and get the biggest discount code, you need to sign up to my newsletter!
Have a great weekend everyone!