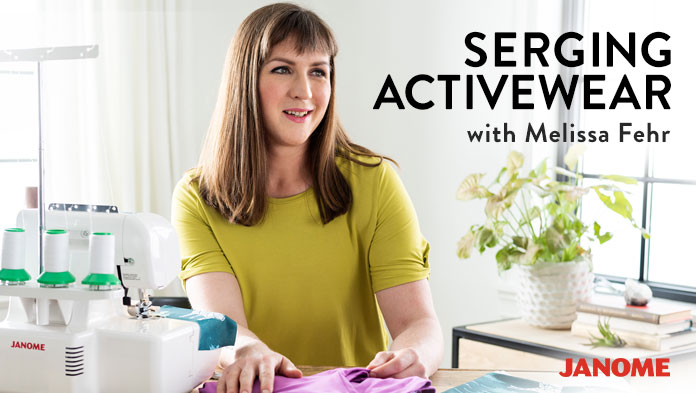 I know those of you who live outside London were disappointed to not be able to attend my all-day activewear masterclass in July and September, but I've got great news because you can now learn activewear techniques from me wherever you are!
Yes, I've filmed my first video class with Craftsy, which you can watch now!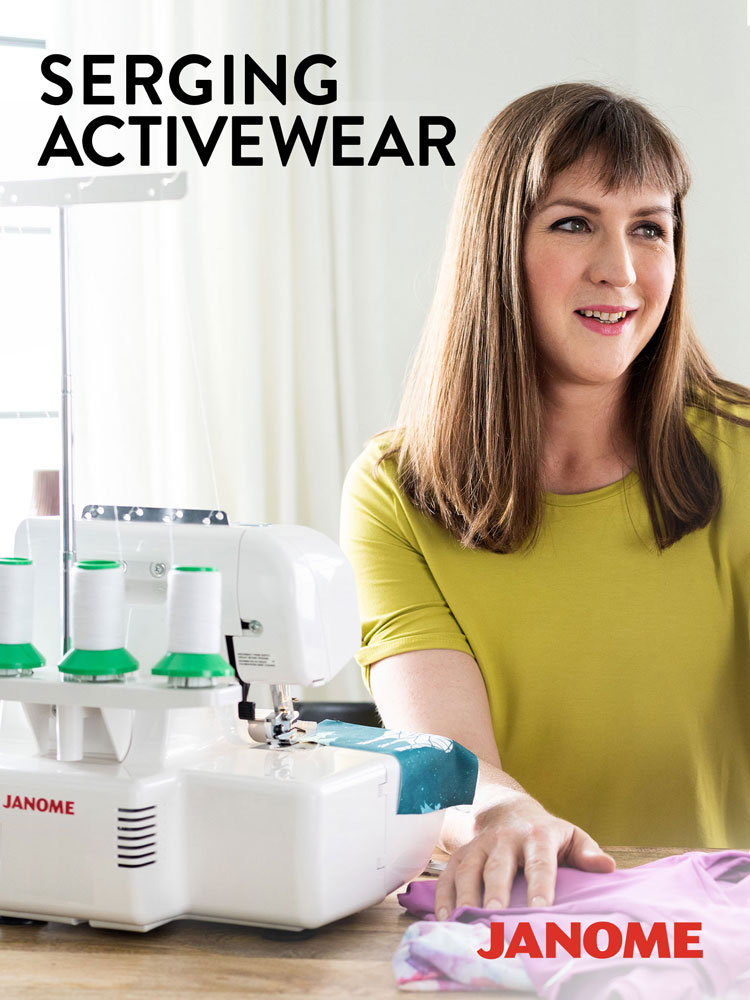 I was super excited when they approached me at the end of last year because I actually love being on camera (I guess it comes from my Dad buying a video camera when I was still in diapers in the early 1980s!), but I just cannot stand the tedious time-suck that is the whole editing process. So I've never had enough patience to set up my own YouTube channel or anything, but being able to share a bunch of activewear sewing tips on camera, with the weight and experience of Craftsy behind me was the perfect solution!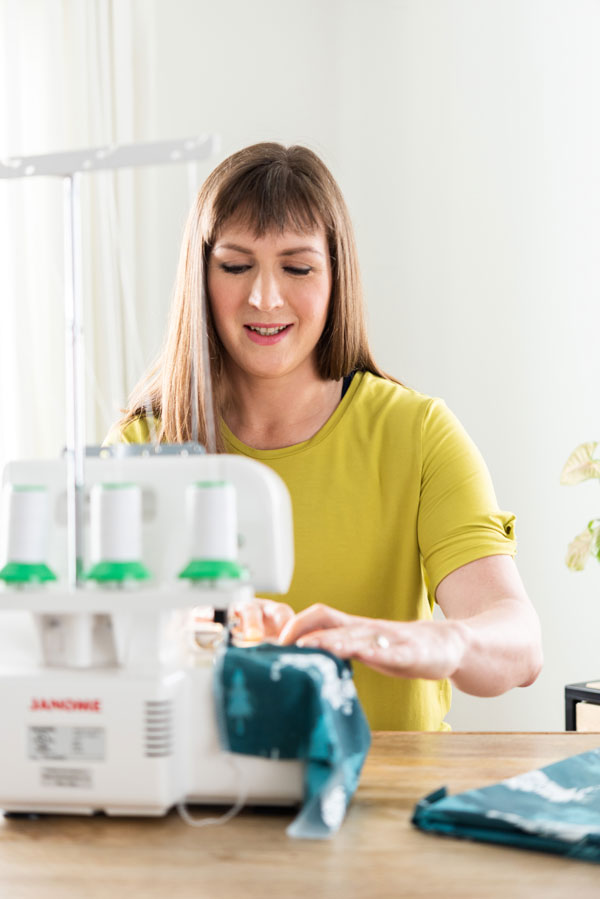 This class has a focus on using a serger (overlocker) to make your activewear, with the idea that you can make a three-piece activewear wardrobe in a weekend. We break down the tips and techniques to help you choose the best fabric and stitches for leggings, a lightweight tank (vest) top, and a cuffed hoodie, plus all sorts of variations thrown in for fun, too.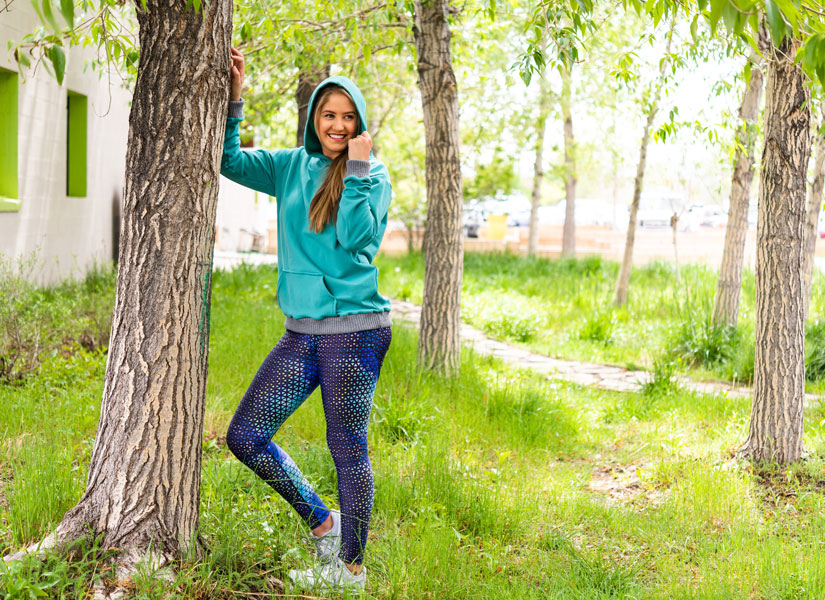 I wanted this class to be as broad as possible, so even though we use my Steeplechase Leggings, Jalie 3245, and Jalie 3355 as the on-screen examples, the tips I give are applicable to a wide range of patterns. The idea is to get you thinking about working with stretchy fabrics and close-fitting garments (like leggings!), lightweight fabrics and looser garments (like the tank top!) and heavyweight fabrics and super stretchy ribbing (like the hoodie!).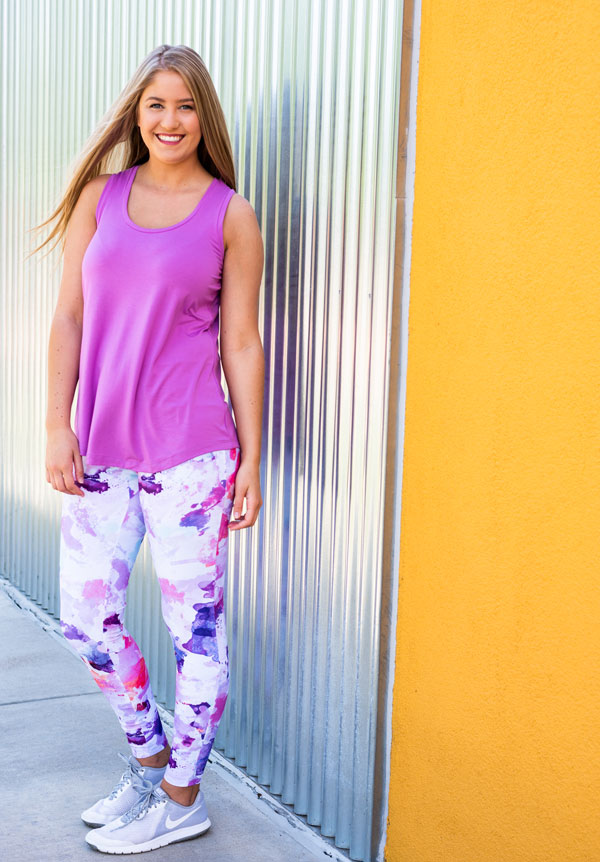 I was particularly pleased with the colour matching on the above combo – the orchid bamboo jersey from Raystitch ended up matching the watercolour print active lycra from Fashion Formula perrrrrfectly, and it just made my day to see them together. (And how cute is this model??)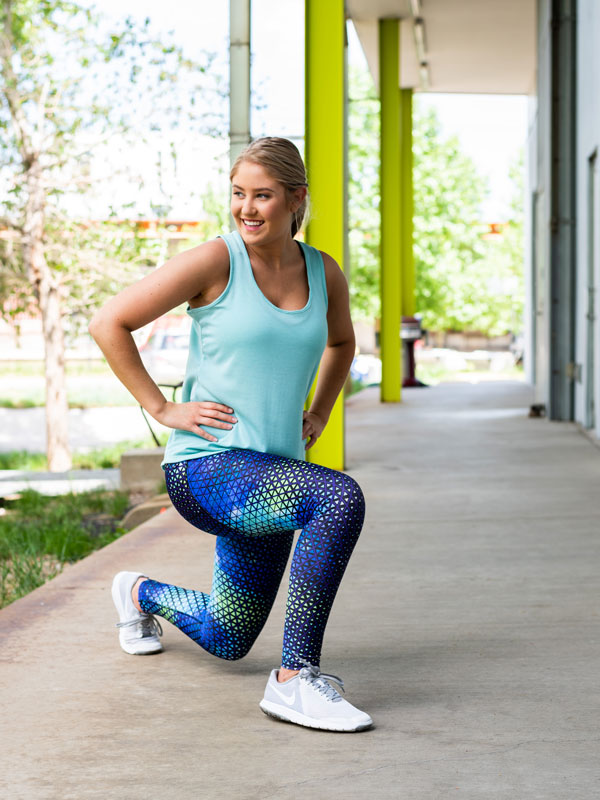 There's a full list of patterns and fabrics used in the class materials, or you can also (of course!) have a browse through my global list of activewear fabric suppliers for ideas, too. Because this class is serger-focused, you'll get the most out of it if you own one, but we have included informations for those of you who choose to use a standard sewing machine (for whatever reason!) too – and of course there's more tips for sewing machine construction included in my book as well as in all of my patterns, too.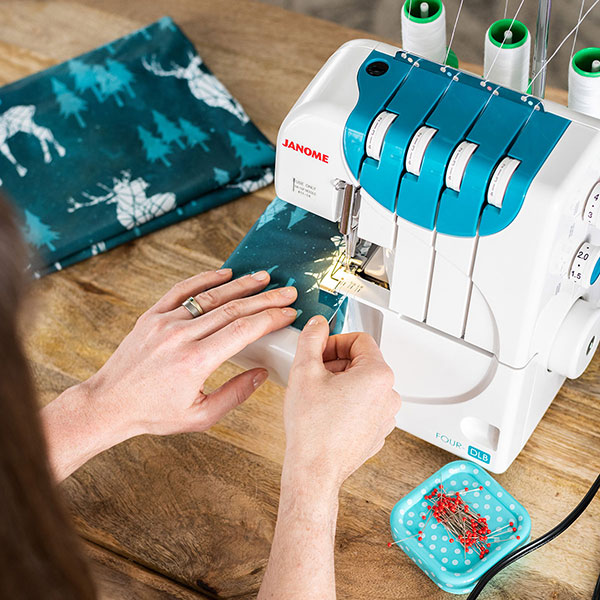 Brighten up your day and start planning your weekend viewing (and sewing!) now – watch the first lesson, order your fabrics, and you'll be ready by the time Saturday rolls around. 😎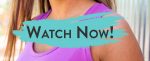 And I've got a behind-the-scenes post coming up later this week as I know you guys love hearing about what goes into big projects like this (like I did for my Threads article, my book photoshoot, and my Great British Sewing Bee work)!
Note: Affiliate links are used in this post because, as an instructor, a I receive a higher rate of royalties for referrals than standard views or purchases. Though obviously I'd be bigging up my class regardless!