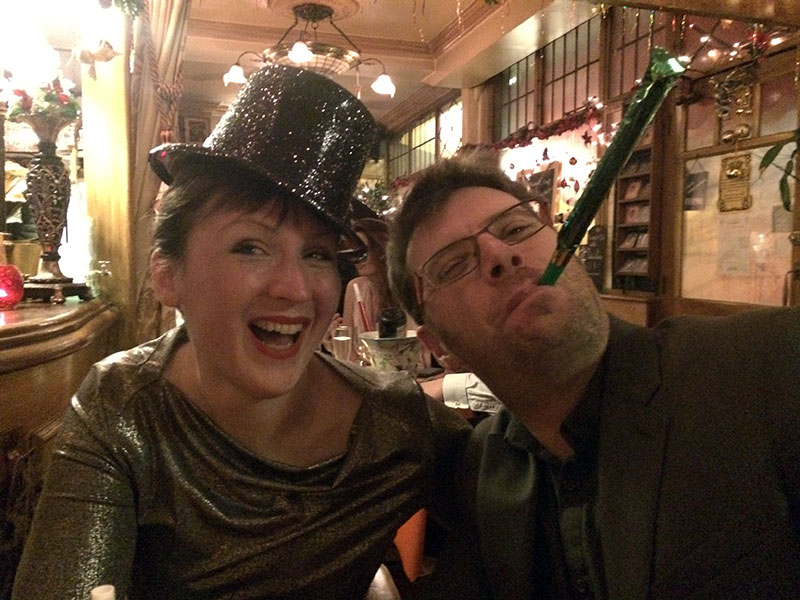 Happy new year everyone, and a big welcome to everyone who's visiting for the first time after reading my "Personal Best" article in this month's SewNow magazine (issue 3)!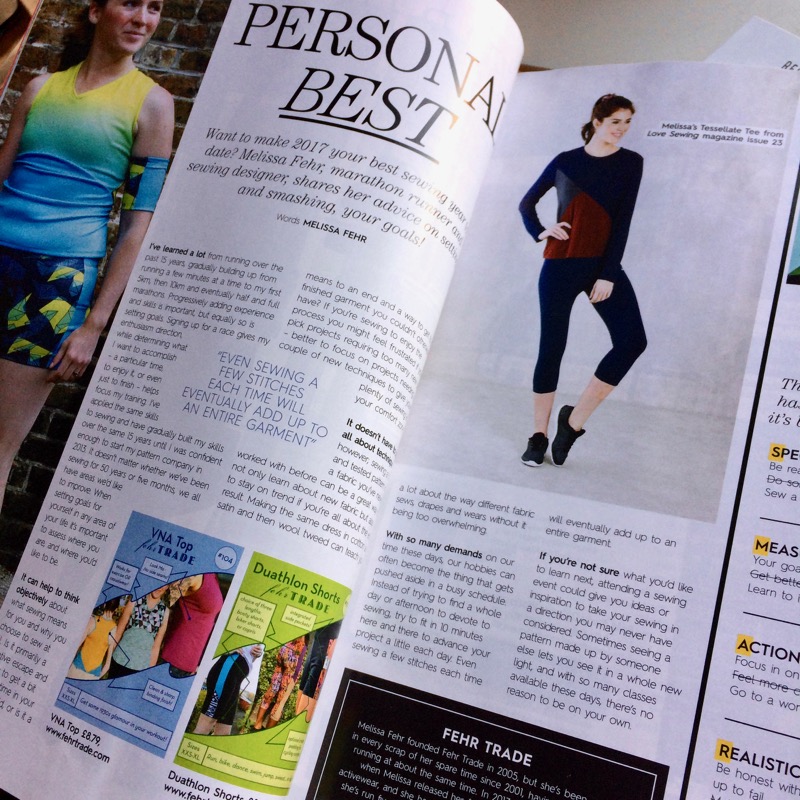 I realised when I was putting together my end of year roundup that I had a fairly ridiculous amount of unblogged projects from the final few weeks of the year, so I'll be sharing these with you throughout January.
I thought I'd start with the sparkliest of them all while Christmas parties and New Year's Eve are still fairly fresh in our minds. The idea for this top came when we were shopping at Ditto Fabrics in Brighton and, like a total magpie, I was drawn to this silver-foil jersey from across the room! Like most of Ditto's fabrics, however, this isn't just a straight foil-print job, but it has an amazing texture and the base, black jersey has a super sleek hand with fabulous recovery.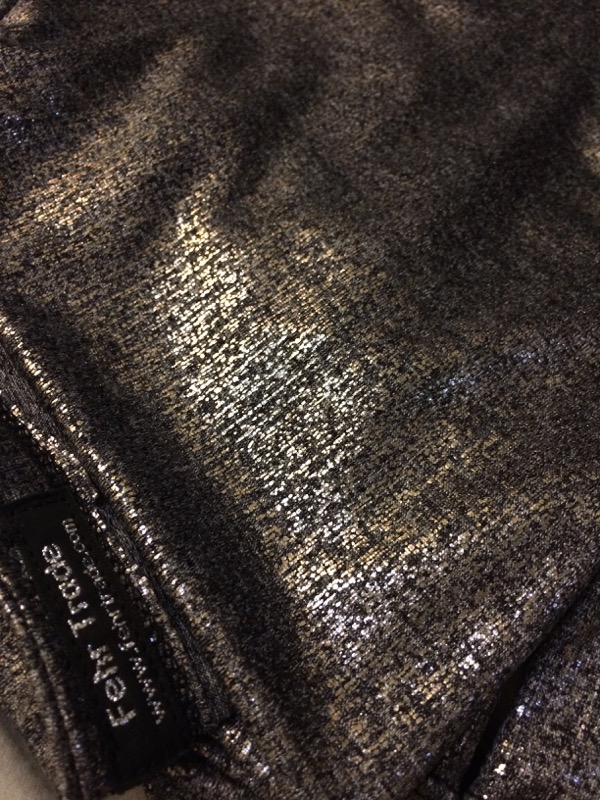 I knew immediately that it'd make a perfect easy, classy top for December parties so I reached back into my pattern stash to reuse the same Burda pattern from the October 2014 issue I'd made a few years ago. I absolutely adore the digital-print version I made from it (also with fabric also from Ditto!) and I figured the high cowl neck would allow the fabric to catch the light and really come alive. Plus, having a sparkly top means I can get away with just about anything on my bottom half and no one will take any notice!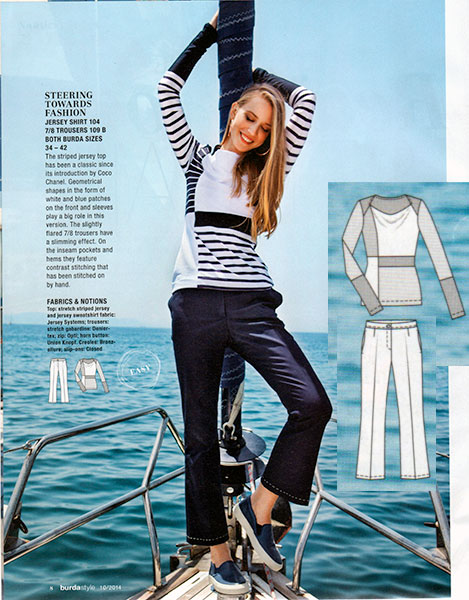 With all the pieces already traced from before, it was a total breeze to cut and sew together on my overlocker and coverstitch, and it was actually done in one hour! I'd even already had all my machines threaded in black so I hardly had to do anything at all…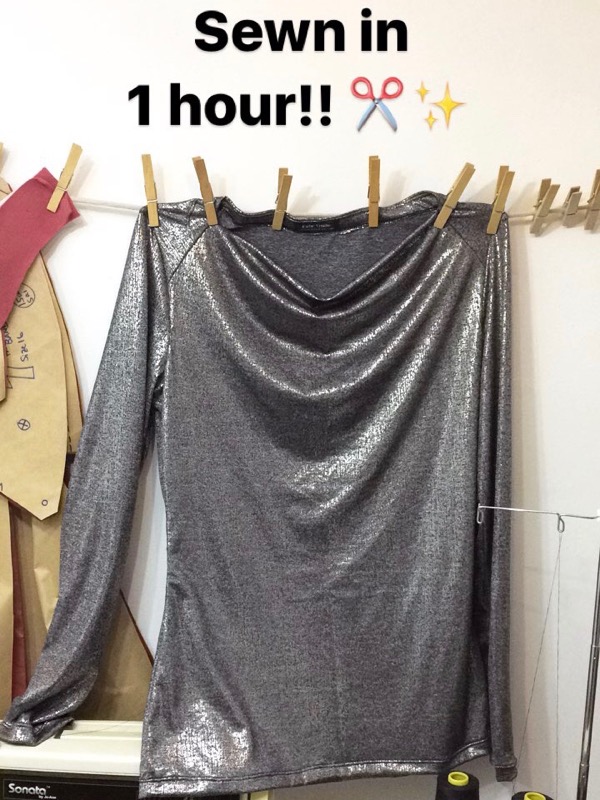 I wore it out that night to introduce Sally from Capital Chic patterns to our favourite cocktail bar, and then wore it a bunch of times to other festive drinks over the month, too – but always in low lighting so I never really got any great photos of it!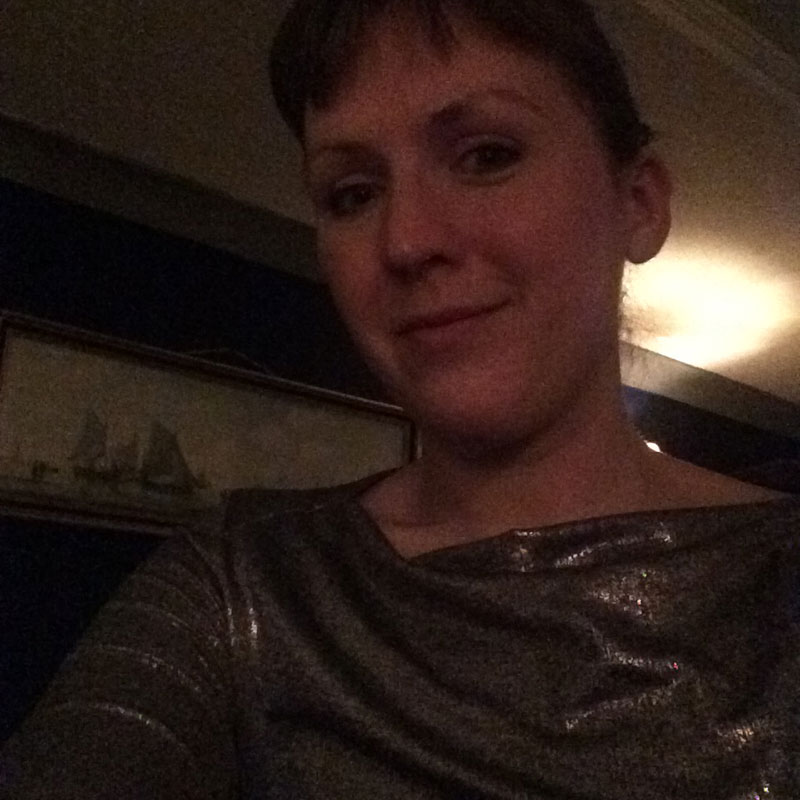 I also wore it out to our local French bistro on New Year's Eve, along with a very simple, no-pattern black scuba pencil skirt I whipped up 90min before we had to leave. The top pairs well with the glitter party hat, don't you think??