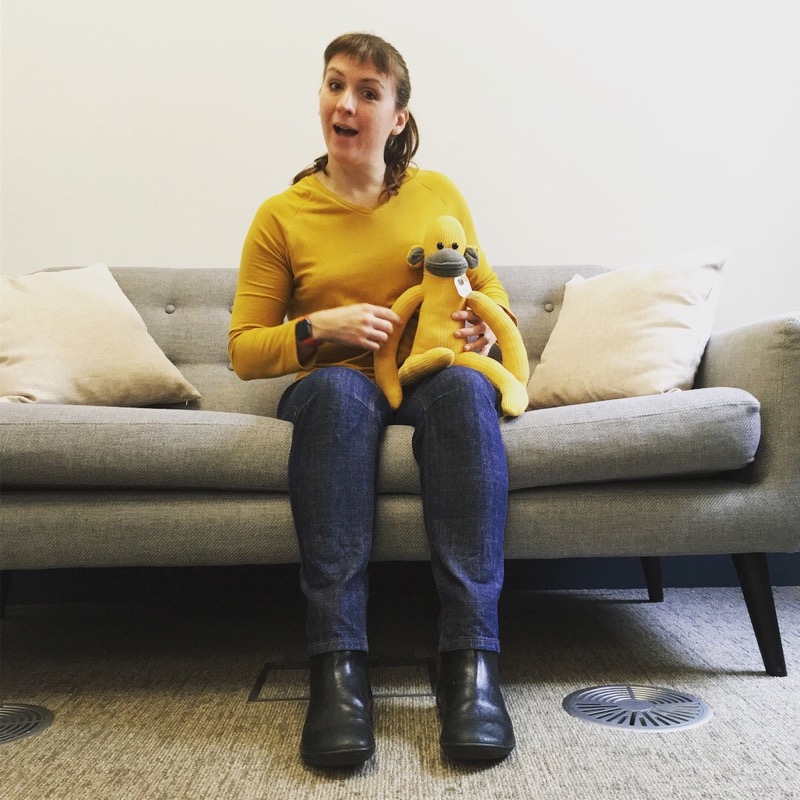 Happy Friday everyone! The weather is so drab and grey here in London that I thought it was worth posting about this little ray of sunshine I made myself last winter. Normally I can track down when I've made something by the odd in-progress photo on my phone, but I must've whipped this one up very quickly last year because there's no trace of anything in progress! But, to be fair, I used the Raglan Tee design from my "Sew Your Own Activewear" book, which is a very quick make indeed!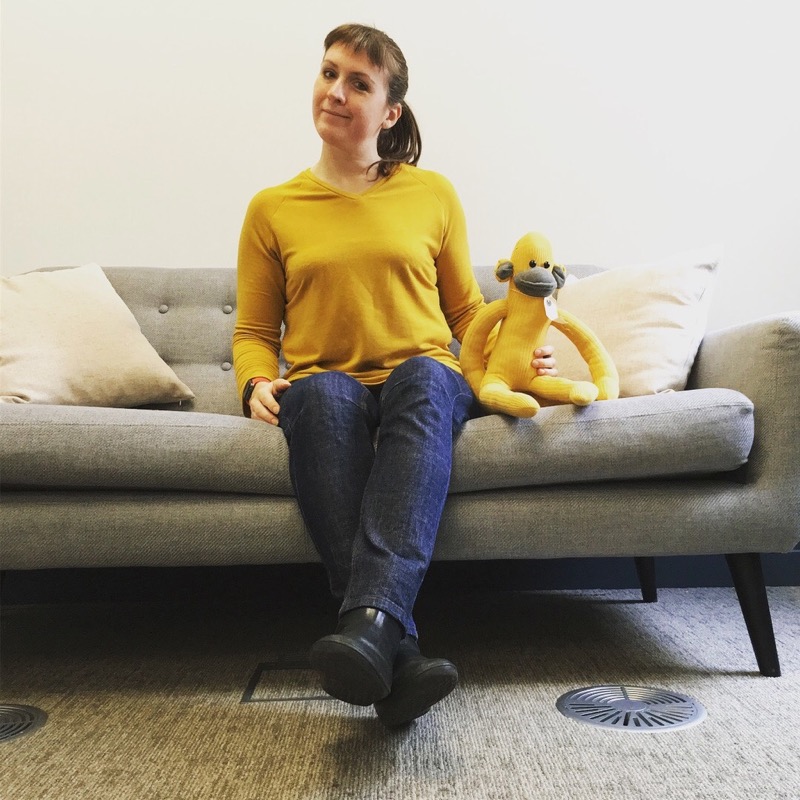 You may have noticed here that this Raglan Tee has long sleeves, but I show you how to convert the standard tee-shirt sleeves to short raglan sleeves in the book. If you've drafted it for short sleeves like in the book instructions, you can quickly hack it to be long sleeves if you take a Loose Fitting Top Block sleeve and align the underarm points with your Raglan Tee underarms, then tape together and cut a sleeve using the top of your Ralgan Tee sleeve and the length of the Loose Fitting Top Block sleeve. 😎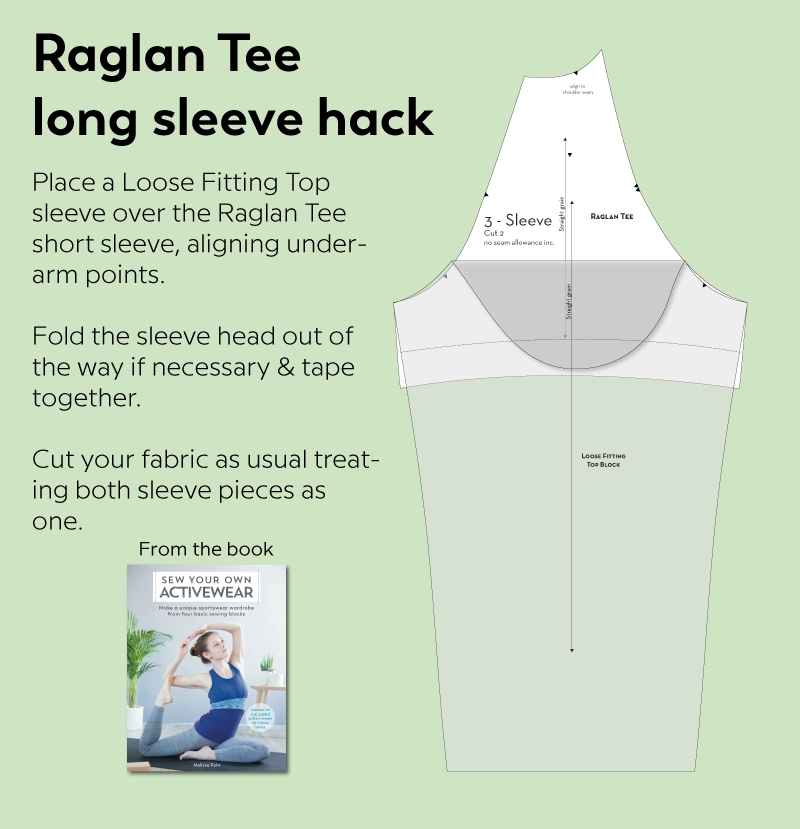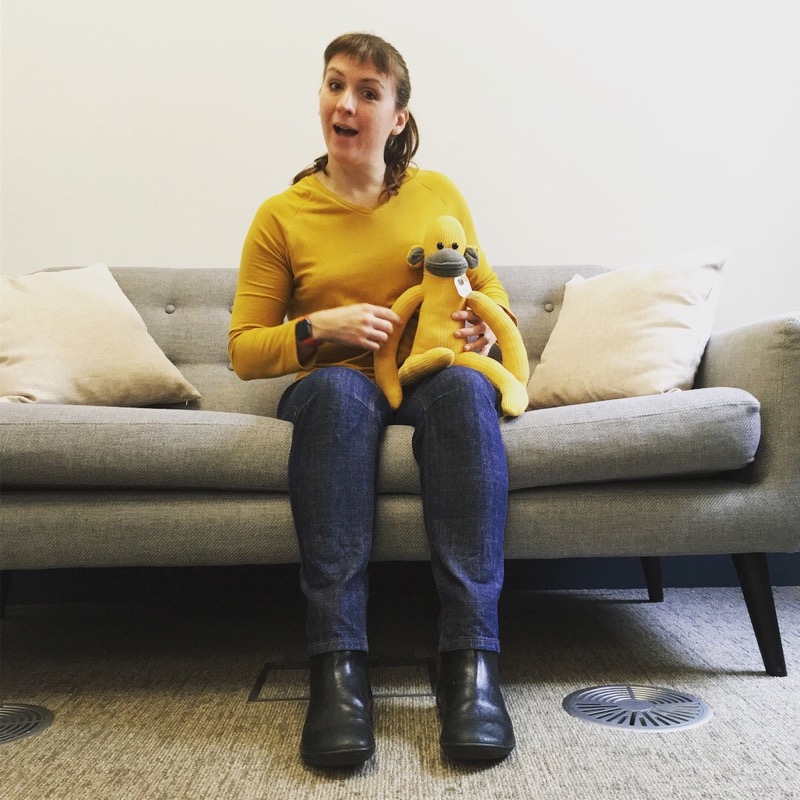 I used some super soft and lightweight French terry from Girl Charlee that's no longer up on their site, sorry! But I was really impressed with the softness and quality of this, and I wish I'd bought more in a few other colours to be honest! It's definitely worth keeping a lookout to see if they stock anything similar in future.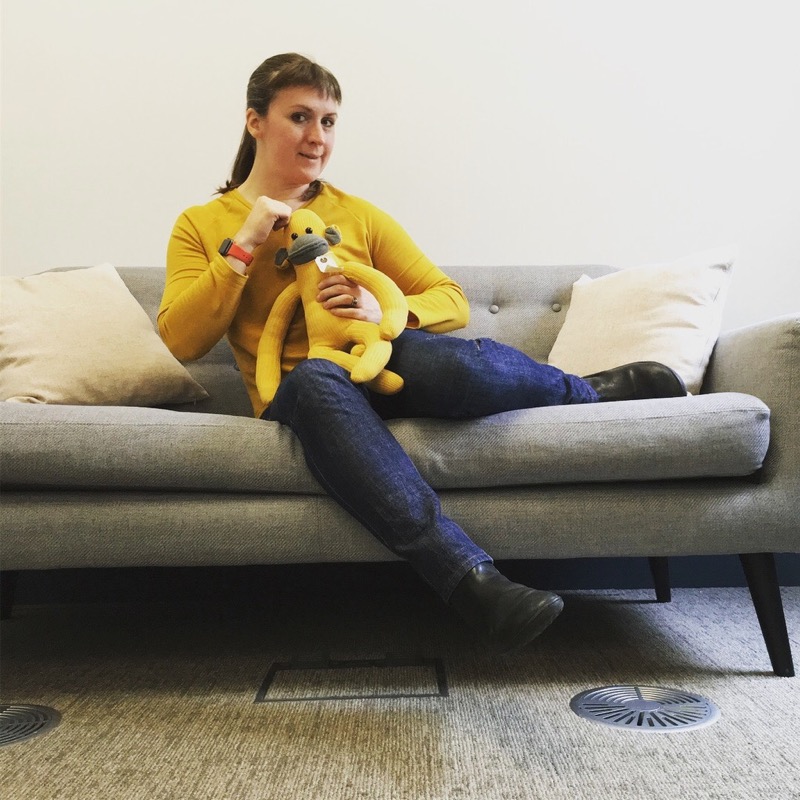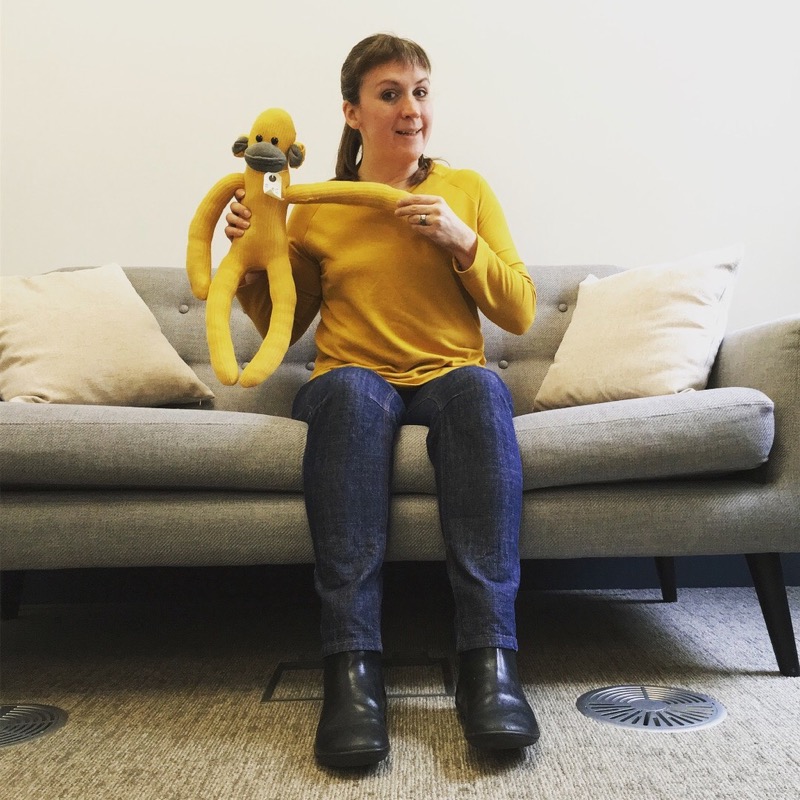 I also made a Paxson Tee out of this same fabric for James, but I can't seem to find any photos of it! There's always a danger in making us both shirts from the same fabric that we'll accidentally dress twinsies one day, but the more likely issue is that we might get them swapped around in the laundry!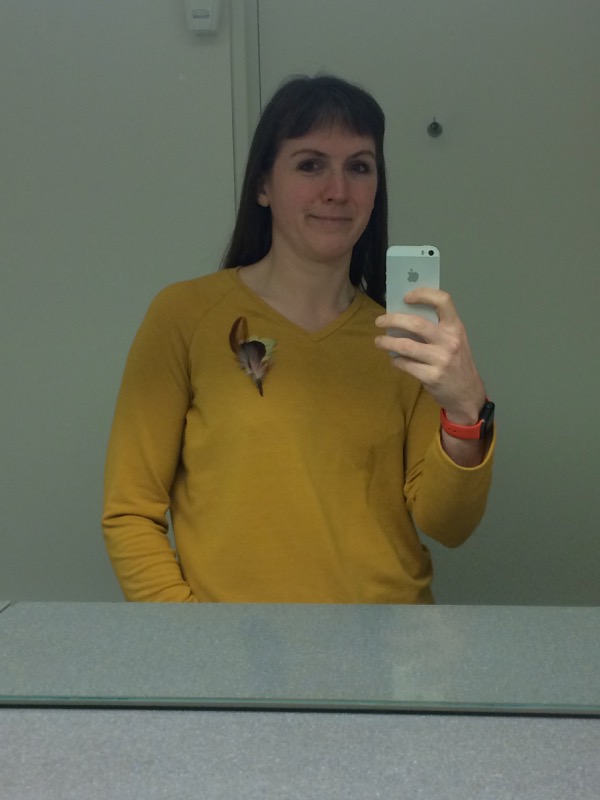 What about you – do you find that wearing bright colours can lift your mood in winter?