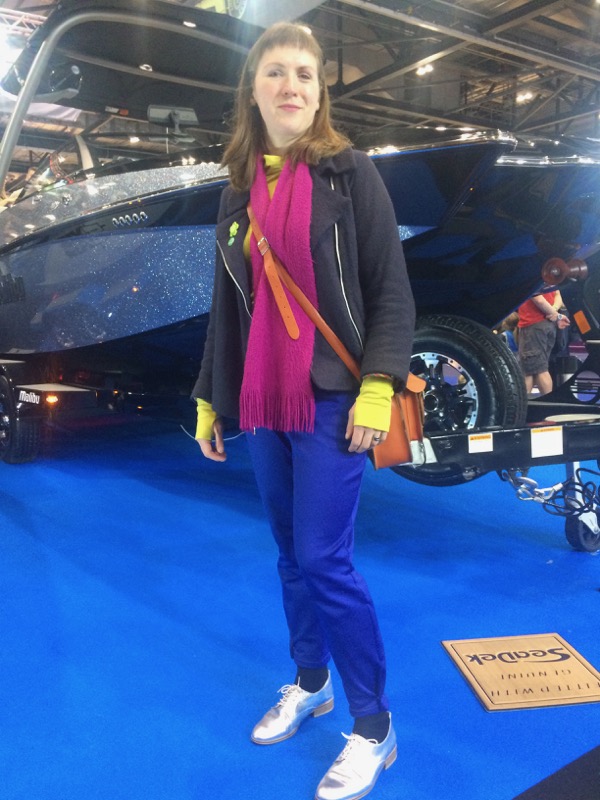 I made two pairs of trousers last winter and never quite got around to taking proper photos of them, let alone blogging about them, what with the frenzy of book launch posts, then getting sick. So for completeness' sake, and because they're both great makes, I wanted to be sure I documented them properly.
First up is the Ruri Sweatpants by Named, which, if you can believe it or not, is a pattern for some high class sweats! They're pull-on trousers with elastic at the back waist, notched front pockets, and a nice snap detail at the hems. I used some Prym rose gold snaps for some extra bling!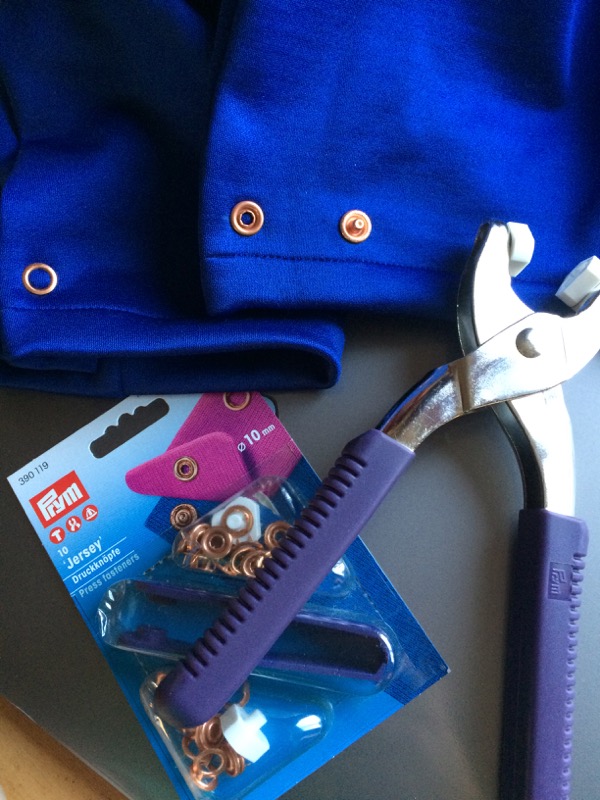 I made these in a super warm fabric from Stoff & Stil on deep discount (long gone, sorry) that's like a stretchy softshell – brushed interior like a sweatshirting, but a smooth, satin finish on the exterior, and these are SO cosy to wear. The only real photos I got of these were at the boat show last year, so enjoy some blinging yachts in the background!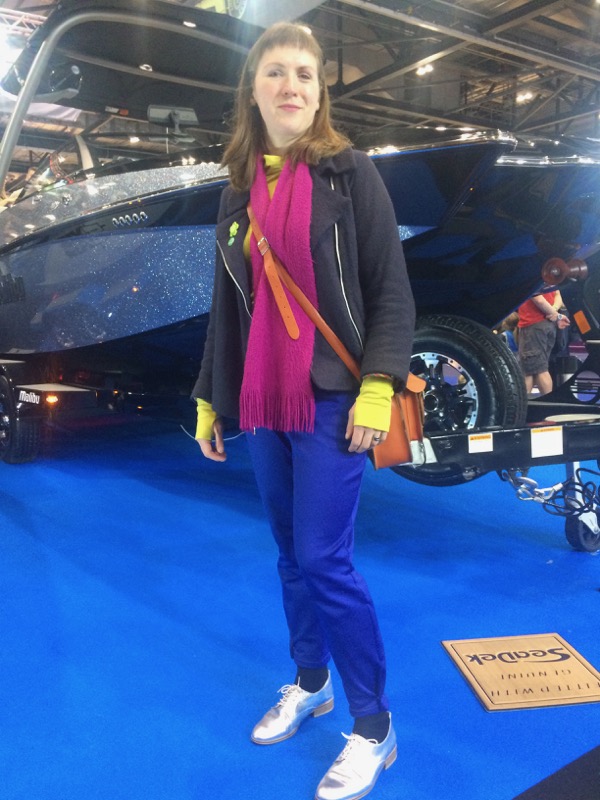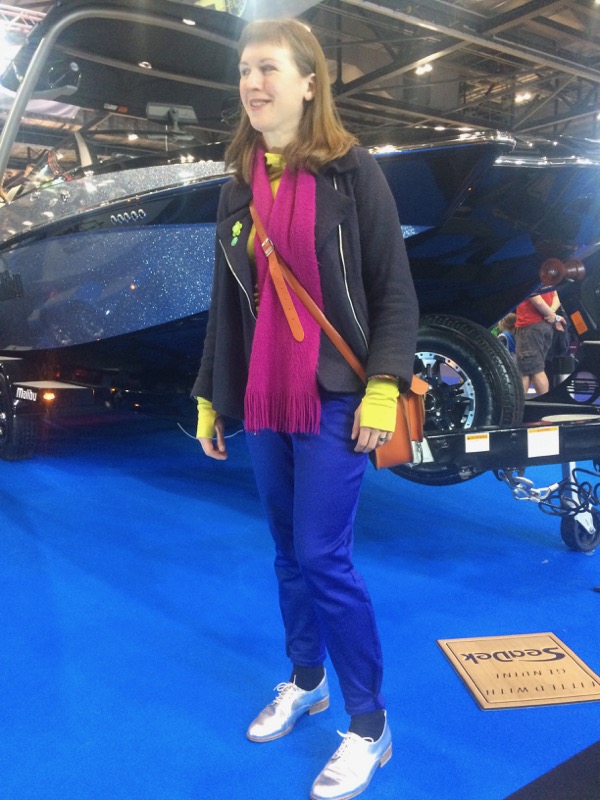 I also made a pair of trousers from some lovely muted purple wool suiting that I bought at Abakhan in Liverpool back in 2016. This was a high quality wool flannel, and so soft that these aren't itchy in the slightest. I used a Burda magazine pattern from my archive (maybe 2012?), but I am struggling to recall which one without any photos to refer to, sorry!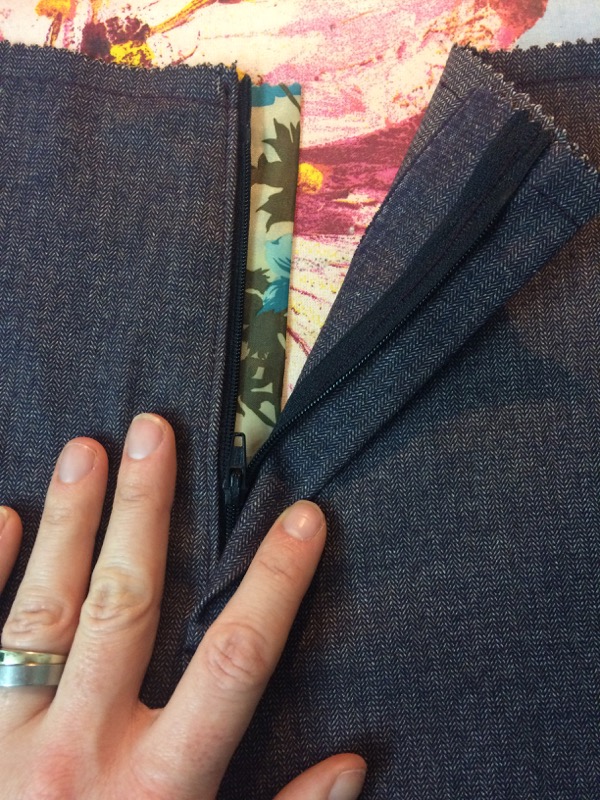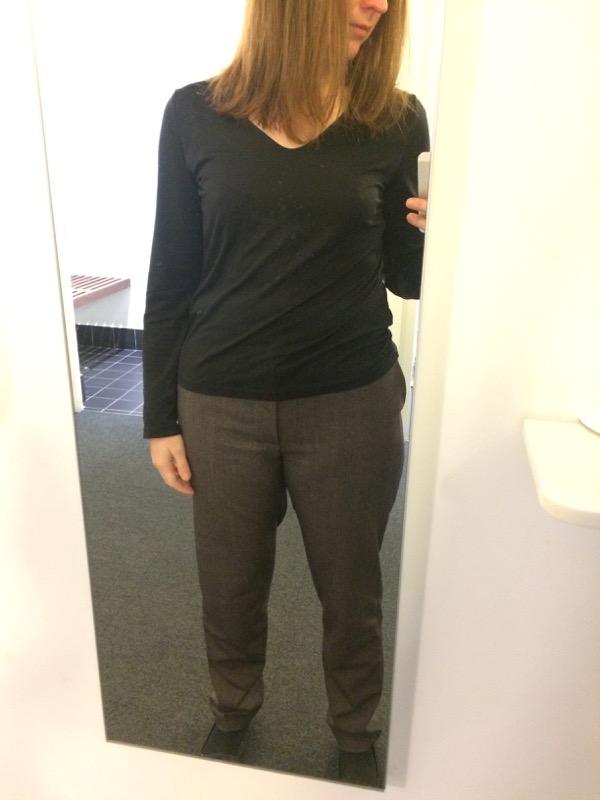 I only got to wore these for a few weeks last winter before I got ill (and ballooned up from basically being home-bound for 5 months), so I'm really looking forward to marathon training so I can fit into them again!!