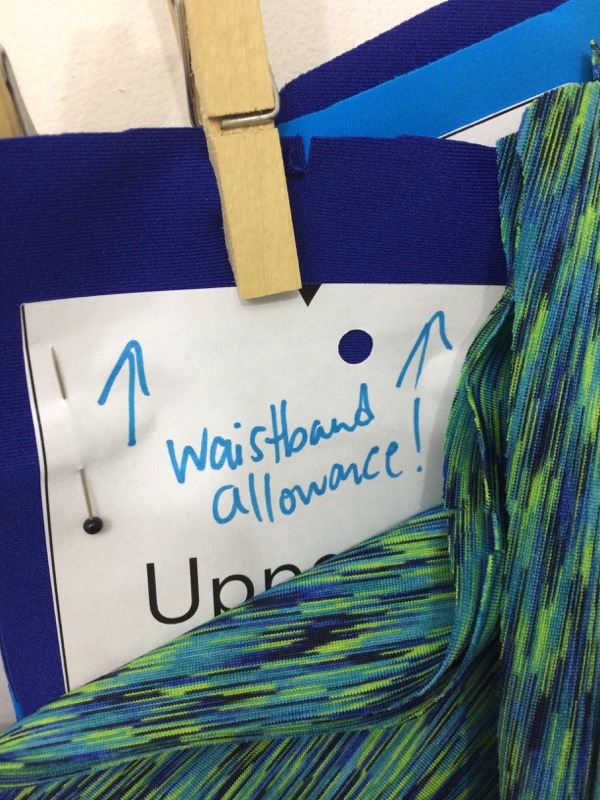 Happy Monday everyone! I hope you had a brilliant weekend – London has been blessed with three straight days of glorious heat and sunshine, truly like summer in the middle of April and I took advantage of every single second of it! We're having some internet problems at home that are making blogging difficult, so I've been trying to share a bunch of of these little things with you for a fortnight now (as well as the April Burda). Hopefully that'll be cleared up soon, but in the meantime it's allowed me to just laze around on deck and get well and truly sunburnt (oops!).
The last time I posted was to show you all the birthday dress I made, but I also received a few sewing related gifts I wanted to share, too – like membership to the V&A Museum! This is the museum in London that hosts all the amazing fashion exhibitions, which I can now see (along with a guest) for free as a member, as well as use their exclusive members lounge and get discounts and stuff, too. It's only a 15min cycle ride away now that we're on this side of town, so I'm really looking forward to taking advantage of it.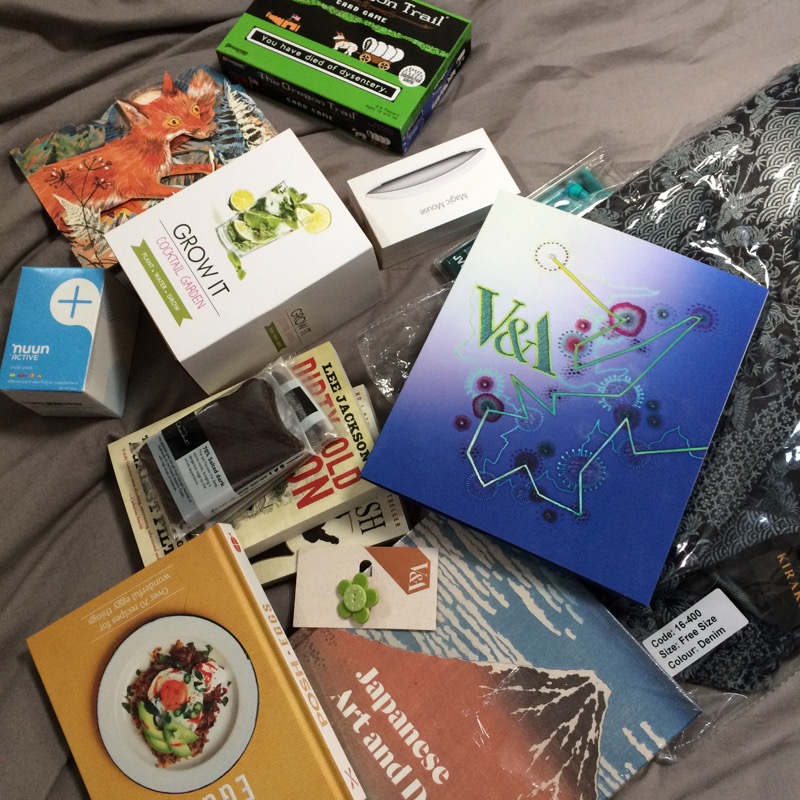 The other sewing gift I really wanted to share is this incredible, custom-made mini pressing board that Claire made for me!! I knew I was getting it as she measured up the space on my work surface when she was last over, but it hasn't diminished my joy of using it at all. She's done such a nice job of finishing it – it's got little rubber feet and not one but two removeable covers for when I inevitably get interfacing goo all over it.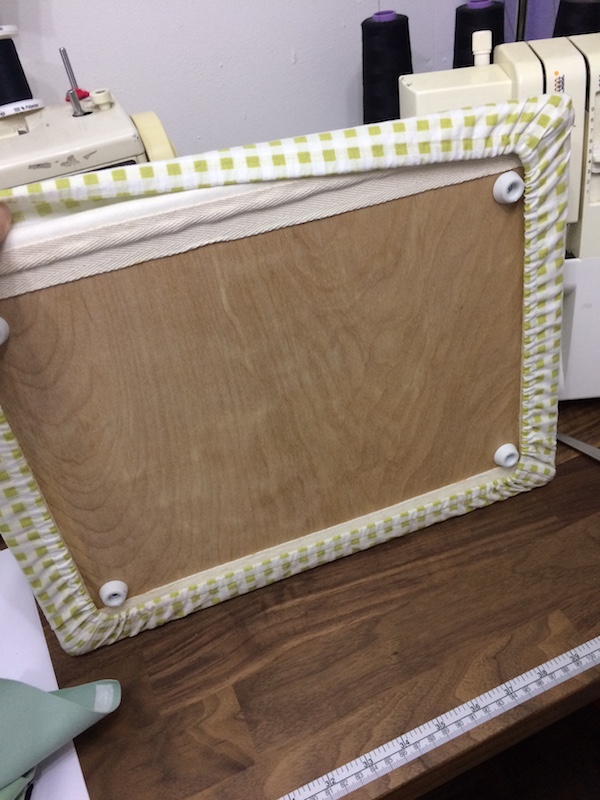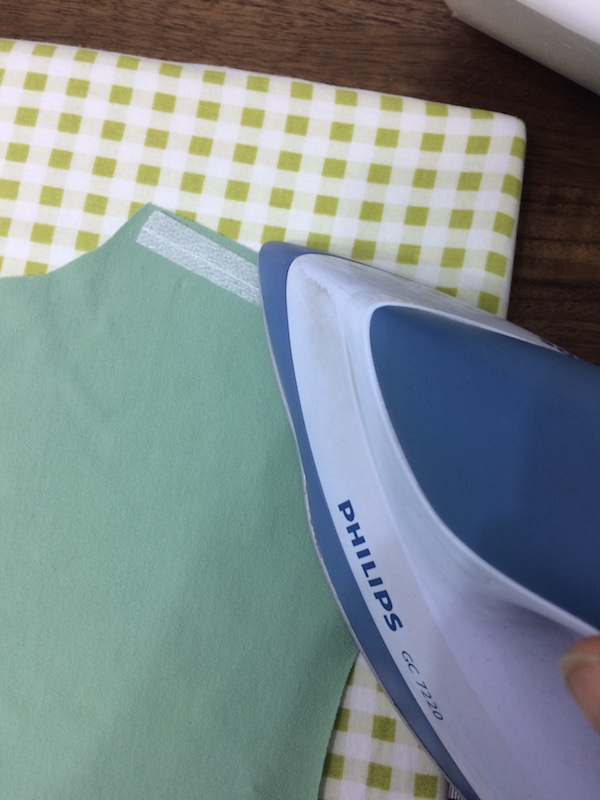 I've been using this little board a ton over the past few weeks – it's so handy for little bits of interfacing or iron-on labels that just take a second to do but would otherwise mean I'd have to lug the ironing board out. Big time-saver, so thanks, Claire!! 😘
I'm down to the last few weeks before Book Deadline Day and I'm deep into sewing the samples that my athlete models will wear in the photoshoots.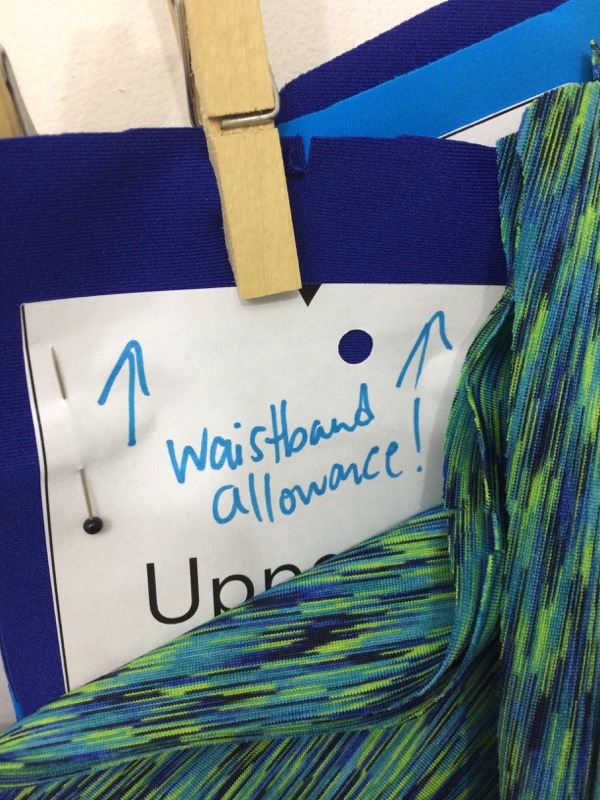 I managed to squeeze in some time to sew myself a shortened version of a leggings design to wear to run London marathon in a few weeks, and it has no less than FIVE POCKETS, people! I was half afraid I'd need to wear suspenders/braces to hold them up if I loaded all the pockets fully, but thankfully everything stayed in place just fine during their test run of the second half of the course yesterday!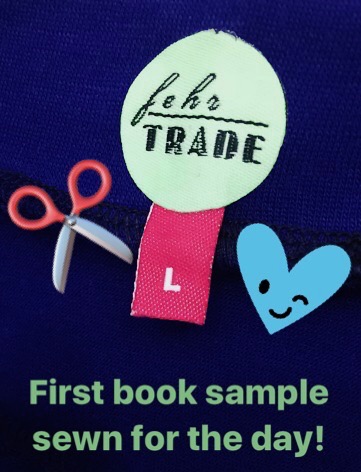 And while it's definitely feeling like summer here, I know some of you are still feeling the effects of winter (what is with that snowstorm, Boston??) or coming into Fall (hi, Aussies!), so I thought you might be interested in reading this NYT/Sweet Home article I helped contribute to on the best winter running tights.
Apparently now I can also add "fabric expert" to my business card!! 😂