Back in 2013, when I started FehrTrade Patterns, there were a lot of things I didn't know! Seven years on, I've learned so much from my mistakes, experiences, and from the generosity of others. The PB Jam Leggings (along with the XYT Workout Top) were the first pattern we ever released, and they were in need of a bit of modernising to bring up to the standards of the rest of our patterns.
I'm proud to say that the updated version of the PB Jam Leggings is finally out now! The list of changes here is quite extensive but here goes…
Improved fit! This is a BIG DEAL – these now fit more like our Compression block, Rouleur Leggings, updated Duathlon Shorts, and Steeplechase Leggings. We've removed a lot of ease and length and we think you're going to love the new fit!
More notches! We've added a ton of notches to make sewing those curves way, way easier than before.
Layered pdfs! Yup, just like our newest patterns (and selected older patterns!), you can now print just the size(s) you want in either the Print at Home or Copy Shop pdfs. You can see a list of all our layered patterns here.
"Lengthen or shorten here" lines! These should really help you to make length adjustments, with lines across all the pieces at the hip, thigh, and calf
Finished garment measurements! Now you can select your size by either looking at our body measurements, or the finished garment measurements
Precise fabric requirements! The main fabric pieces still fit into 1m, but you can now see precisely how much you'll need of both fabrics, in each size
Improved illustrations and instructions! We've improved the clarity of some of the illustrations and construction steps to make this even easier to sew up
I'd like to send out a big thank you to my last-minute testing crew, many of whom sewed these up in a heatwave to get their invaluable feedback back to me. You guys are the BEST!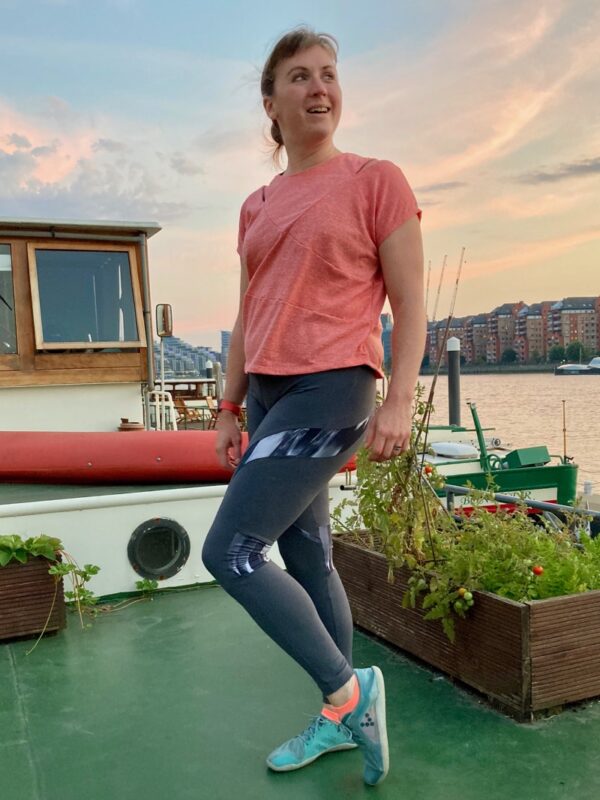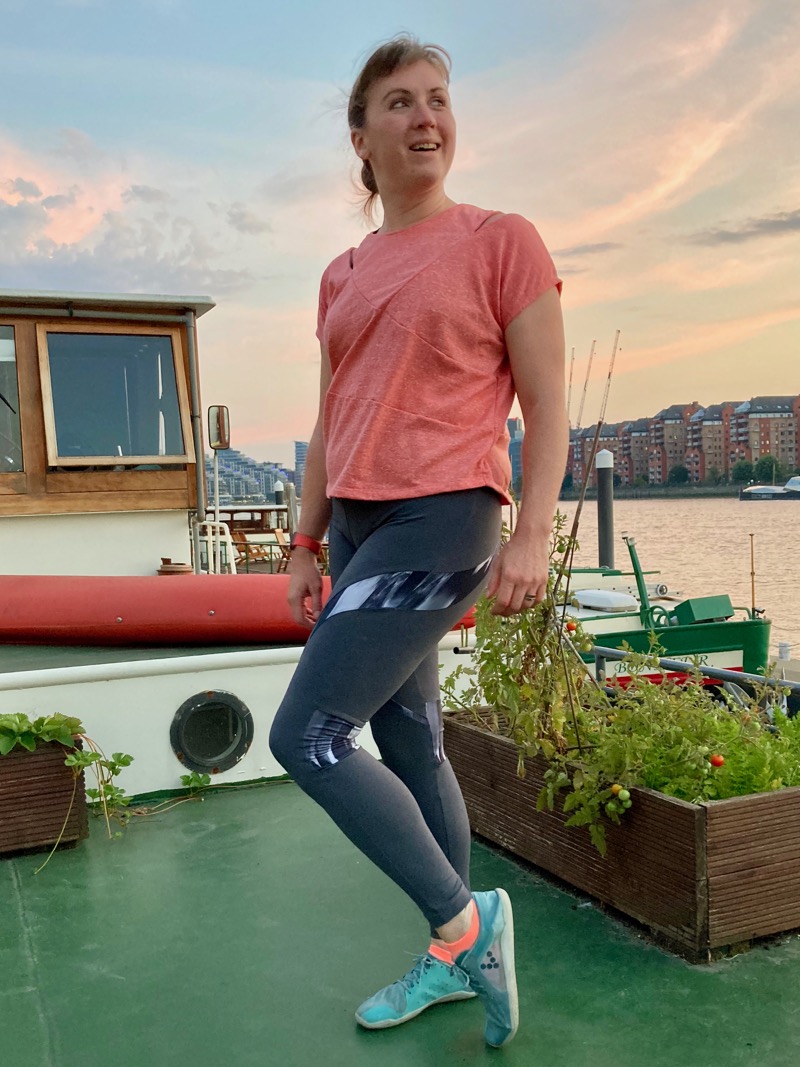 I've got a few pairs to show you soon, but in the meantime, I know you're dying to know "Okay, how do I get this already??" Great question! If you've already purchased the PB Jam Leggings at some point over the past 7 years, then this is a FREE upgrade!
If you purchased directly from me at shop.fehrtrade.com, you should've already received an email that there is an update available (check your spam folder!). But if you didn't receive that, please use the form below quoting your order number.
If you purchased from my Etsy store (this will be MANY of you as this pattern pre-dated my own shop!), then please use the form below quoting your Etsy order number. If you can't find your order number, please tell me your Etsy username so I can find your order.
If you purchased from a third party seller like Pattern Review or The Fold Line, please send an email to enquires AT fehrtrade DOT com with a screenshot of your pattern order (or forward me the order confirmation email)
If you haven't bought it yet, GREAT NEWS! You can purchase the updated version right now and if you use code "FRESHJAMS", you can get 50% off any of our Top patterns when you purchase the PB Jam Leggings (until the end of August)!
Please bear with me as I have to fulfil each of your requests by hand as Etsy do not support pattern updates. I'm only one woman and I will try to process these as quickly as possible.