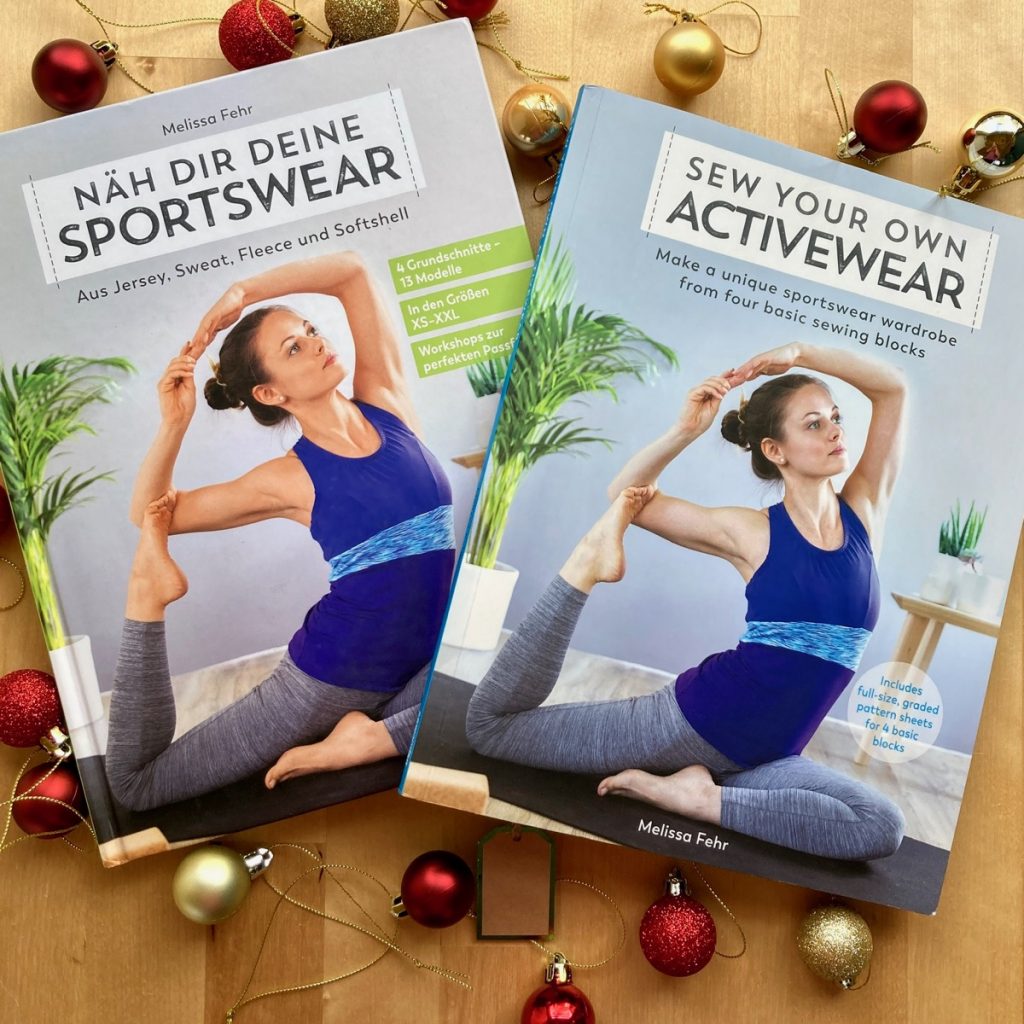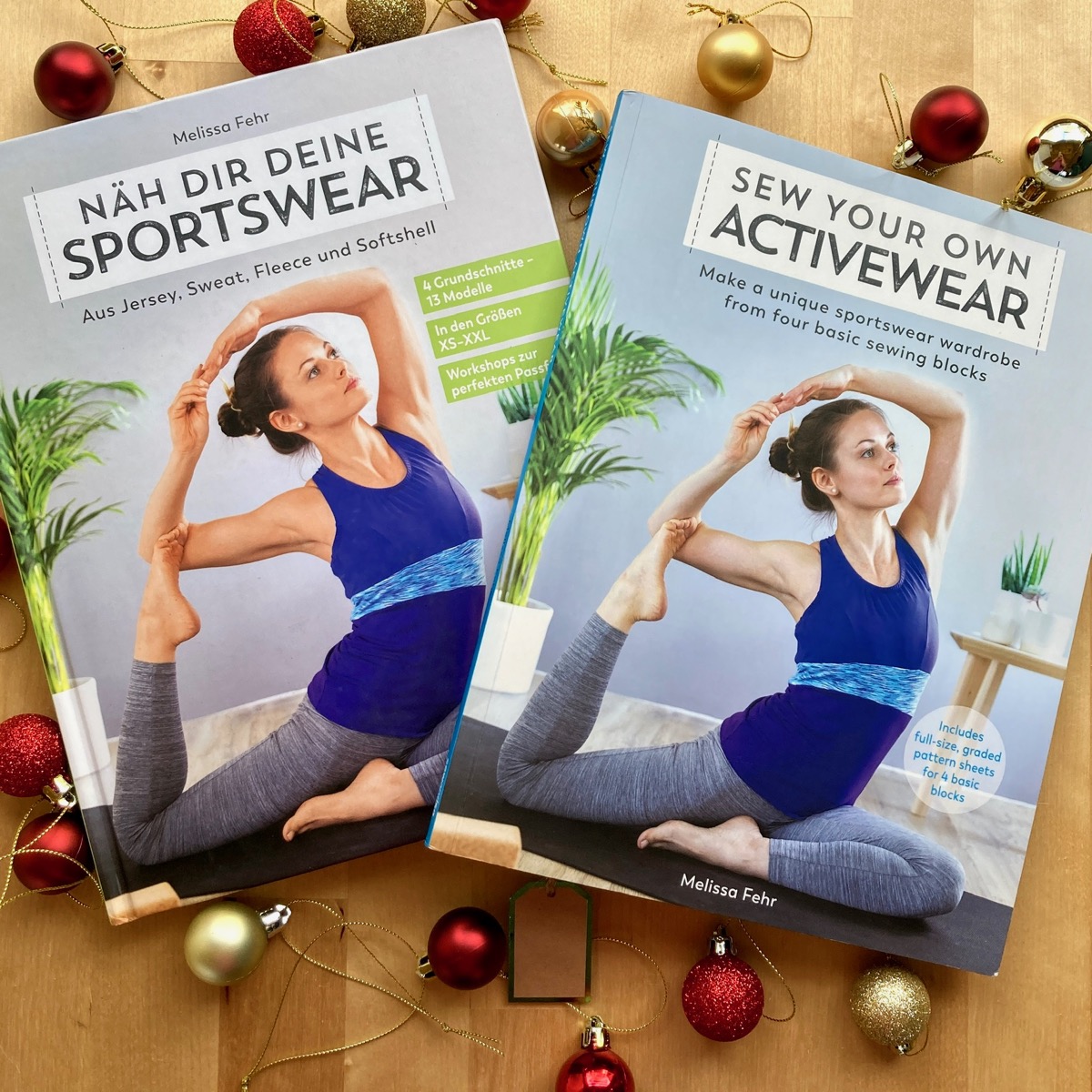 If you or someone you know would like the gift of sewing their own activewear, but you're not keen on supporting Amazon, there have been a few great options popping up recently that strive to a) pay their taxes (like, shouldn't this be the bare minimum??) and also b) help struggling independent book shops. If you're able to get to your local bookshop and they stock my book, that's fabulous! But if, like me, you're doing all your holiday shopping online this year and are stuck for places to look, then read on!
UK
Two great online bookshops have launched recently, Hive, and Bookshop.org. Both pride themselves on splitting proceeds with high street book shops, and pay their taxes, too. If you're after the paperback, English version of my book, you can buy it here from Hive and here from Bookshop.org. Additionally, you can also buy the digital (ePub) version of my book from Hive, too!
USA
Bookshop.org have also launched in the US, with profits from the sales there also being split with independent book stores. Americans can buy the paperback version of my book here and the digital version is apparently by a partner site linked from there (if anyone finds out more about the format of it from here, please let me know in the comments).
Another option is to buy the digital edition of my book from Barnes and Noble for their Nook e-reader.
DE
While I don't think Verlags Haus 24 do any profit sharing like the above stores, they're at least Not Amazon! You can buy the hardback German edition of my book here.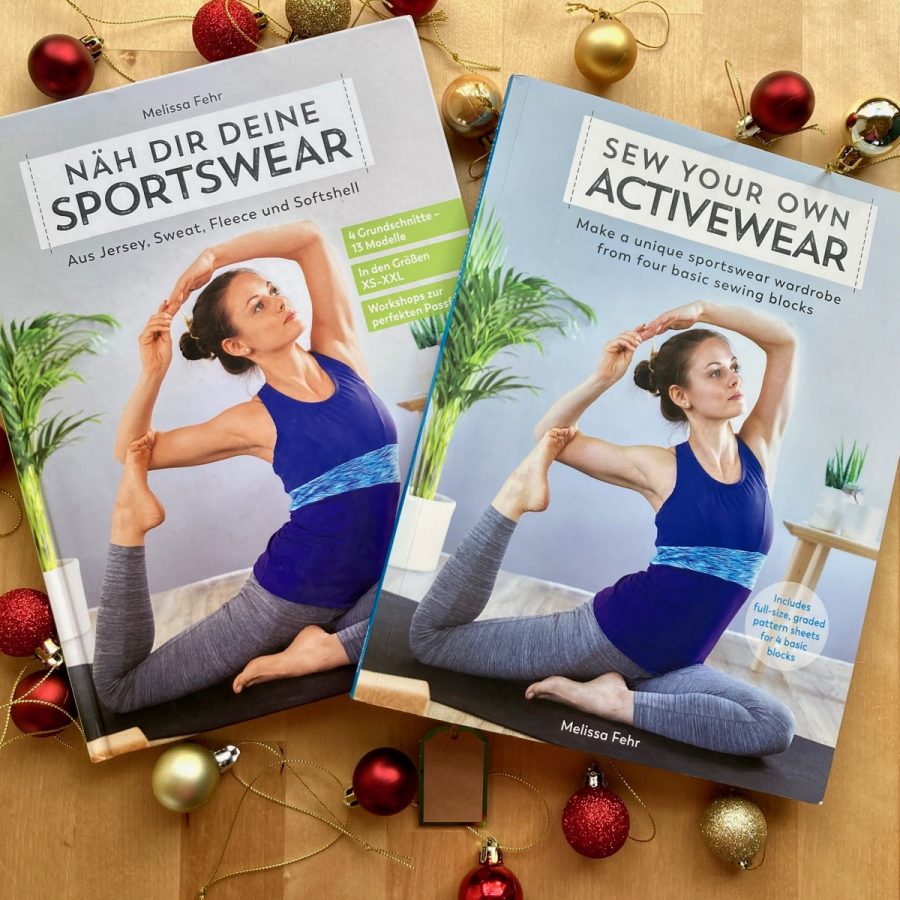 It doesn't matter whether you buy the physical or digital version, remember you can still download the digital versions of the patterns from my publisher's site, and also the additional bonus block from my shop, too!
If you know of any other shops that are stocking my book for online orders and delivery in any other countries, please add them in the comments below!