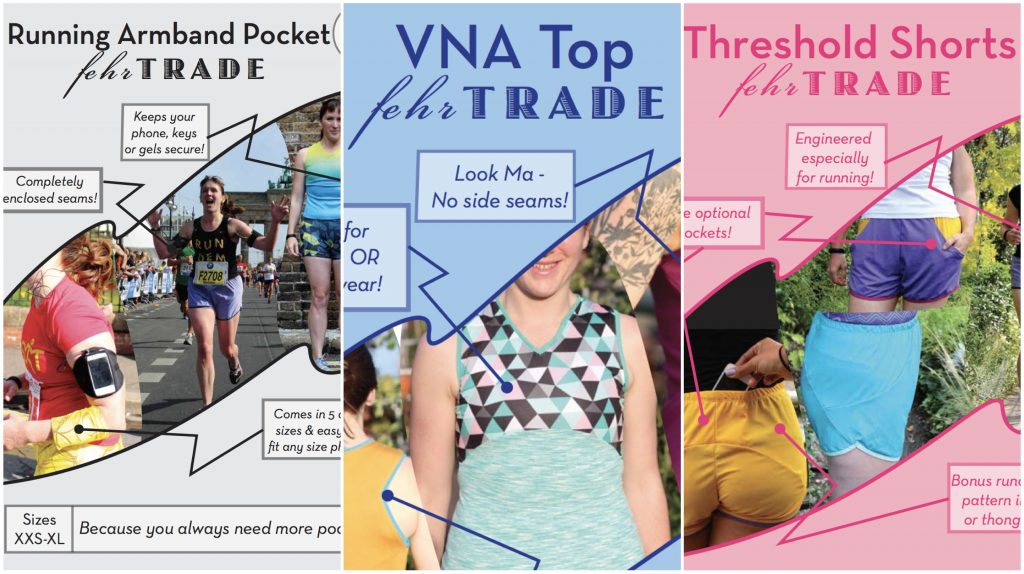 Today is the culmination of years of work – today I have finally updated the last three of our patterns to be layered pdfs! This means that if you open the pattern file in a compatible app like Adobe Acrobat, you can turn off the layers you don't need and just print your size(s), which can make things a lot clearer to read and cut out!
Our first pattern to include layered pdfs was our men's leggings pattern, the Lightspeed Leggings, and subsequently all new patterns included this feature, but going back and updating all our existing patterns over the past 18 months has been quite a feat. I work for an office job four days a week, so everything to do with FehrTrade Patterns gets crammed into Fridays and weekends – lots of boring stuff like accounts and receipts, to answering emails, to negotiating new deals, to writing blog and social posts (a HUGE time-suck!) – which leaves very little time for actual pattern development.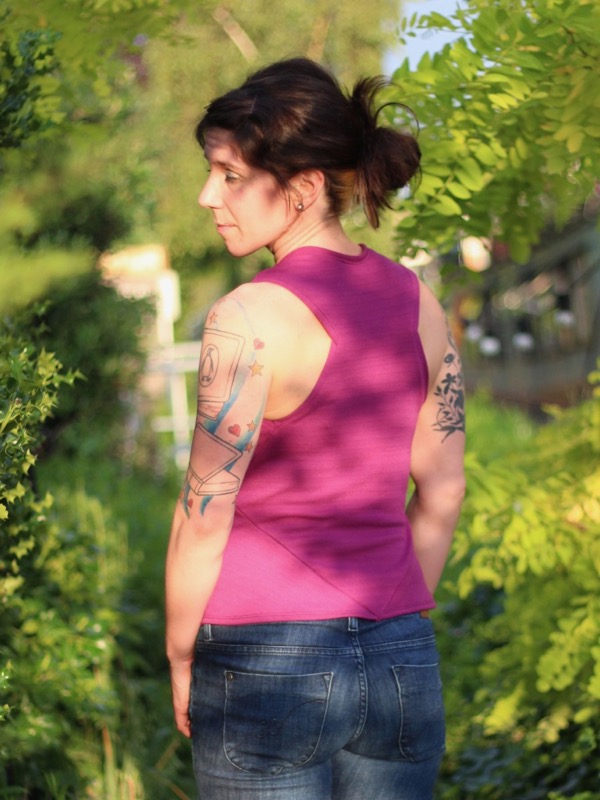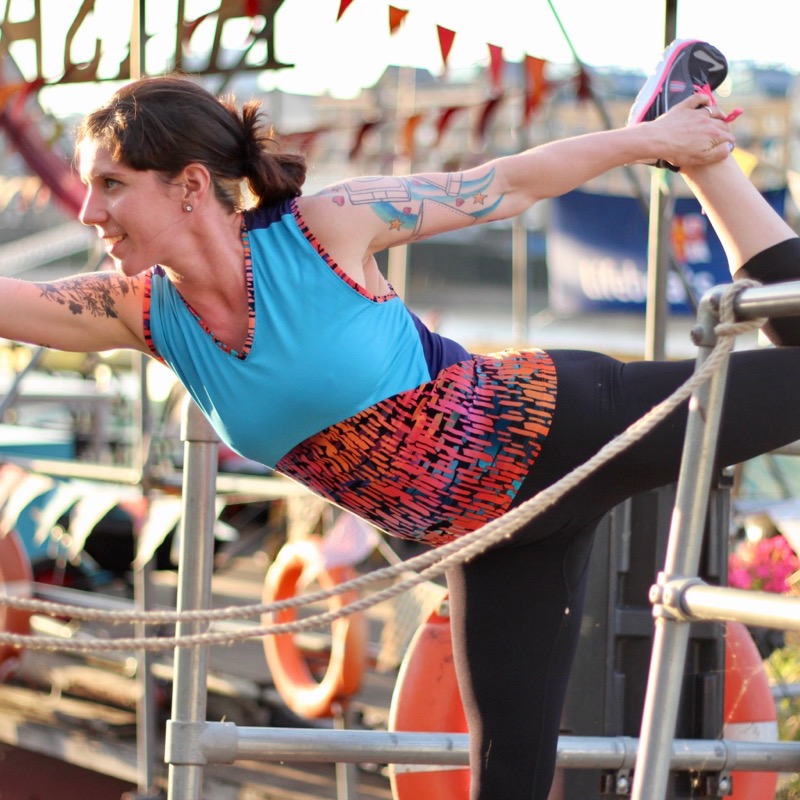 So I'm proud that I was able to update so many patterns over the past year, and now the VNA Top and Threshold Shorts have joined the layered gang! These only had minor changes to the instruction layout in addition to the pattern layering, so there's no need to re-print your pattern if you've already done so – nothing about the drafting or pattern pieces themselves has changed. If you've purchased these from me in the past and would like the updated files, please fill out the request form below.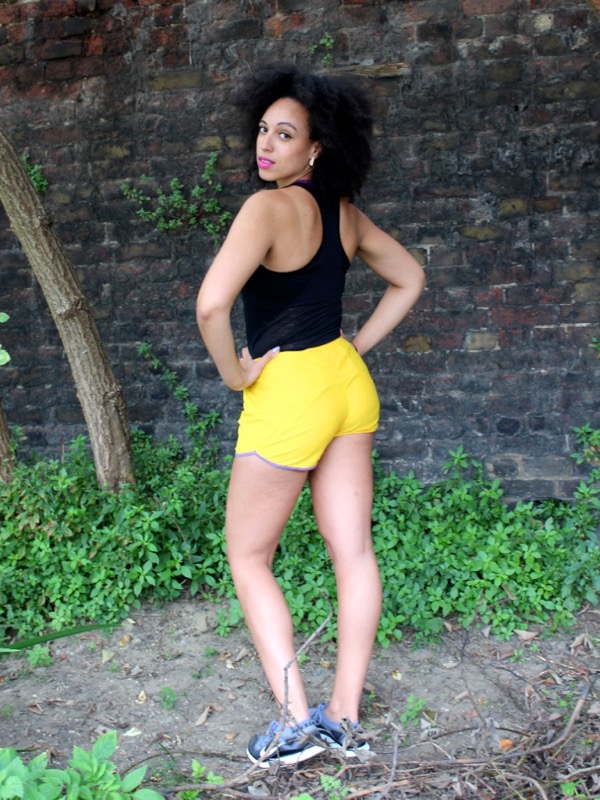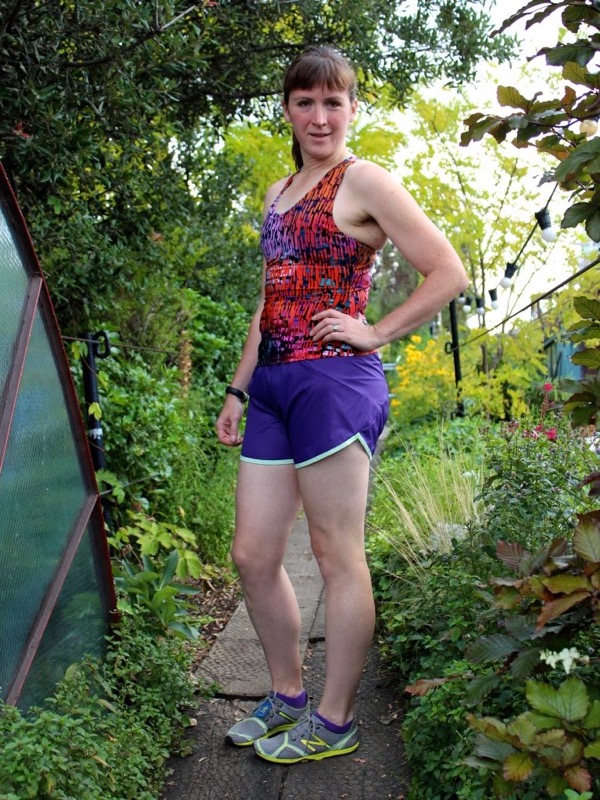 The final pattern to be updated to layered files is our free Running Armband Pocket! This has been ridiculously popular since we released it in 2014, but, like the recently revamped Duathlon Shorts, phones have swollen massively in size since its original release (from iPhone 5 to the now latest iPhone 12 Max!), so we've taken the opportunity to increase the pocket depth to allow you to hold larger phones while you workout. As this is a free pattern, if you'd like the update, just "purchase" it again from our shop to get the larger and layered version.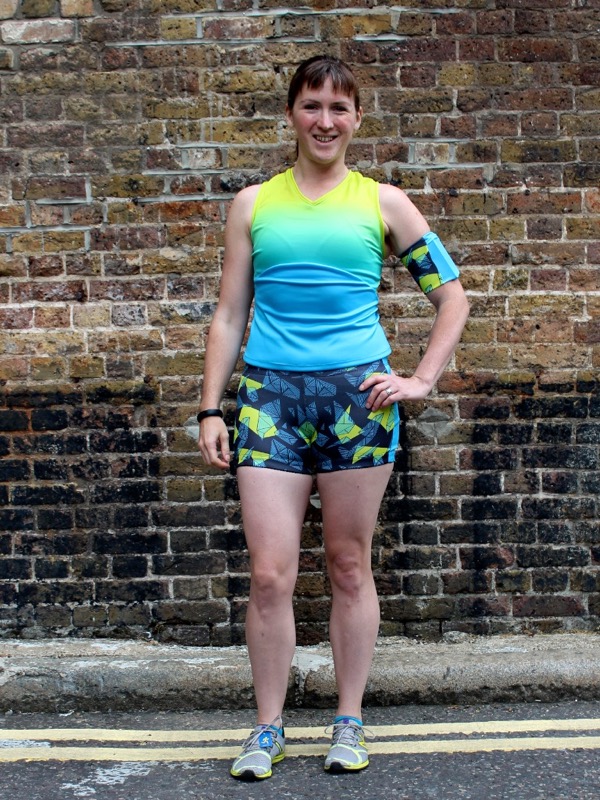 And a sale!
Brexit-related changes to digital sales taxes meant we weren't able to run our usual birthday sale (omg FehrTrade Patterns is SEVEN years old!) so we're going to celebrate this layering milestone instead! Use code ALLTHELAYERS to save 20% off all digital sewing patterns at shop.fehrtrade.com til the end of January!
Note that if you're paying by Paypal the discount box doesn't occur until rather late in the order process!
Updated pattern requests
If you've bought the VNA Top or Threshold Shorts from our shop (or Etsy shop) in the past, these are a free upgrade! Please tell us which shop you bought it from, plus either your order number or email address used for your order in the form below.
Please bear with me as I have to fulfil each of your requests by hand as Etsy do not support pattern updates. I'm only one woman and I will try to process these as quickly as possible.