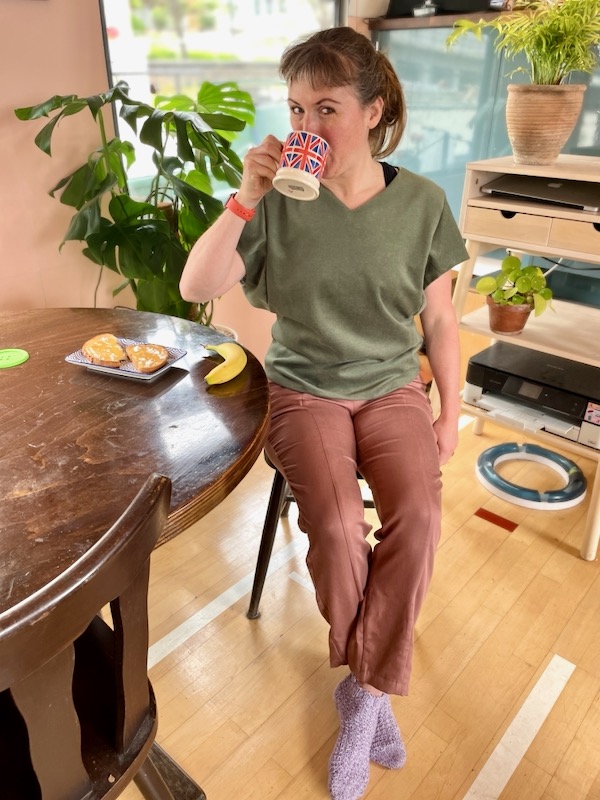 Back in April I worked on a secret project, which I'm pleased to reveal – it was my entry for the 2022 Threads Digital Ambassadors' Luxury Loungewear Challenge! I was thrilled to be invited to take part this year as one of only four entrants, and I'm super proud of the ensemble that I created.
Head on over to Threads to read about my inspiration and choices for the garments and then the actual construction and couture elements I incorporated into them.
Plus, there's a chance to vote on which ensemble you think should win, which enters you into a sweepstakes to win a big prize package, too!
Threads magazine compensated me for the materials and time used in the making of this challenge but all creative and construction decisions were solely mine!