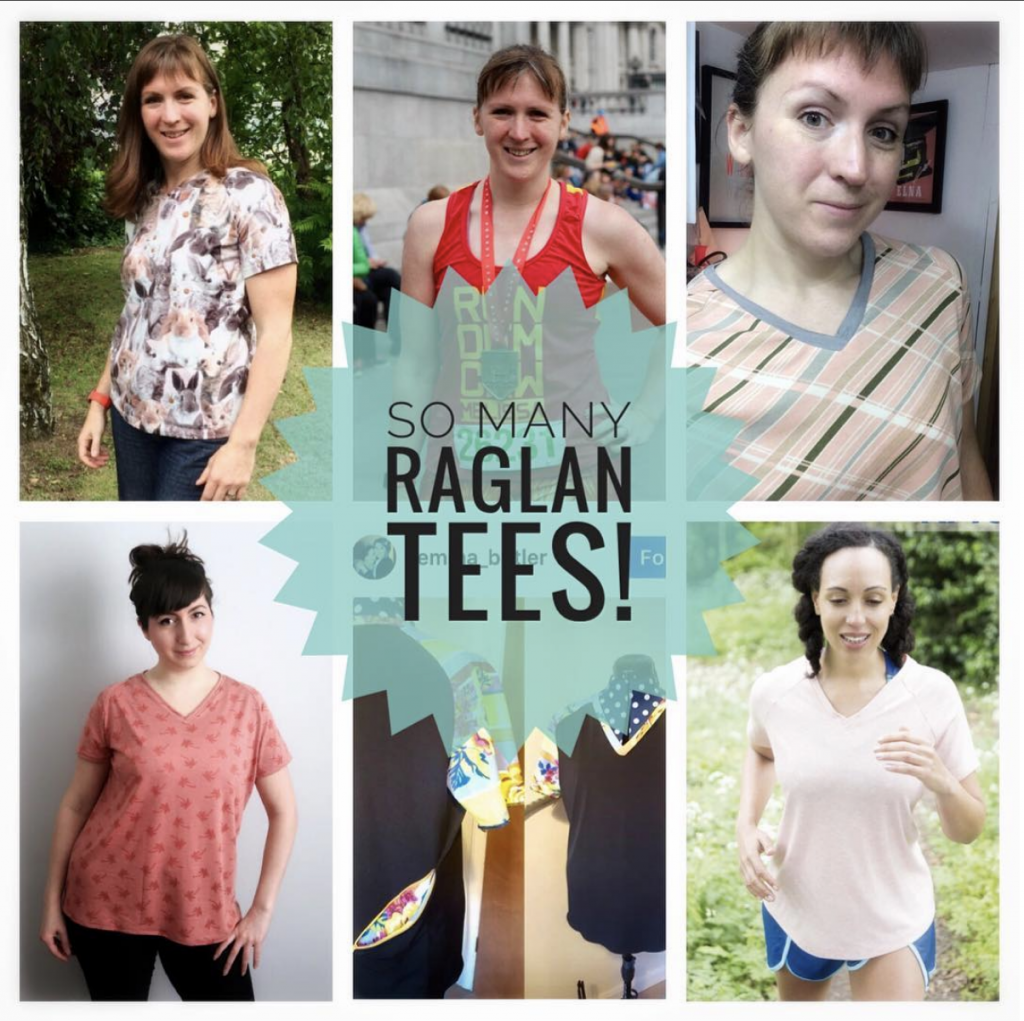 Since the Raglan Tee design from my "Sew Your Own Activewear" book is a particularly quick one to sew up AND it works well for activewear and casualwear, I ended up making three for myself over the past year (though I had even more planned in my head!!)
I kinda jumped the gun and showed you my kitties & bunnies version last year because I was too in love with this Stoff & Stil fabric to wait for the book to come out!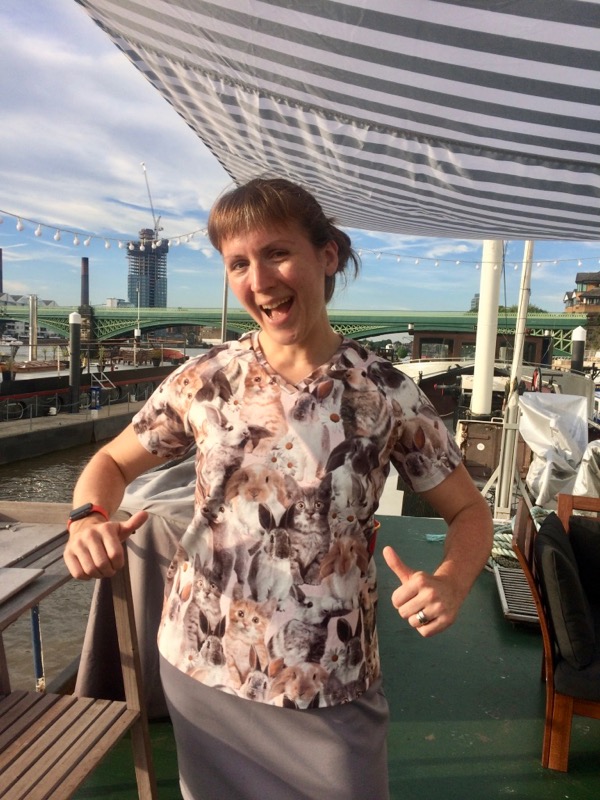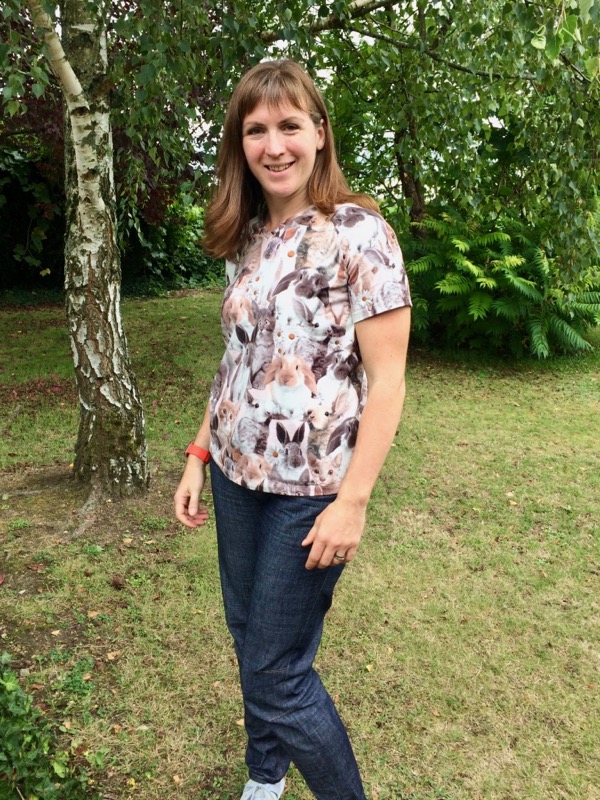 And the absolute earliest sneak peek of the book designs came last April when I ran London marathon in a modified version of the Raglan Tee, which I converted into a vest after shifting the side seams. I technically ran the race the day before I handed in the first draft of the book, so this was really too early to even tell you what the designs were called!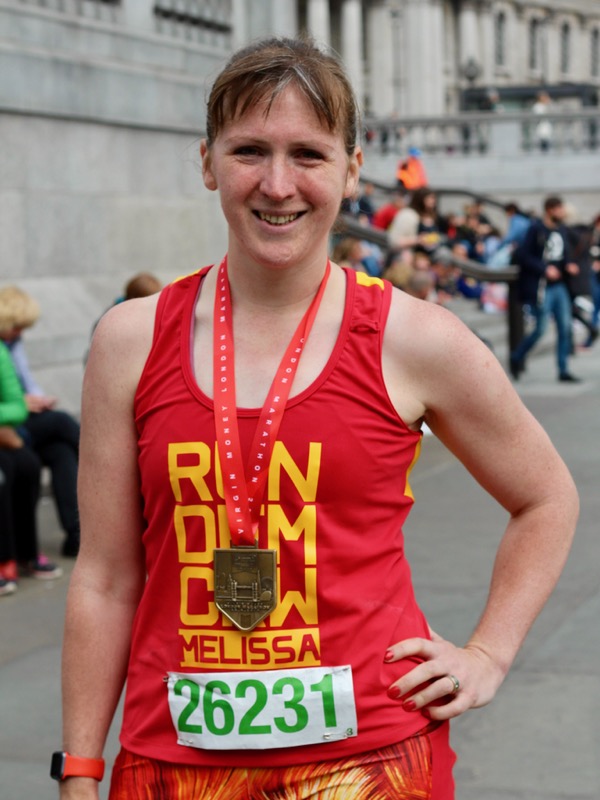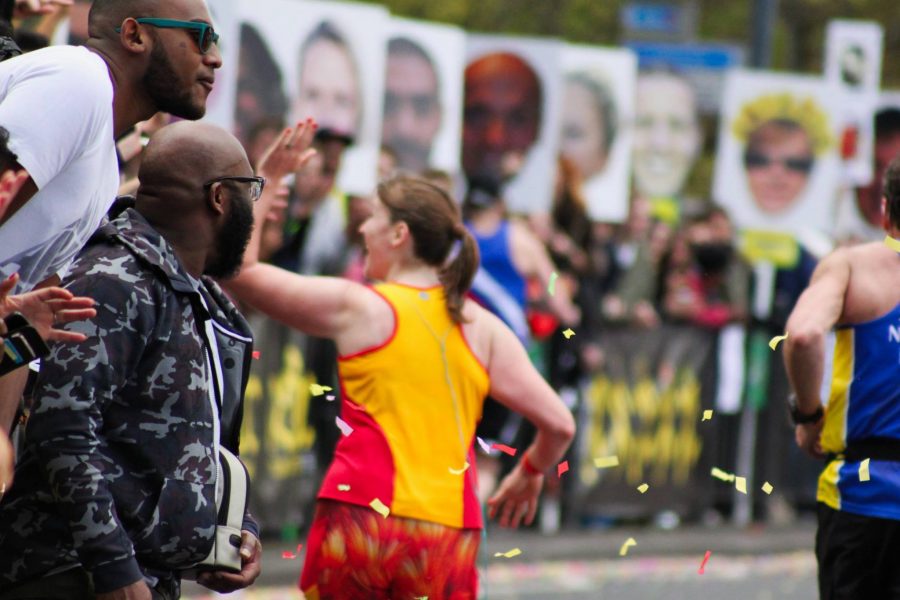 I made another version early last year using some fabric I'd bought when I was in Buenos Aires in 2015, though I tweaked the raglan sleeve instructions to be a bit deeper after I'd made this (the grey neckband fabric was bought at the same time, too!). I wore it to the Sewing Weekender in Cambridge where it got a lot of love from the other sewists.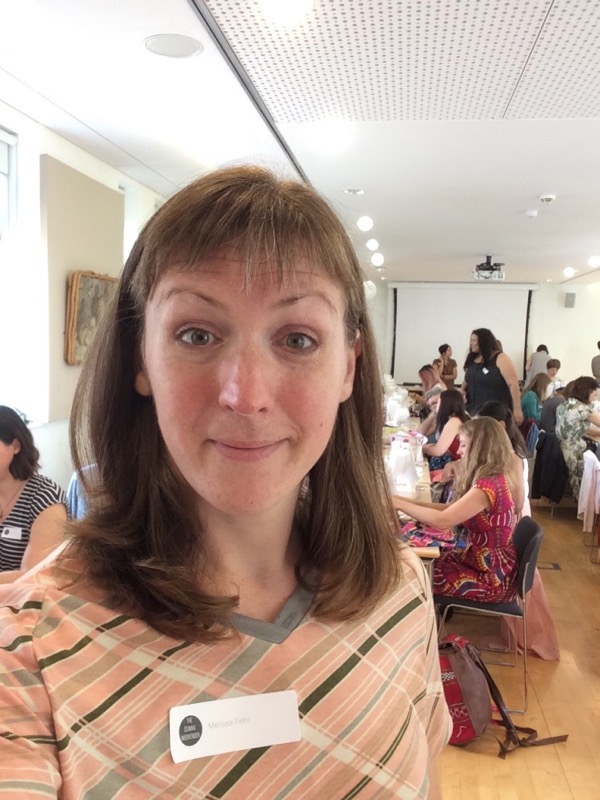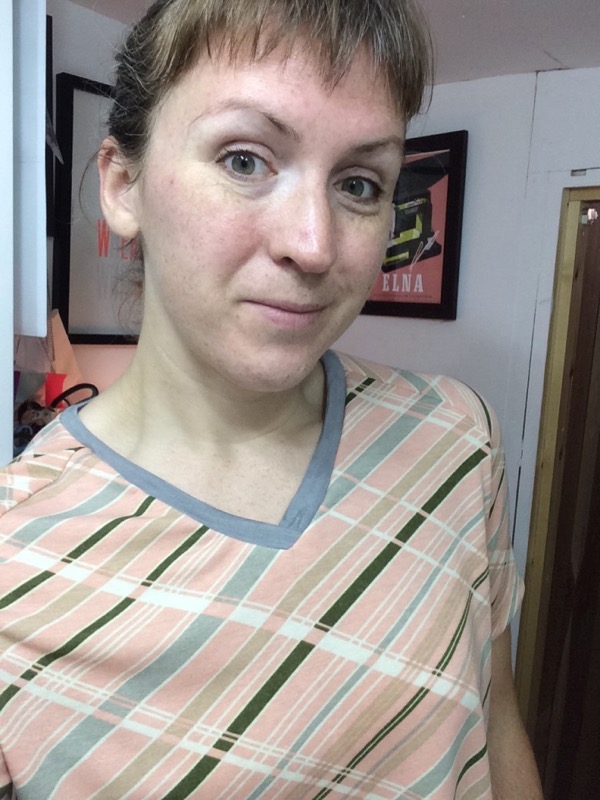 More recently, Marie from A Stitching Odyssey made herself a Raglan Tee as part of the blog hop for the book, too! She made hers using a tropical print jersey and did such a nice job!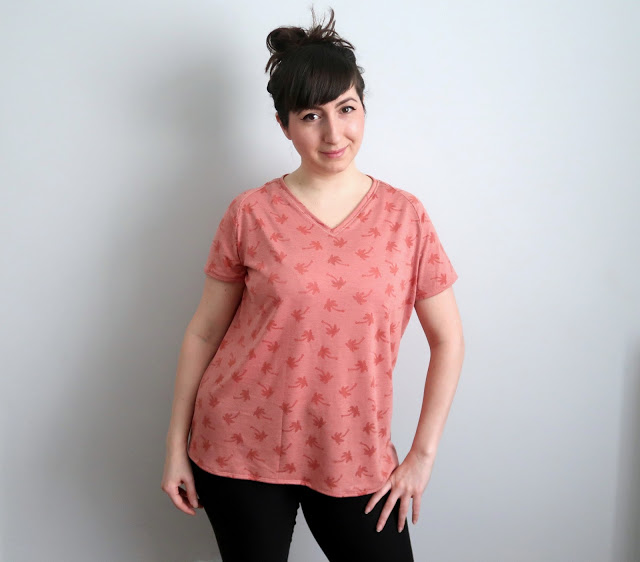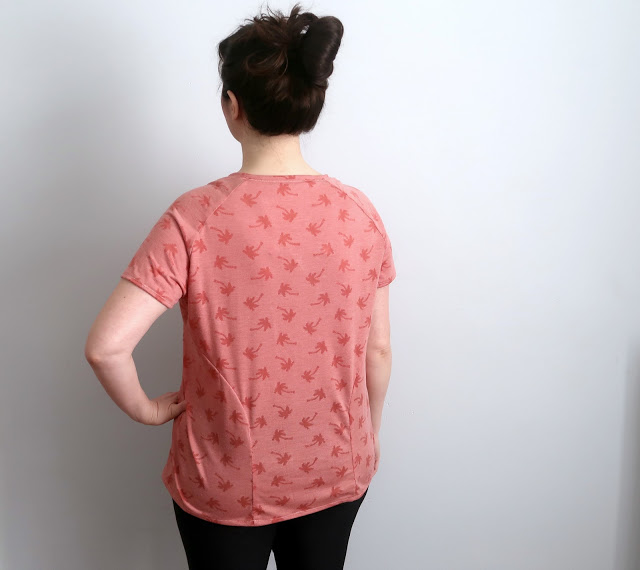 And finally, I was so excited to see Jemma's version appear on my Instagram feed less than a week after the book was released! Talk about your fast stitching! You can also see her back pocket really well as she chose to use a contrast pocket lining fabric – love it!