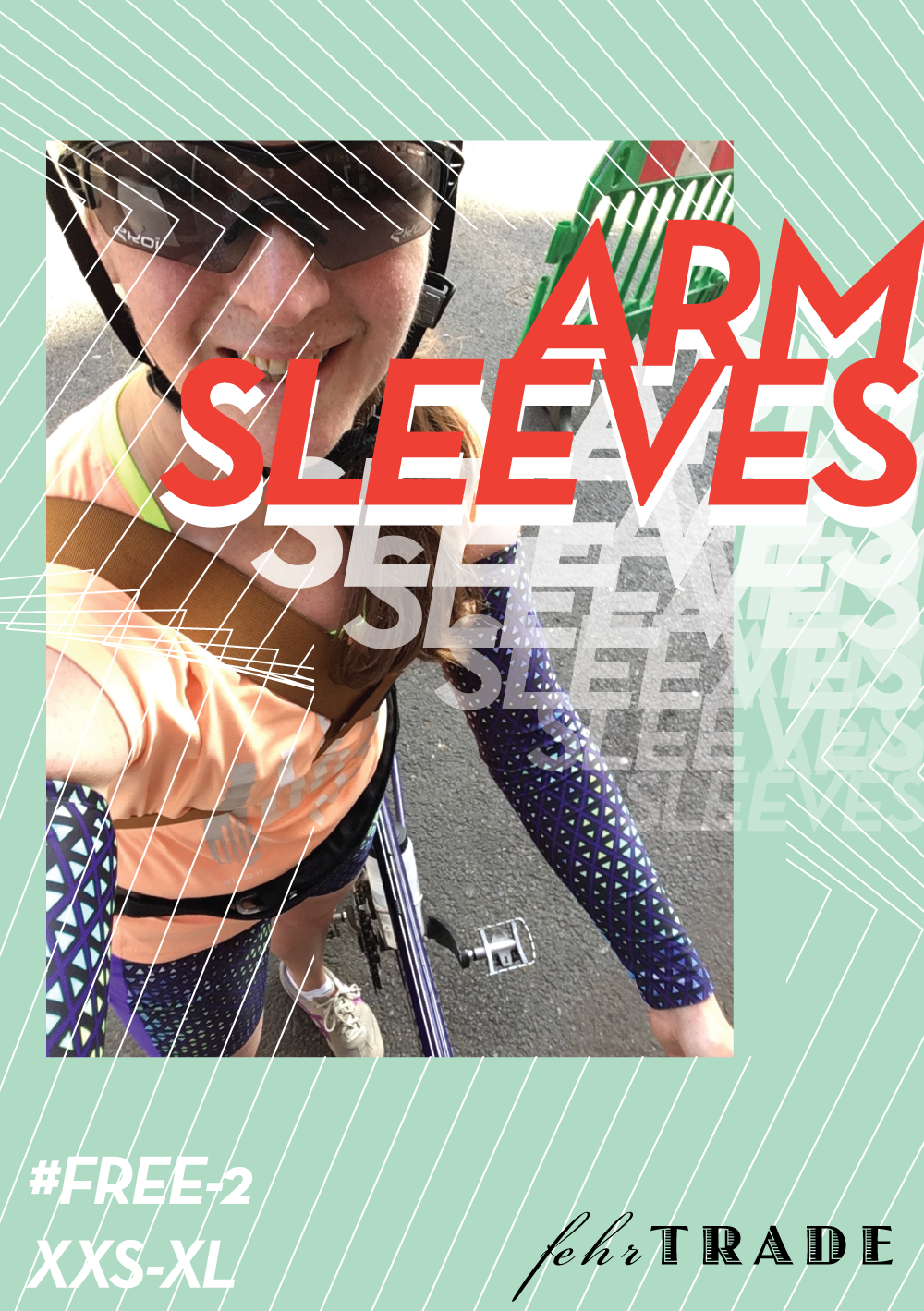 When I made myself a pair of these ahead of RideLondon 100 a few weeks ago, I was amazed by how many people said they'd love to make their own! But maybe I shouldn't be surprised, because they're so freaking useful for transitional Fall or Spring weather, and they're super simple to whip up in an hour or two.
Advanced beginner sewing skills are required for this pattern – some experience sewing is expected, but would be a great first stretch fabric project. Five sizes are provided to accommodate a range of arm sizes, too, with different bicep and wrist measurements so you can get a perfect fit without them falling down as you move!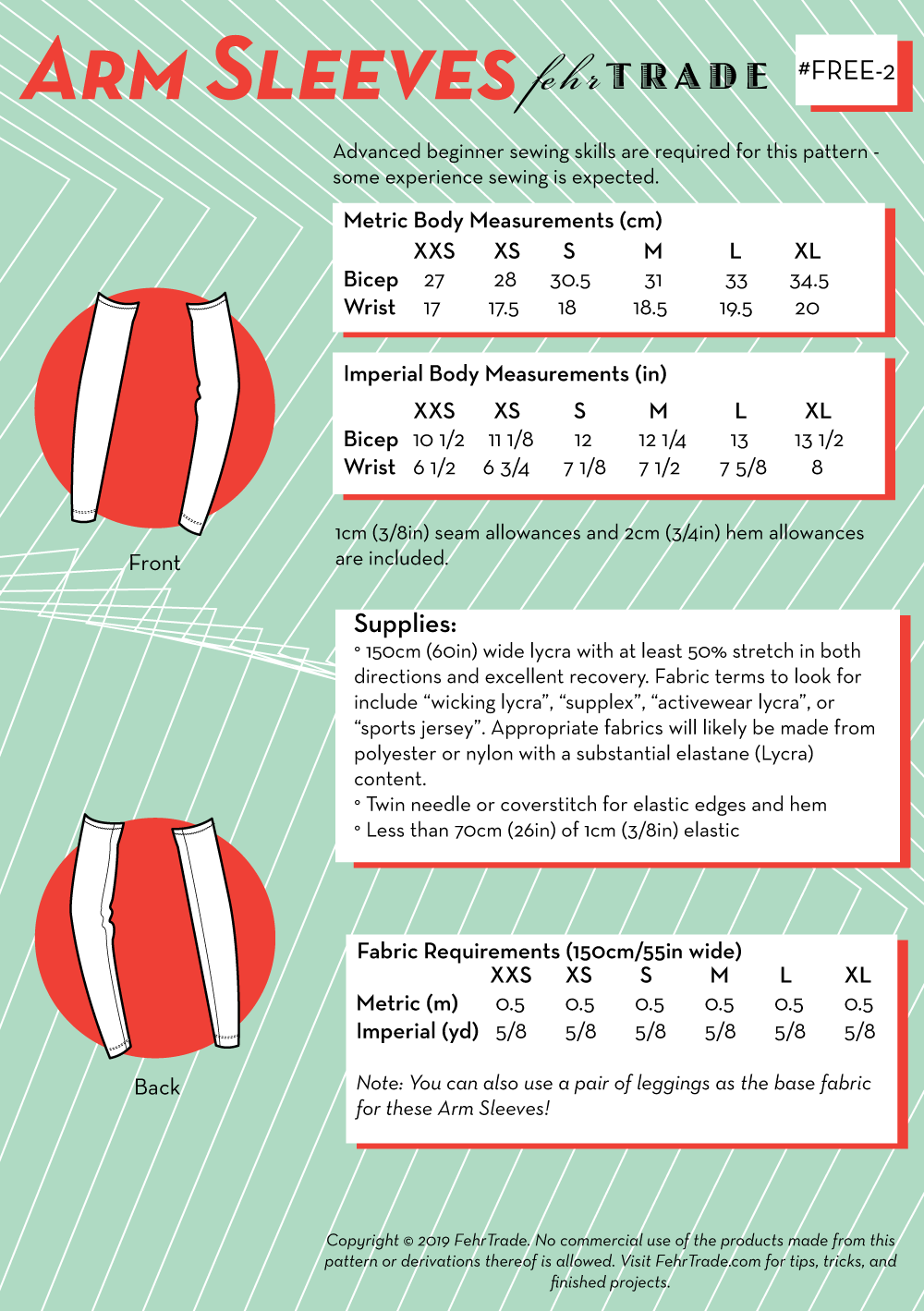 You don't need a lot of fabric for these (you can probably make them from scraps in your stash) or you can even cut up a pair of old leggings for a nice bit of upcycling, too.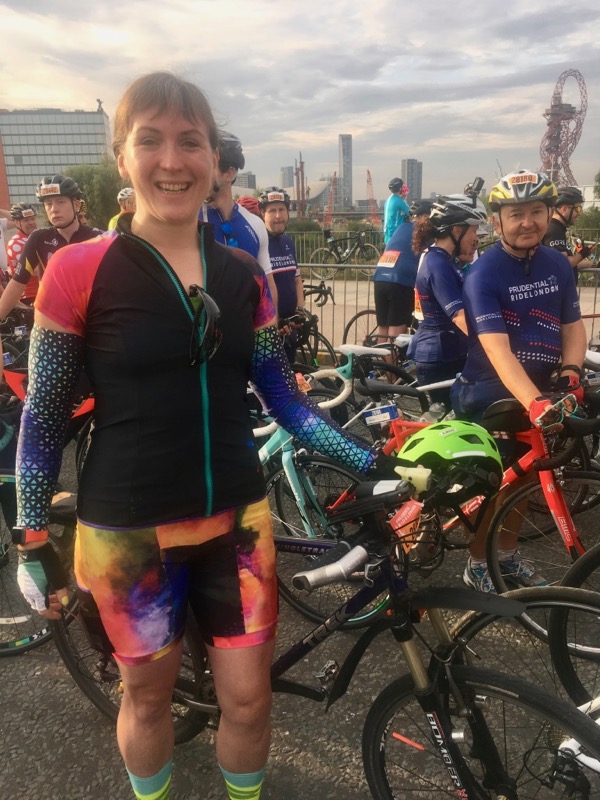 I ran polls on my social media accounts to see if people would prefer a tutorial or a free pattern, and the results were pretty evenly split, but free pattern just won by a nose! I've been working on this alongside our next full pattern (yayy!) and it's ready to download now – just in time for all those cool weather workouts where it's not quite worth carrying a full jacket!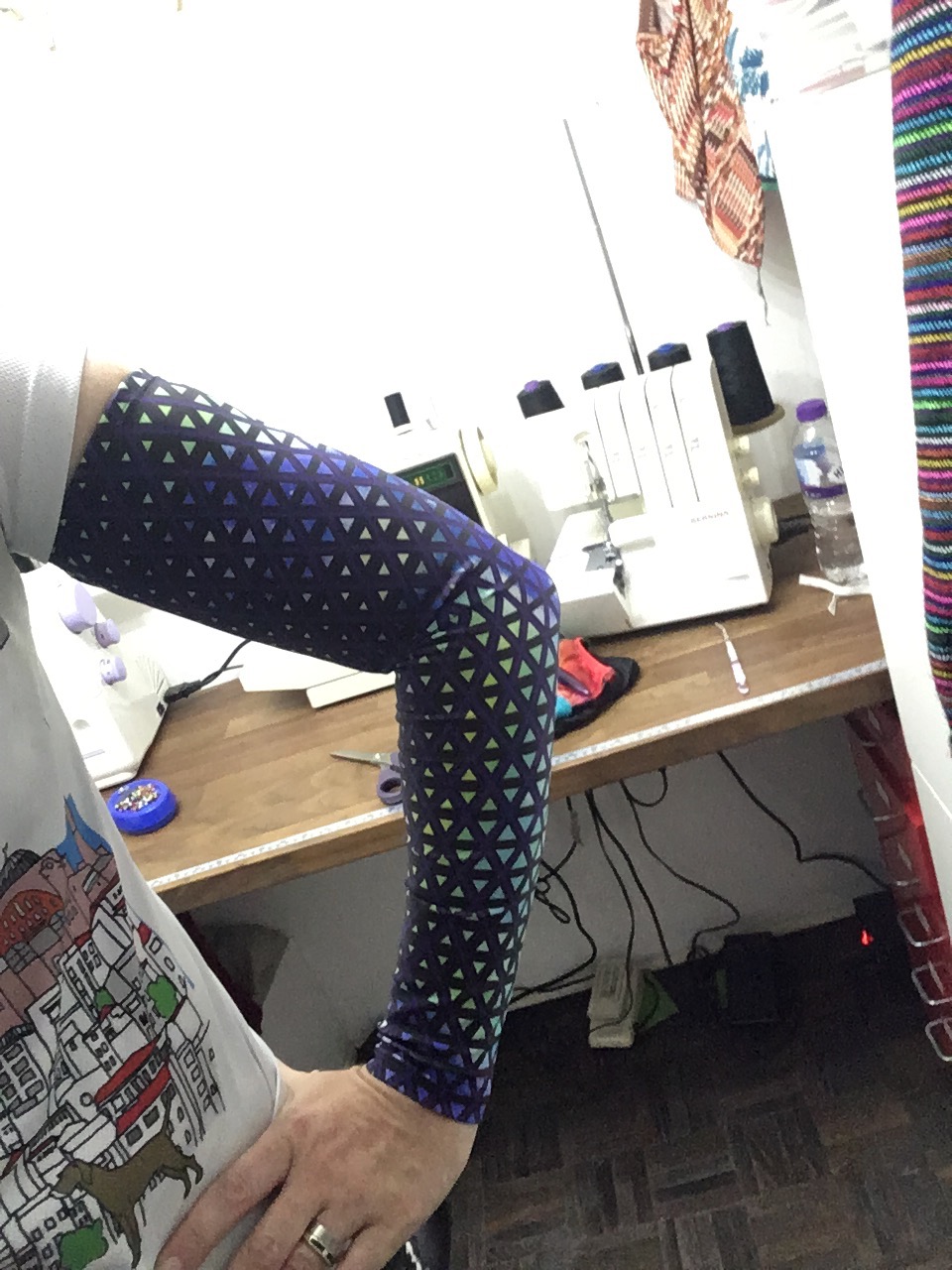 >>>> DOWNLOAD YOURS HERE! <<<<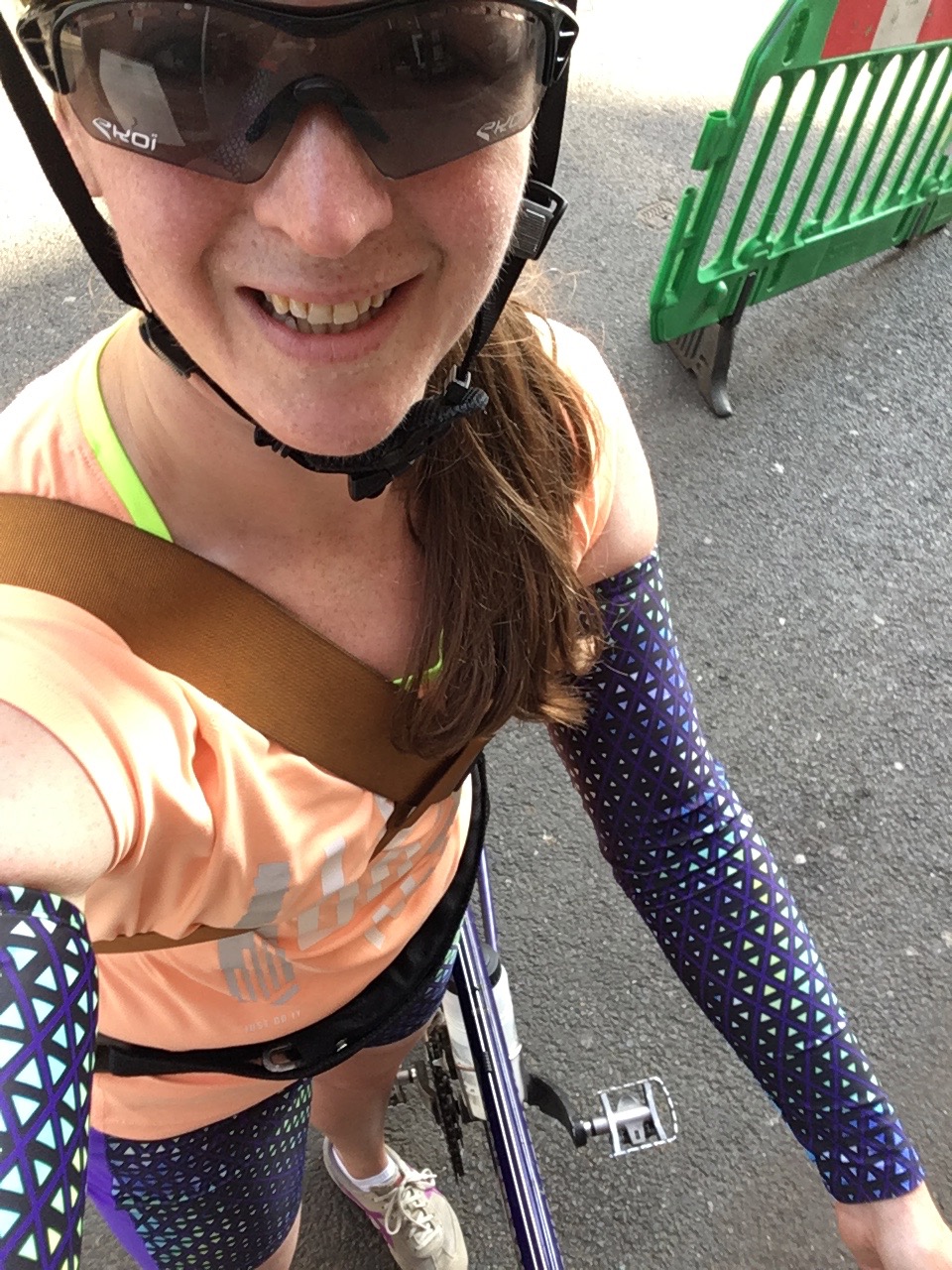 As per usual, please share your makes by tagging/mentioning me in social media and using the hashtag #FehrTradeArmSleeves so I can see them in all their glory!