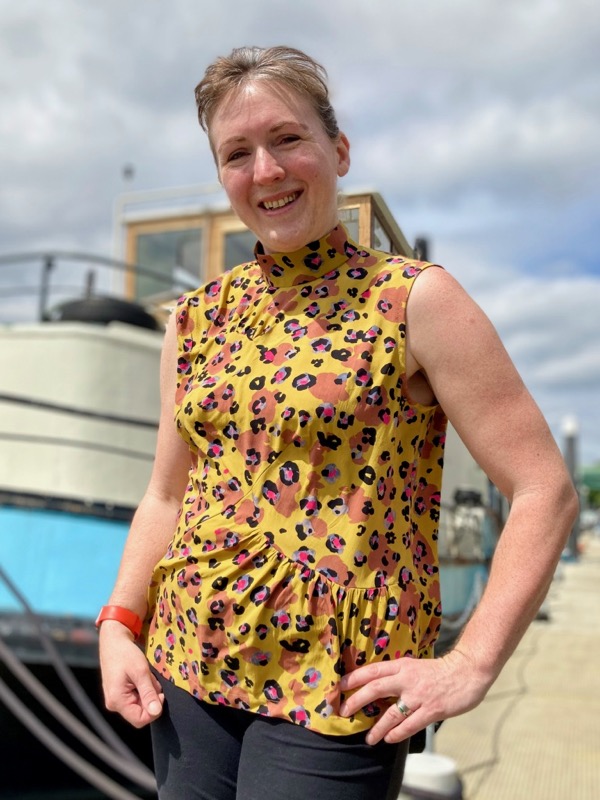 A month or two ago my mom sent me a surprise gift in the form of the dP Studio book "Fashion Couture", which had been on my Amazon Wish List since it was released, while I secretly hoped it might get translated into English at some point.
For some reason the dP Studio standalone patterns never really grabbed me, but I LOVE so many of the tops in this book (and they're all tops, yay!!). The book is only available in French but the instructions are fully illustrated and should be totally fine for any intermediate sewist with google translate to hand.
I've gotten loads of Pattern Magic vibes off several of the designs, and there are about five I really want to make! So I started with Le 516 "Wink Top", but the Slash Top is also very high on my list (and that sweatshirt, yessss!). You can swoon over a bunch of the designs from the book here.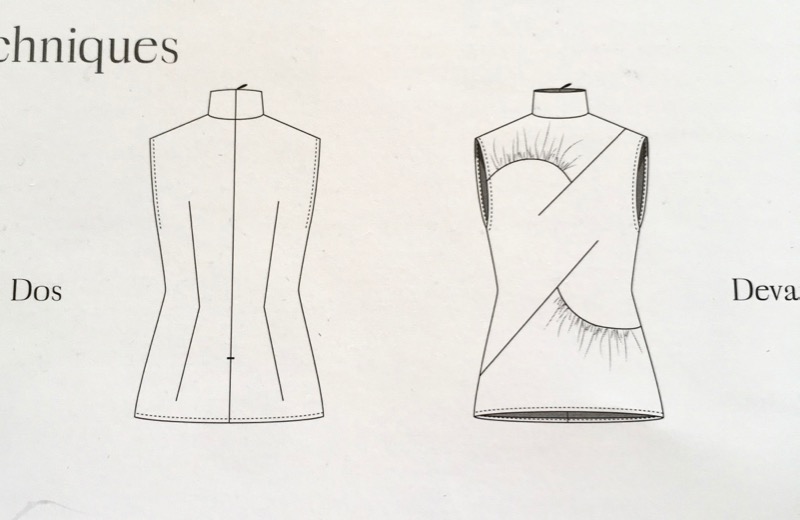 The Wink Top features a front with two very unique curved and gathered seams leading into diagonal darts and a close, high collar. The pattern pieces are totally WTF-shaped so of course I was drawn to it!
I had originally wanted to make this in a plain fabric to show off those "winking eyes" but when I went to cut it out I noticed the black viscose twill I had in mind had some washing powder residue on it from prewashing, and I was too impatient to wait for it to go through another rinse cycle and dry! So I ended up using this leopard print viscose (rayon) from Like Sew Amazing instead, and I am so ridiculously happy with the pairing. I was able to easily fit all the pieces into the 1.5m I bought, even though it was all single-layer cutting due to the asymmetric front.
I had enough leftover to make the bias strips for the armholes, and I find that once I get started on making bias it kinda ruins the leftover fabric for being turned into much of anything useful so I just kept on going on the bias. So now I've got several metres of leopard print bias to jazz up the inside of something else in future. Win!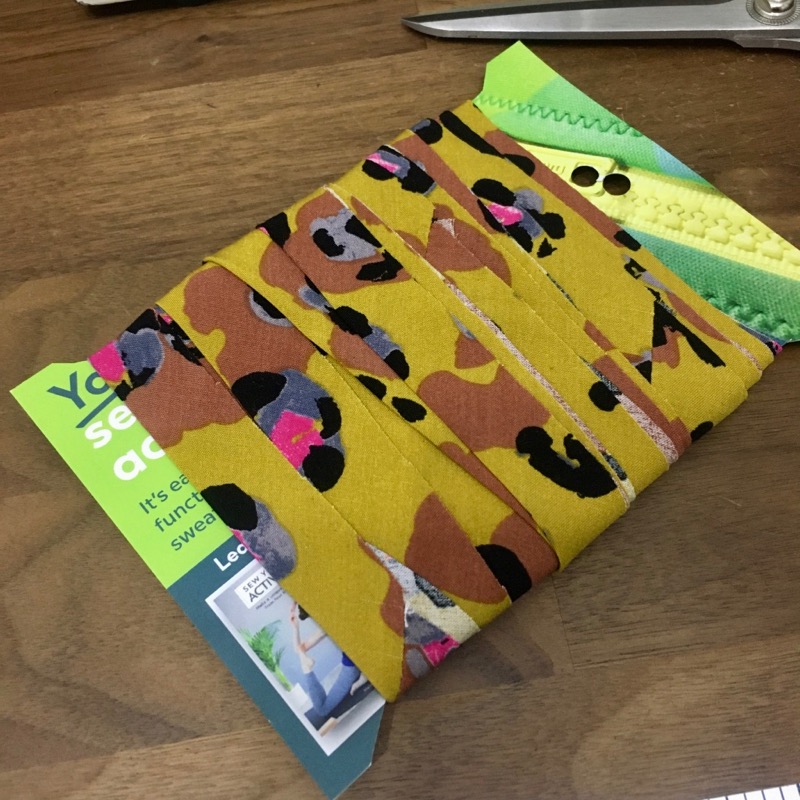 When I traced the top from the pattern sheets in the book, I totally missed that the Back has fish-eye darts as they're not noted in the cutting layout like other brands do. Even though the pieces were shaded on the sheets, I found it harder to trace than usual because the pieces were so oddly shaped. In the end, I opted to leave off the darts entirely because I preferred a looser fit here, and I don't miss them one bit in the finished top. But that's the only change I made to an otherwise straight size 46 (I usually wear a 42 in Burda, for comparison).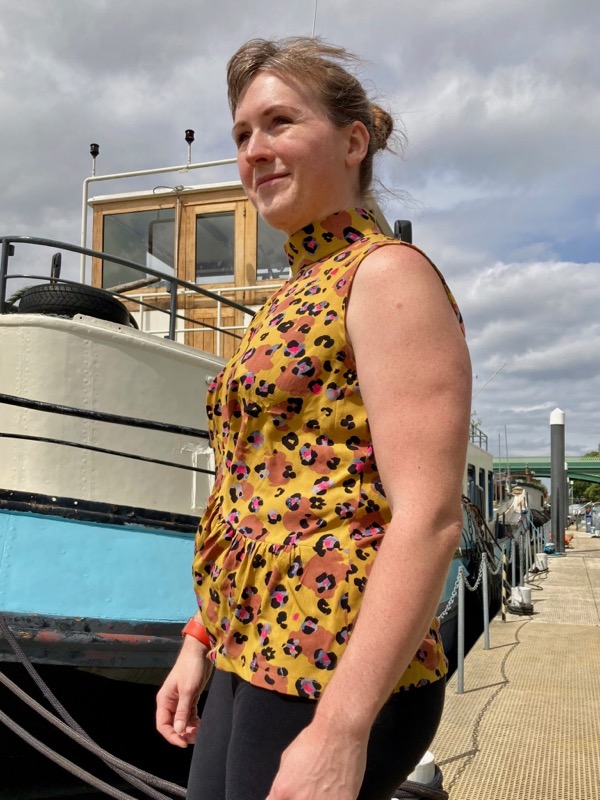 The front is the standout feature here, and those gathered curves with the long darts are way easier to sew than they look, honest! It all came together beautifully, and I like that they've only included 1cm (3/8in) seam allowances as it makes those curves way easier to sew.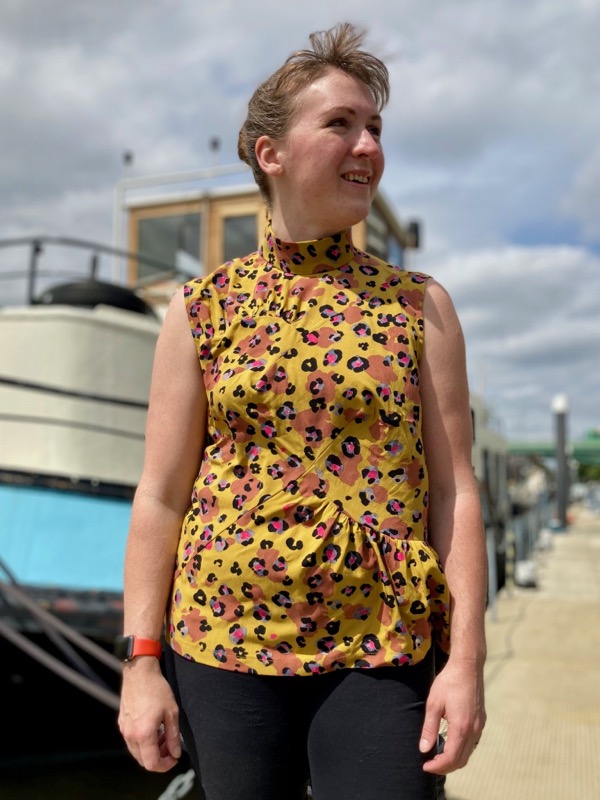 The drafting is absolutely impeccable on this top, and it encourages me to trace and sew up others in the book now!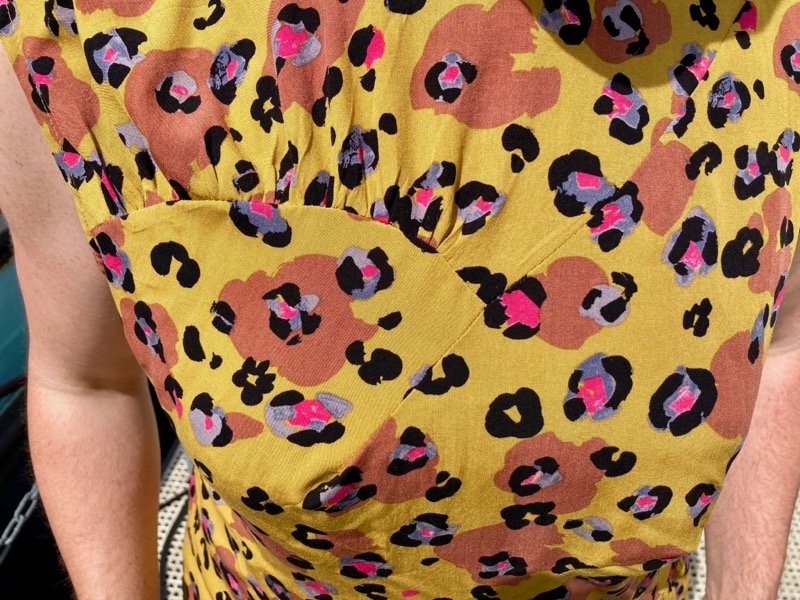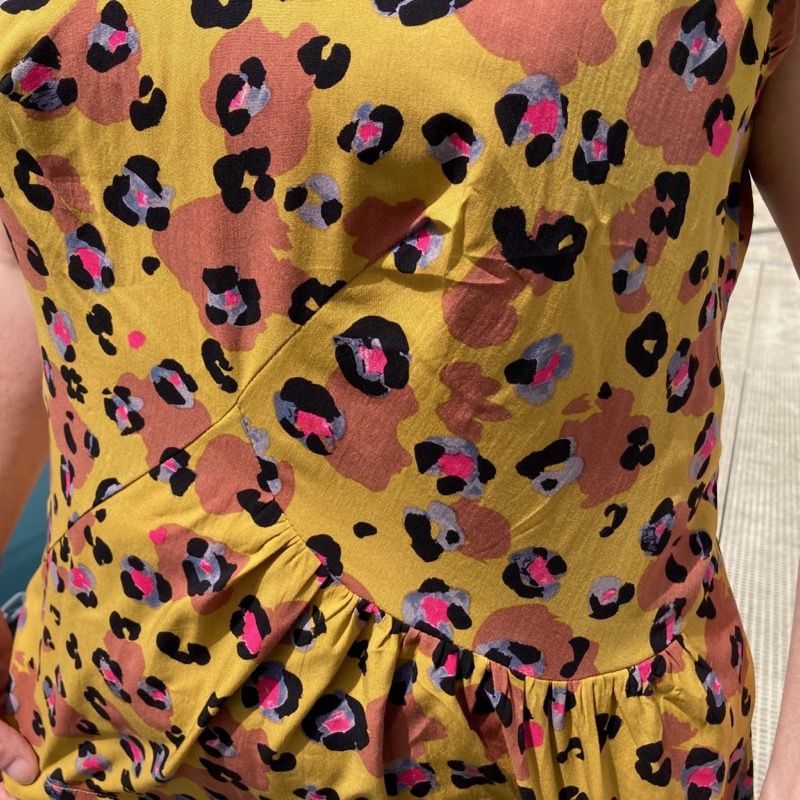 I love all the finishing touches here, like the totally optional-but-oh-so-luxe facing on top of the back invisible zipper! It just makes it feel even more special, seriously. I had a zipper that was a bit longer than indicated so I lengthened the facing accordingly, too.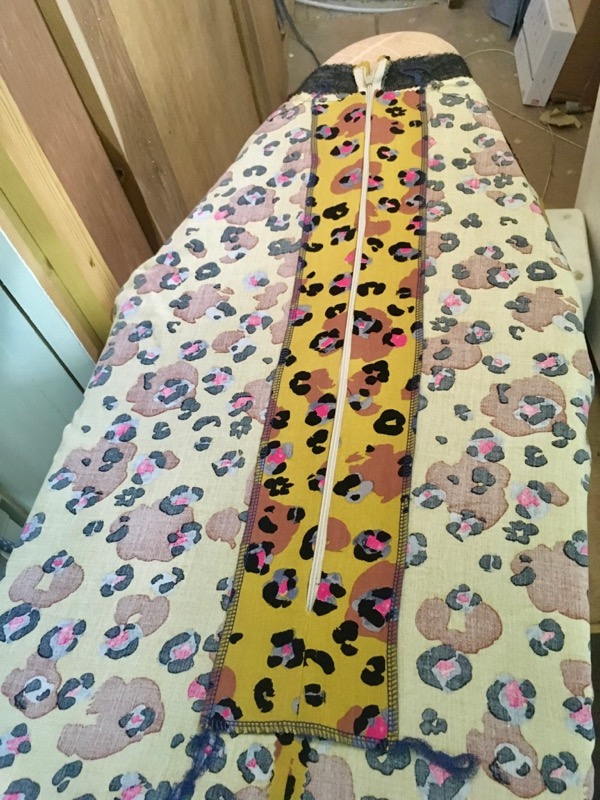 The back is pretty plain without those darts – it just has an invisible zipper running down the CB seam (which I elongated thanks to a tip from Tany).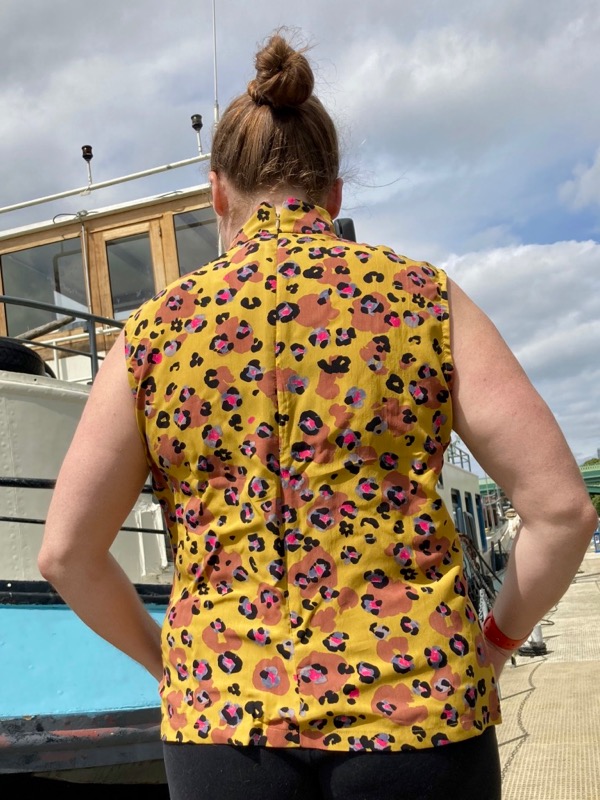 I thought the collar looked a bit small as I was sewing it and I was concerned it might be too tight and constricting, but it's actually perfect. That is some beautiful drafting!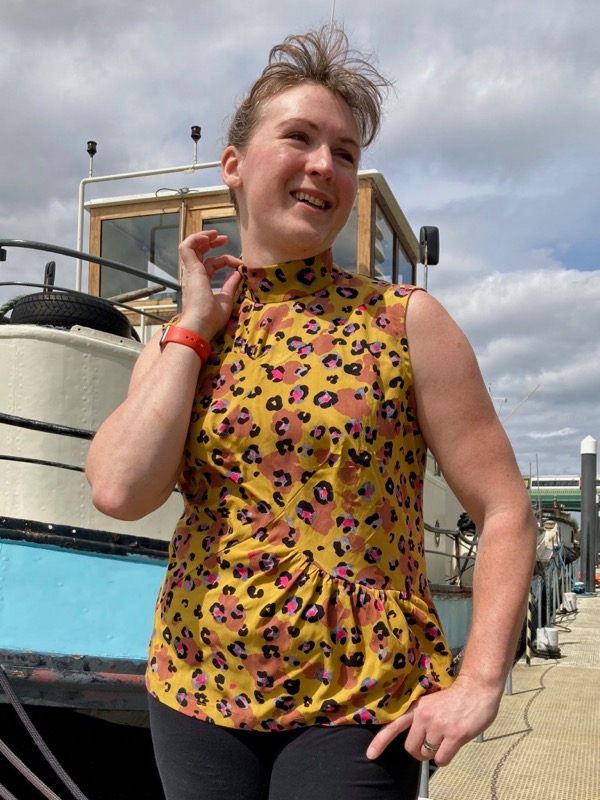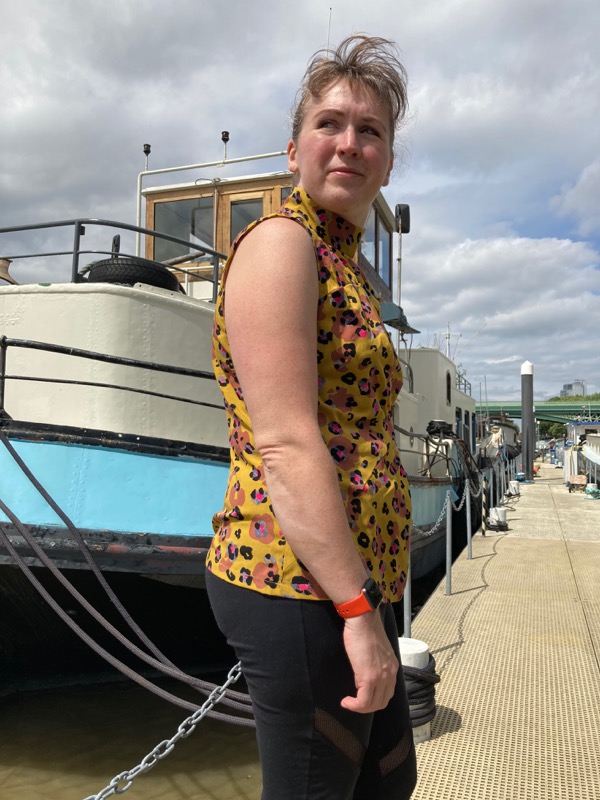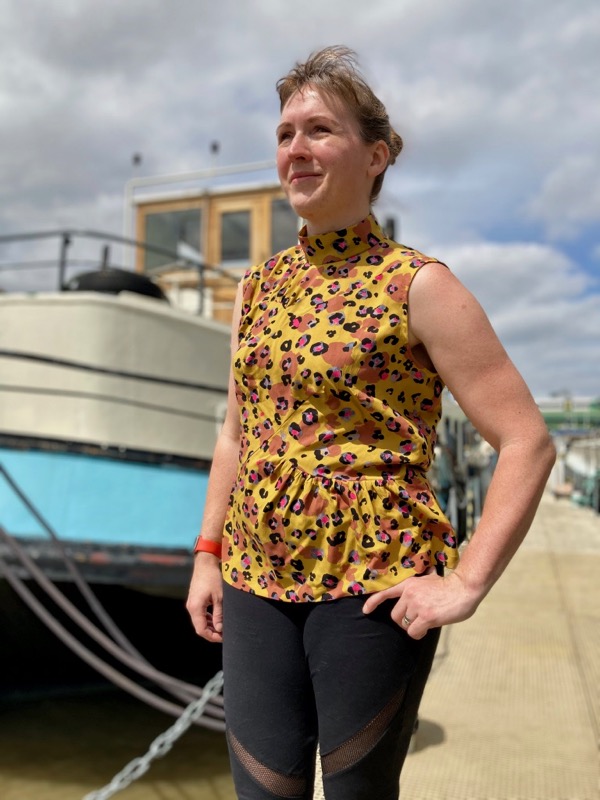 All in all, it's a fabulous top – as nice to look at as it was to sew, and one I'm sure to get a lot of wear out of. It's my first time sewing with dP Studio and I am keen to make more from the book now, too!