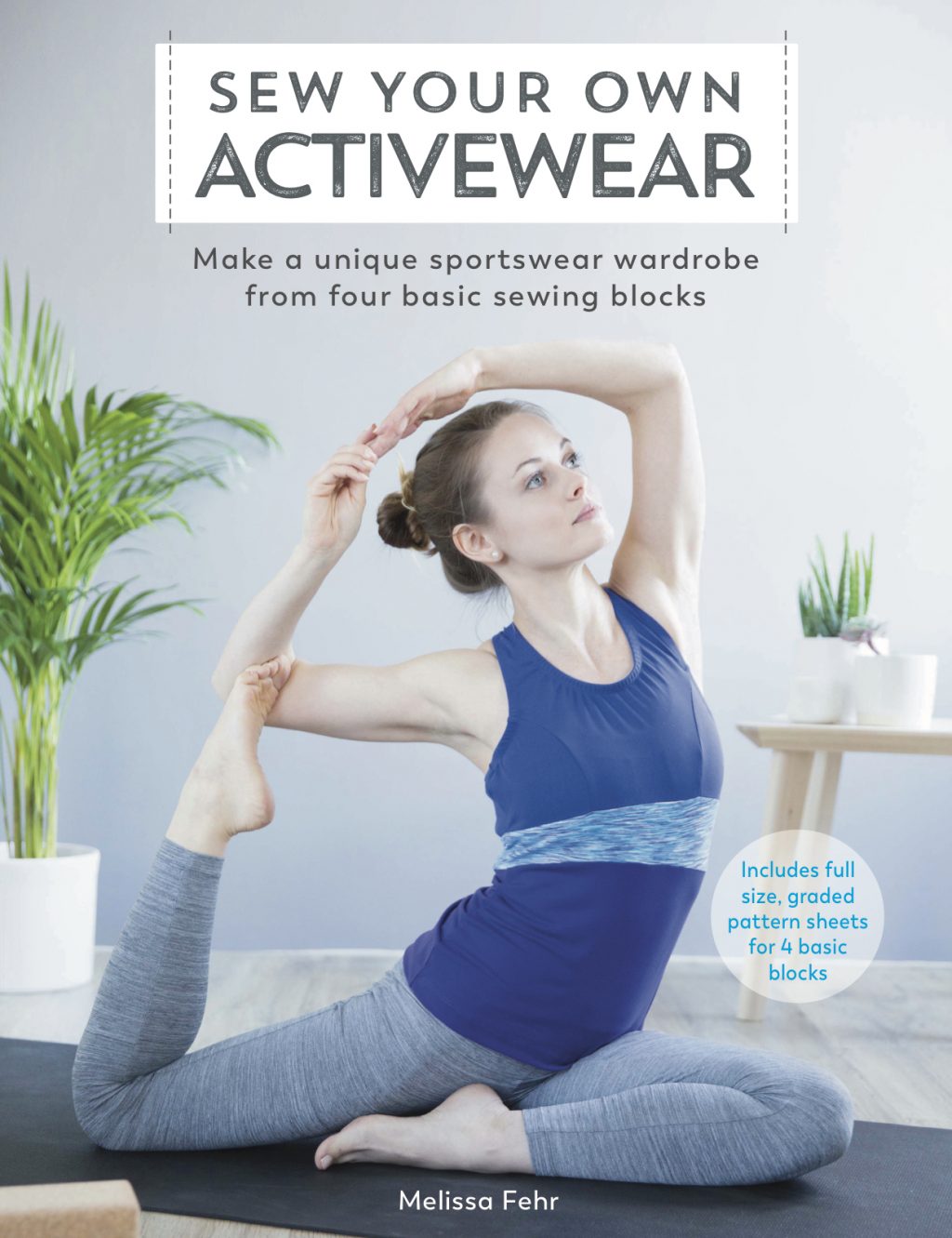 Things are starting to ramp up with my upcoming "Sew Your Own Activewear" book now that the final, final (no really, FINAL!) edits are finished, print and digital pattern versions have been polished, layered, and updated with the spiffy new book fonts, and the marketing ladies at my publishers have been devising plans for the new year's launch fun!
I'd like to thank every single one of you who've gone and pre-ordered the book already, either from me directly, or on Amazon – I'm truly blown away by how many of you cannot wait to get your hands on this!! It's about to get even better though, because on top of all the thirteen designs I created for the book, I also created a little bonus pattern at the same time to reward everyone's who's waiting patiently for their pre-order!
This Pocket Belt is a soft and stretchy belt you can make with wicking jerseys and stretch binding or FOE and features infinitely customisable pocket sizes the whole way around. It's cleverly constructed so that your contents stay safe without any need for zippers or other closures, and it's drafted from your own measurements so you can make one for the whole family (easy stash-busting Christmas present alert!!).
Want a FREE copy of my "Pocket Belt" pattern?
(Offer valid until 28/03/18)
If you pre-order my book on Amazon, it's yours with my thanks! Here's how to get it:
After you have placed your order, go here to receive your free bonus project (you'll need to input your order number, so have that handy).
Enjoy your free pattern!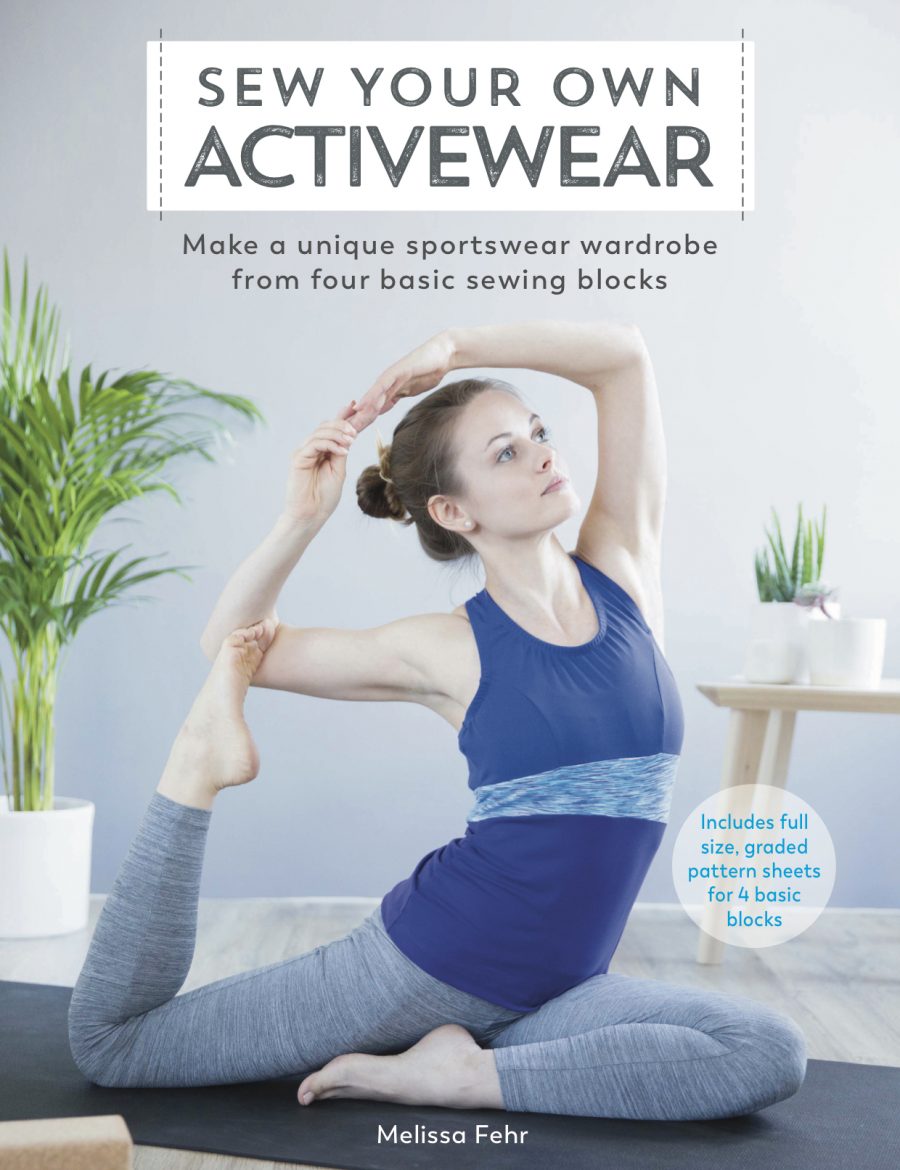 A few notes on this offer…
Will there be a digital edition? At the moment you can only get the paperback on Amazon, however there will definitely be a digital edition (ie: Kindle-friendly edition with the additional pdf Print at Home and Copy Shop/A0 patterns!) which will also be eligible for the free Pocket Belt pattern offer. So if you'd prefer digital books, hold off on pre-ordering for the time being.
But what if I've already pre-ordered a signed copy? Great news, because you can also get the free Pocket Belt pattern, woohoo! I've added the digital download to my shop entry, so anyone ordering the book from here on out will be able to download the free Pocket Belt pattern immediately after purchase. I'll be emailing out those who've already ordered with the free pattern, but there are a LOT of you to get through so please bear with me! Edit: The presale for signed copies has now closed, so please pre-order through Amazon.
Wait, why am I seeing a March release date? The release date for the UK is 26 January 2018, but due to some very dull administrative and business reasons, the US release date is now 30 March 2018. I know it's disappointing for those of you who've been waiting very patiently since my first announcement, so if you really don't want to wait an extra 8 weeks, I'd recommend either pre-ordering from Amazon UK or ordering directly from me, as both those options will be shipping in January. But it really will be worth the wait, as this will enable the full weight of the US team's marketing expertise to get my book into the hands of SO many more eager people!
Also note that I will be closing my own pre-orders for signed copies in a week or two, so don't wait around if you want a signed copy from me. After that's closed I'll be redirecting everyone towards Amazon for pre-ordering so I can spend my time sewing up some more samples to show you in the leadup to launch day!
And since I've got your attention, you may not have noticed that I've finally started a Sew Your Own Activewear Facebook group! So please come and join the fun – feel free to post any questions about any of my patterns or the book, share activewear fabric suppliers and bargains, or share photos of your own makes, too!