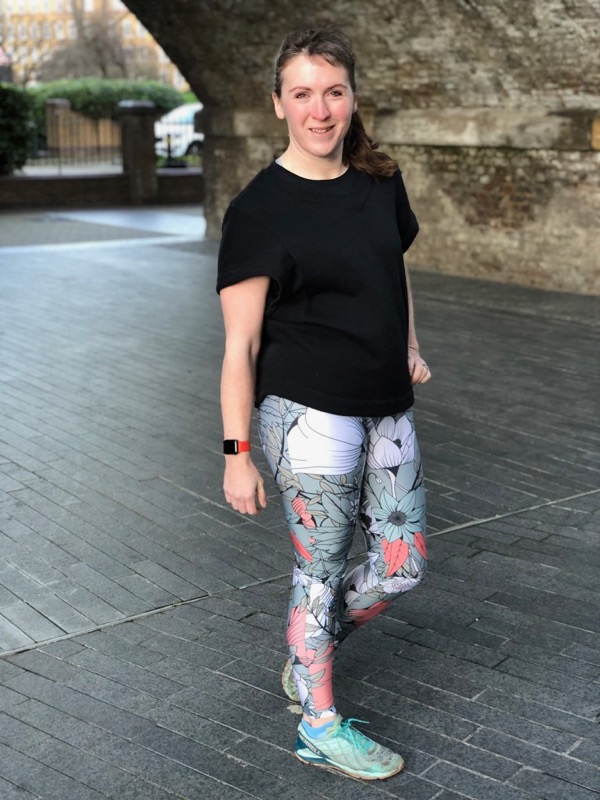 My "Sew Your Own Activewear" book was released nearly two years ago (and written three years ago!), and I'm very pleased to announce that I've developed a new block pattern to compliment the book!
The new Compression fitting bottom block has significantly less negative ease than either the Close fitting bottom block or Loose fitting bottom block included in the books (a measurement chart is included in the shop listing). This block can be used as a starting point for any of the bottoms designs in the book, but is particularly well suited for the Active Leggings, Cycling Shorts, and Yoga Bottoms.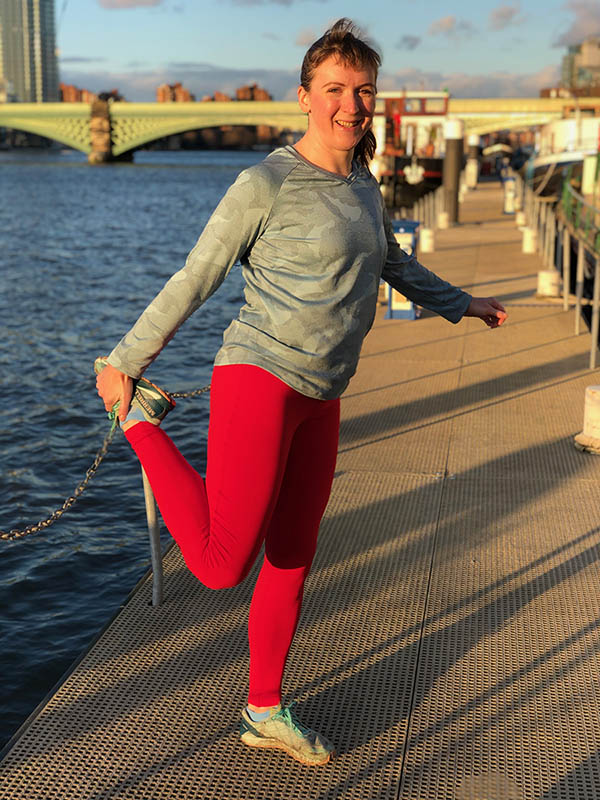 It's a FREE DOWNLOAD if you've already got my book in any language (English or German), or any edition (print, Kindle, iBooks, Nook, etc)! If you've not got my book, it's a nominal fee (mostly to prevent abuse), but as the instructions are already included in the book, there are no instructions included in your pattern download.
The fit of this block is much closer to the fit of our Rouleur Leggings pattern and Steeplechase Leggings pattern (our PB Jam Leggings pattern will be updated to this new fit in the next few months). When I developed the original block patterns back in 2017, compression fitting leggings were a thing, but weren't as ubiquitous as they've come to be in the last few years. But it's now the fit that many of you expect, so I wanted to give you an easier starting point for all the great designs in the book!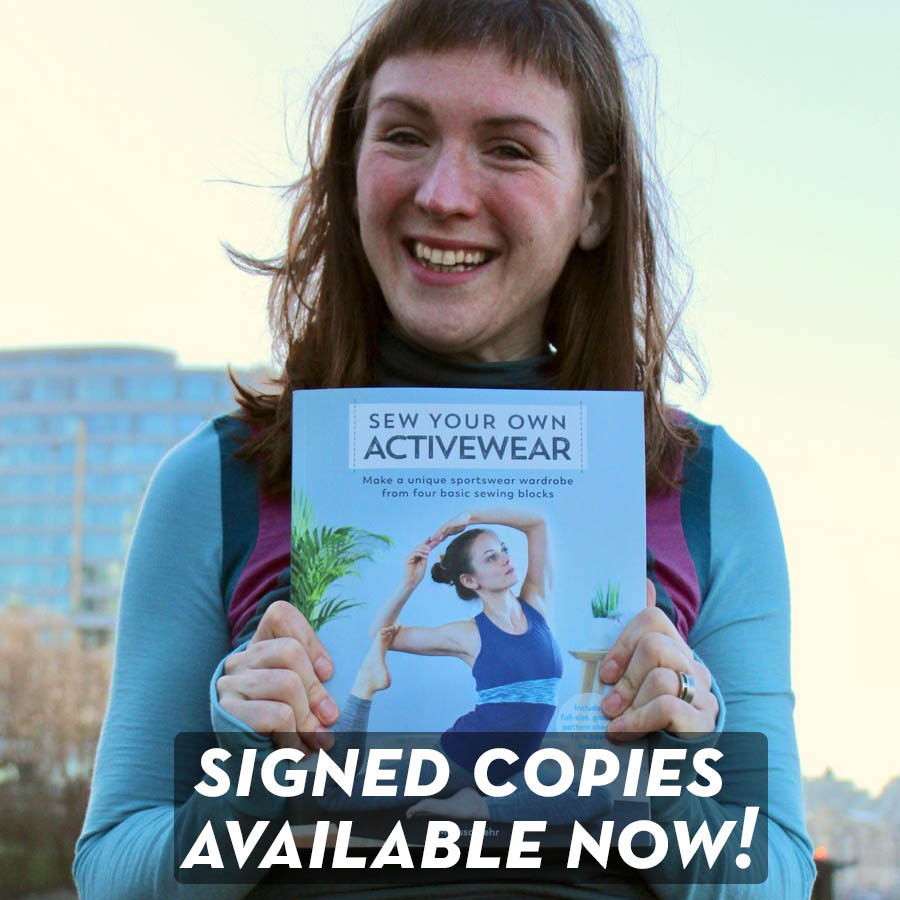 But that's not all – it's been two years since I've sold signed copies of "Sew Your Own Activewear", too, and I figured it's high time to offer it again for those of you who haven't had your copy yet (they also make great gifts!). So til the end of January, you can buy signed copies of "Sew Your Own Activewear", and price-matched to Amazon UK, too! Additionally, if you add the new block pattern to your cart at the same time, you'll automatically get it for free without needing a coupon code, so you can get started right away!
Make sure you tag your finished makes with #SewYourOwnActivewear and let me know what you think of this new block!