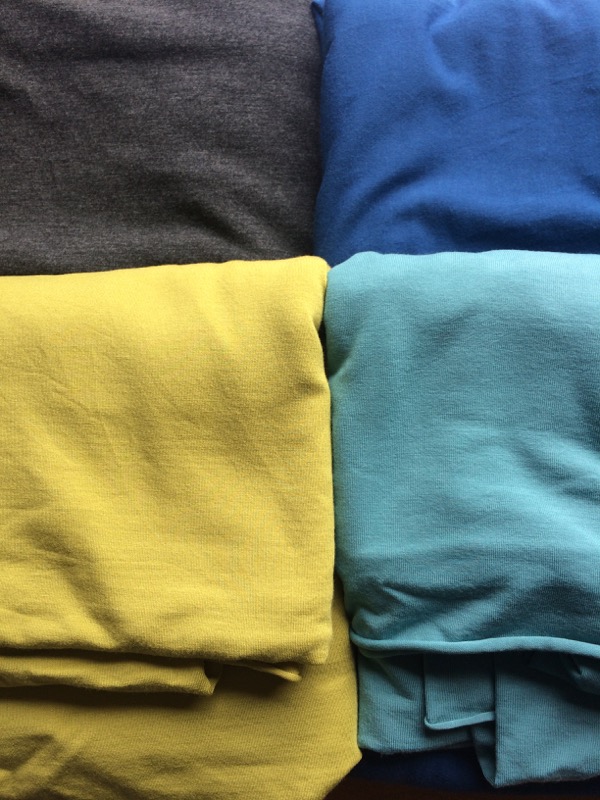 Hands up if you love fabric shopping!! Whoa, yeah, that's what I thought… 😉
Today I want to help give you some fabric shopping ideas for our newest pattern, the Knot-Maste Yoga Set.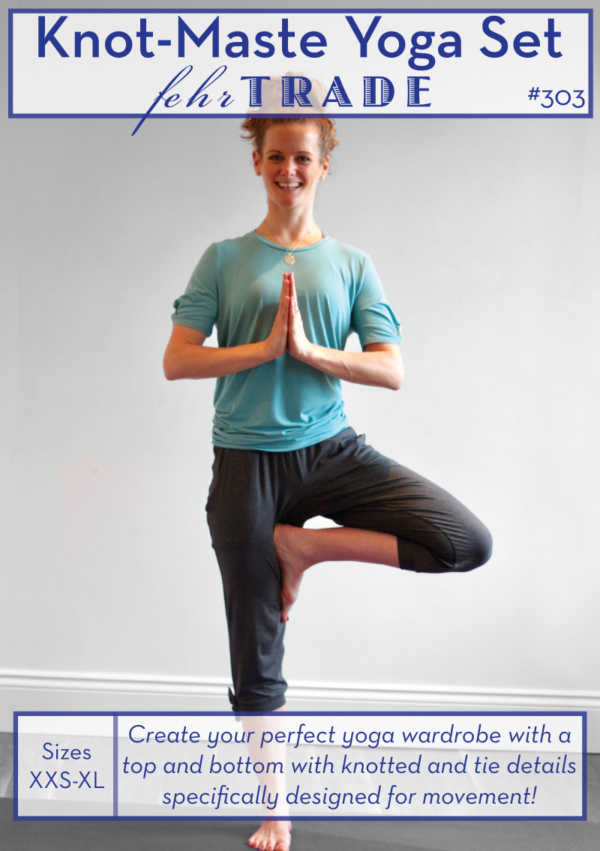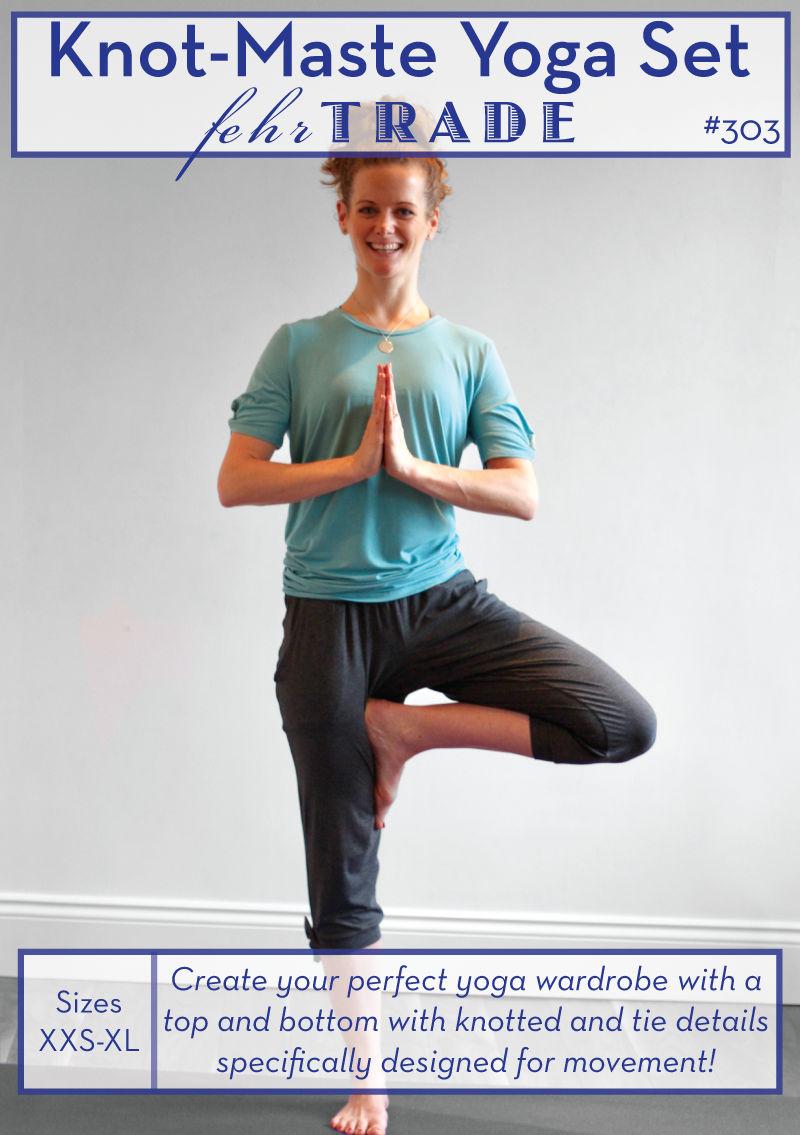 One of the most common questions I get asked is "where do I buy activewear fabrics?" – so I set up the Global List of Activewear Fabric Suppliers in response!
But unlike most of our previous activewear patterns, the top and bottoms here work best in lightweight and drapey knits with stretch in both directions – so not really the same requirements as what you'd want for a pair of leggings, for instance. If you're just making a muslin to test the fit and try out a few poses to see how it behaves in motion, you can get away with using a cheap lightweight lycra jersey. But for actual exercise, where you'll be sweating, any fibres can hold onto moisture are going to have you leaving "sweat angels" on the mat in no time. Ewwww!
In my experience, the absolute best fabrics for the Knot-Maste Yoga Set are bamboo jerseys with a bit of lycra content. They're super soft, have great stretch and recovery, and importantly, don't retain moisture, and have some really cool antibacterial properties, too. The process to make bamboo isn't quite as eco-friendly as many companies would have you believe, but frankly, neither are the best wicking polyesters, and my personal feeling is that if you have an end garment that you love and wear repeatedly for years on end, then you'll have offset a lot of the energy that went into making it.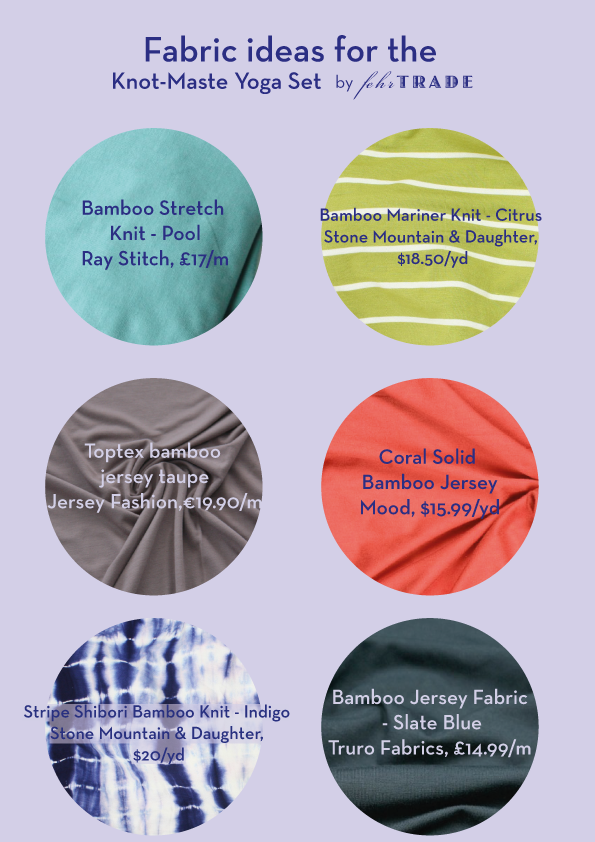 For both sets of samples seen in the pattern listing, I used bamboo jerseys from Raystitch here in London – they've got a fantastic range of colours, and these are really high quality fabrics that will last you a long, long time. They also offer a swatch pack so you can get an idea of what the colours are like in real life, too.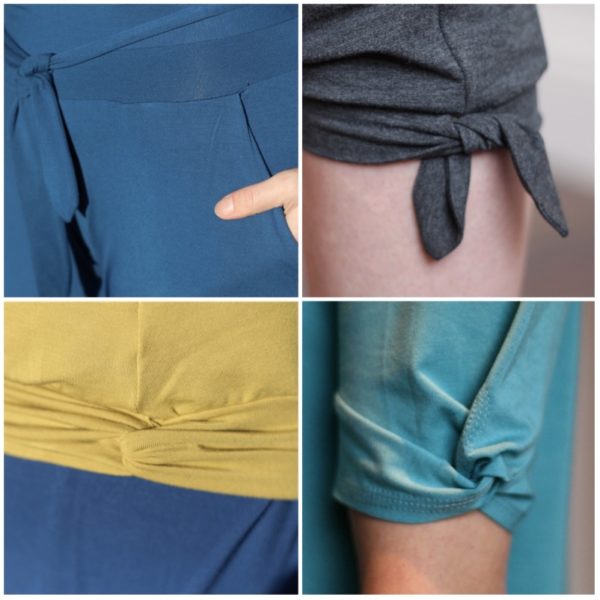 I've also used bamboo jersey from the Dutch-based Jersey Fashion in the past, too – remember Lorna's Kimono Sweat vest top? The red bamboo jersey came from here, and they've expended their colour range since then, too.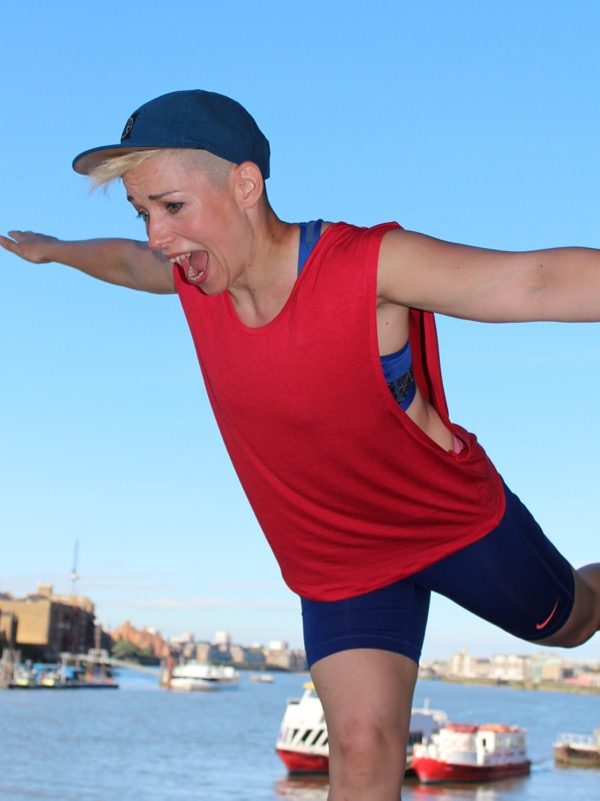 If you're in the USA, both Mood and Michael Levine stock an impressive amount of colours of bamboo jerseys in their shops, too, but the only place I found which stocks bamboo jersey PRINTS (yes, prints!) was Stone Mountain and Daughter! Not only have they got dots and stripes, but also an array of shibori (tie-dye) prints in a variety of colours, which I think would look amaaaaaazing made up into a Knot-Maste Set!
Happy shopping!
Bamboo Fabric Store (AU) : 37 colours, $21-25/m Thank you, Mel! Also see her comment below for a great Perth mailorder option!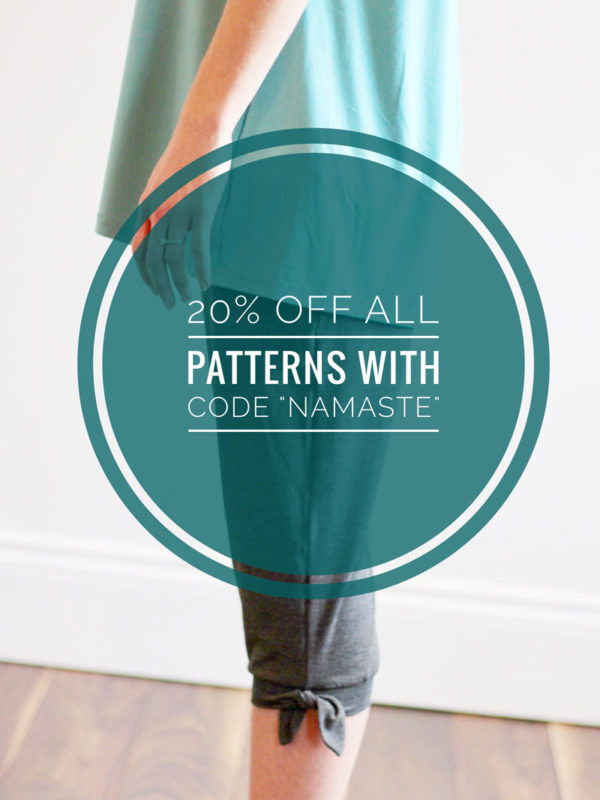 Remember, you can save 20% off all FehrTrade Patterns til 26 December 2016 when you use code "NAMASTE" at checkout! Paypal users – note that the discount code box comes very late in the checkout process…
[shopify embed_type="product" shop="fehr-trade.myshopify.com" product_handle="knot-maste-yoga-set" show="all"]
Nope, none of the retailers here gave me any money or special discounts to mention them!