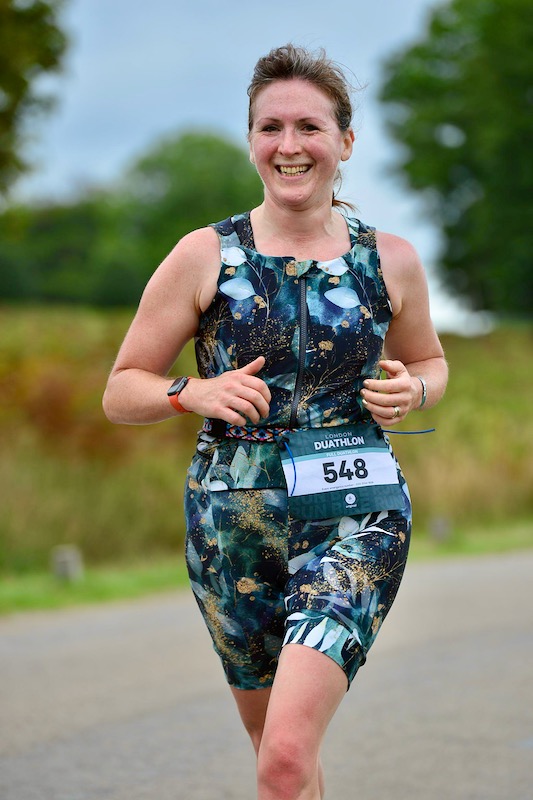 I am a duathlete!! Yesterday I completed my first duathlon, the full distance at London Duathlon – a 10km run followed by a 44km cycle and then a 5km run. It was my first multisport race (transitions?? omg!) and I loved it!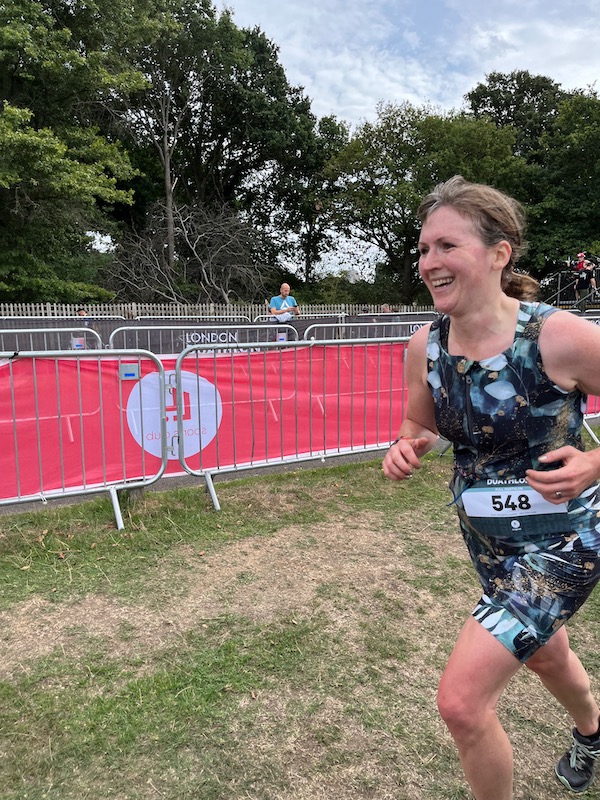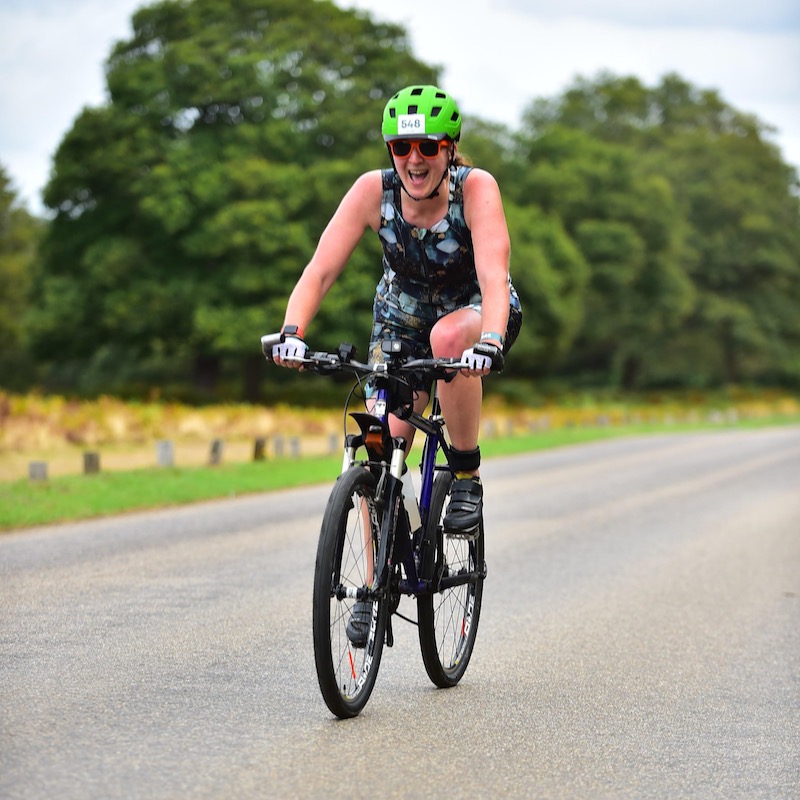 I felt so strong and smashed my time expectations on each segment, completing it in 3hr4min (when I was expecting 3hr30min!). I ran my fastest 10km time for years and my 5km time was way faster than I've done in a while!⁠ I'm not a natural cyclist and I hadn't even seen the course (let alone done four laps of it) until a few days before the race so I'm most proud of shaving 20 minutes off my expected cycle time! It did help that I didn't have to stop for any of the park's resident deer to cross the road…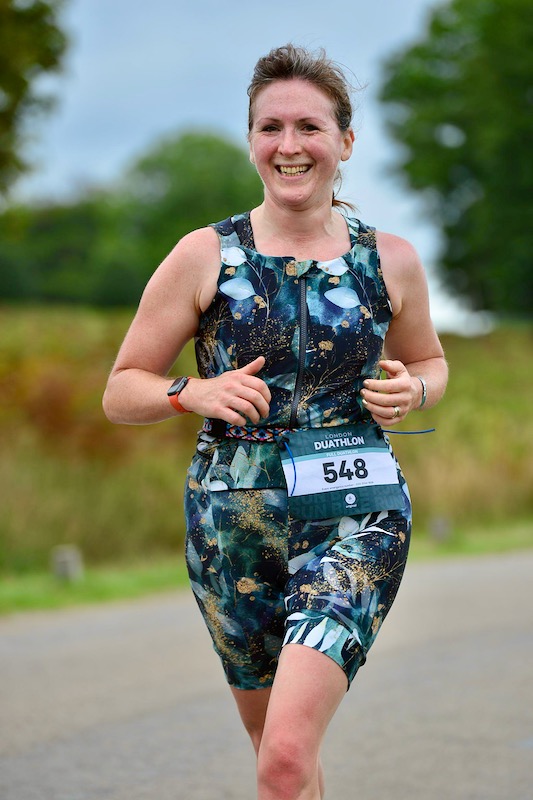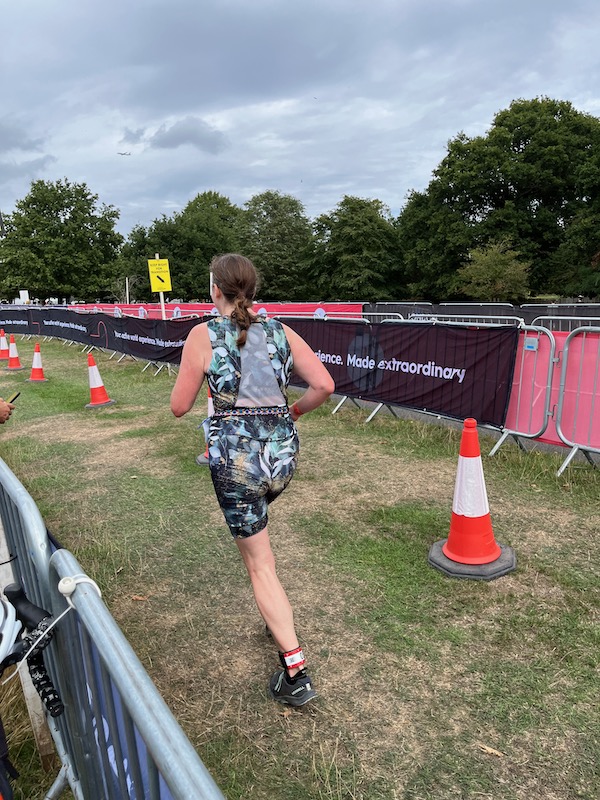 ⁠
I wore a prototype of our next pattern (targeting a spring 2023 release!) as well as a self-made tri-belt (free tutorial here!) and while there are some changes I need to make, overall it performed SO well! I got a ton of unsolicited compliments on it from other runners, and even a shout out over the tannoy as I crossed the finish line (he didn't even know I sewed it!).⁠
⁠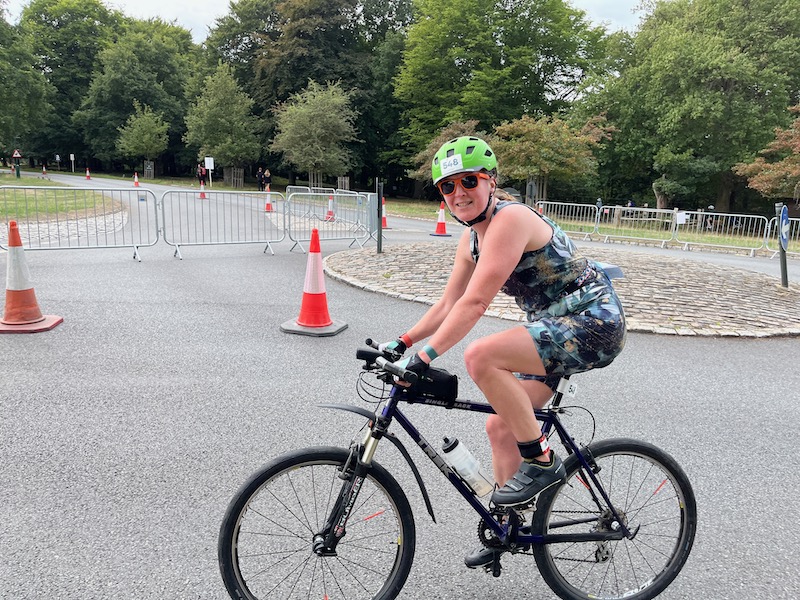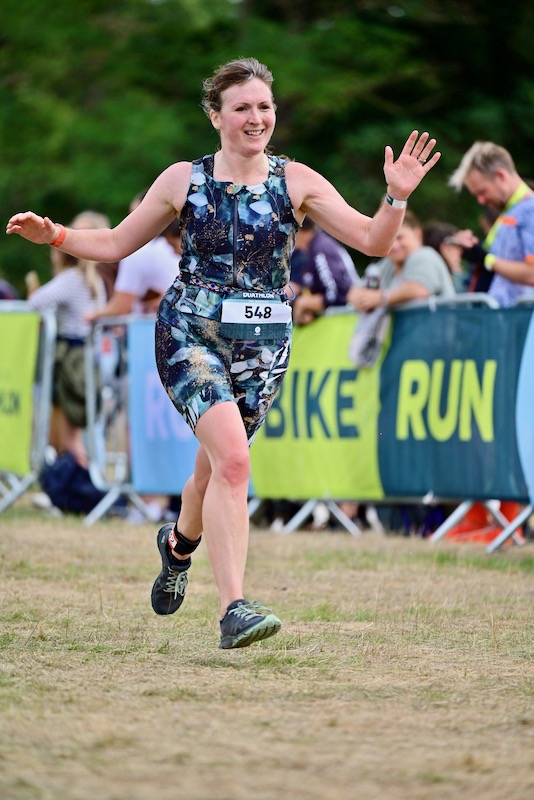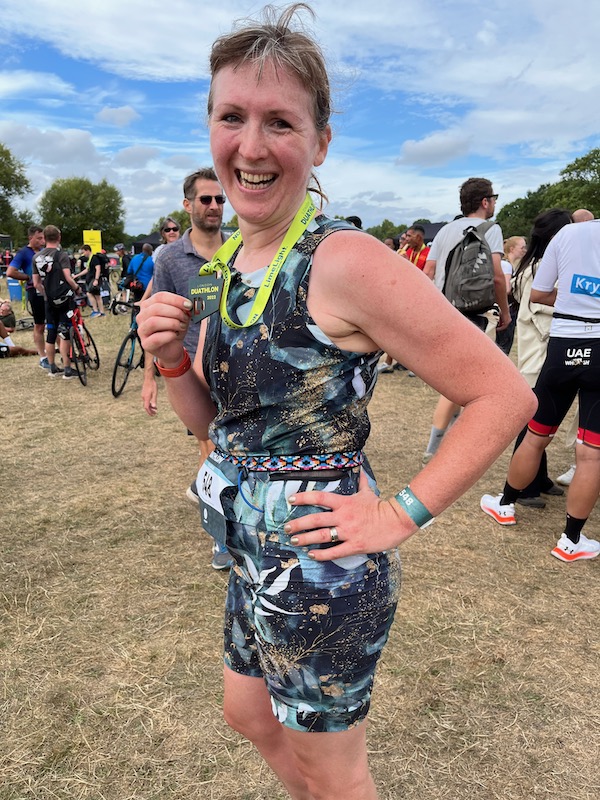 To celebrate, we're running an extremely rare FLASH SALE – for 48hrs only, you can save a whopping 50% on our Duathlon Shorts pattern by using code DUATHLETE22 at shop.fehrtrade.com! ⁠
⁠
The Duathlon Shorts are great all-rounder shorts or capris for your next session, completely redrafted in 2020 to include even bigger pockets!⁠