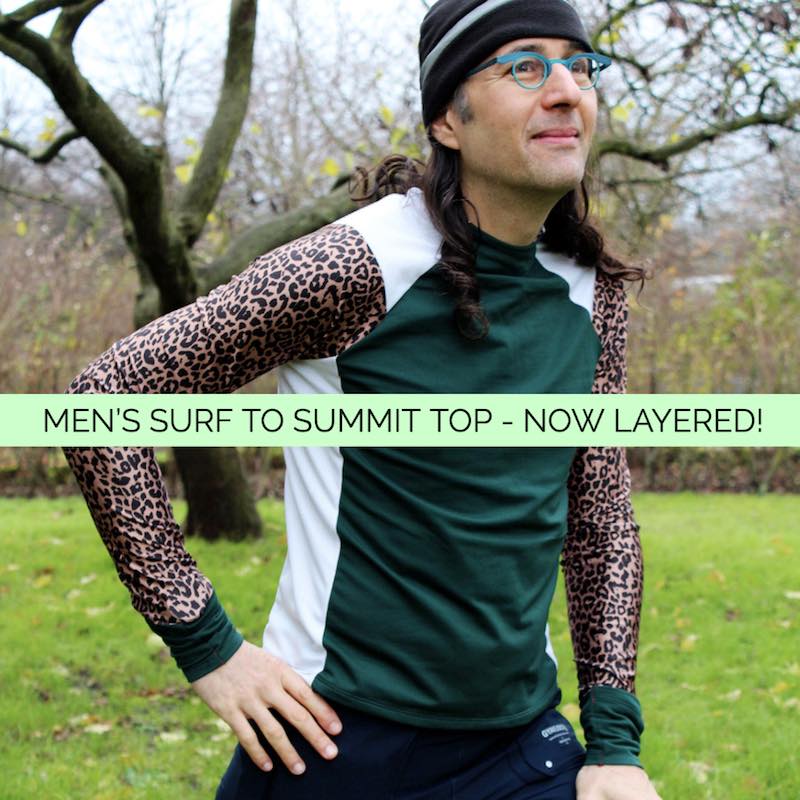 Yes, we've carried on with our regular updates and now the Men's edition of our ever-popular Surf to Summit Top pattern joins the Ladies edition in being layered! Woop! The Ladies edition has been layered for a while, and our Lightspeed Leggings pattern was the first to be layered from launch, so it was a great opportunity to update this one, too, so it's even easier to sew some great winter activewear for the men in your life.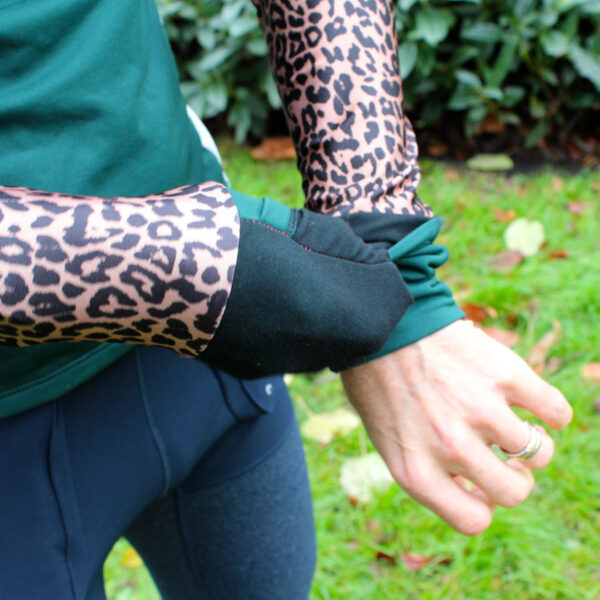 The main changes in this update are:
The pattern files are now layered! This means you can print only the size(s) you require if you're using a pdf app that supports it, like Adobe Acrobat.
Improved the Copy Shop pattern to be A0 compatible, with all the required Basic Top pieces on one sheet (see note below)
Rearranged the Print at Home layout to make it easier to print (or not print!) the optional extras (especially if you prefer to only print one Copy Shop page and print the extras at home yourself)
Improved the cutting layout diagrams to show separate layouts for the Basic Top, Cycling Top, Winter Running Top, and Surfing Rashguard examples.
Added a link to the tutorial for a full opening zip, like the version modelled by Jason below.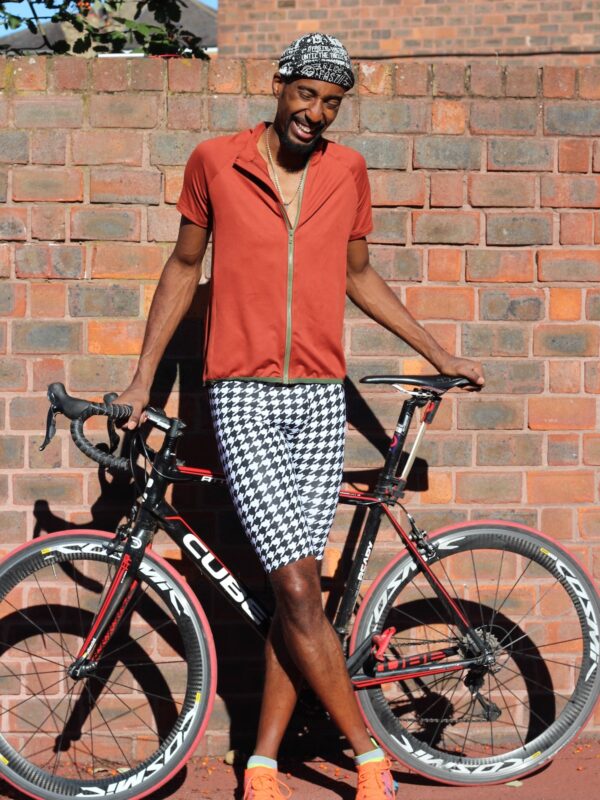 No changes were made to the drafting, so if you already printed this one off in the past, there's no point in printing it all over again just because of this update!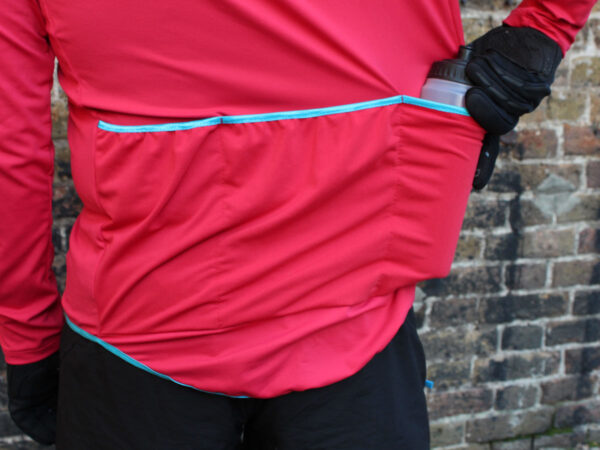 Unfortunately no matter how we laid it out, it wasn't possible to fit all the pieces into one A0 sheet. So as a compromise, we've arranged it so all the pieces for the basic top are on one sheet, and the optional pieces (the back pocket and sleeve mitt pieces) are on another. The thinking is that some of you may choose to just print one large sheet, and print the smaller, extra pieces at home. So we've improved the Print at Home pattern layout to minimise the pages you need to print and piece to just print the optional pieces, too.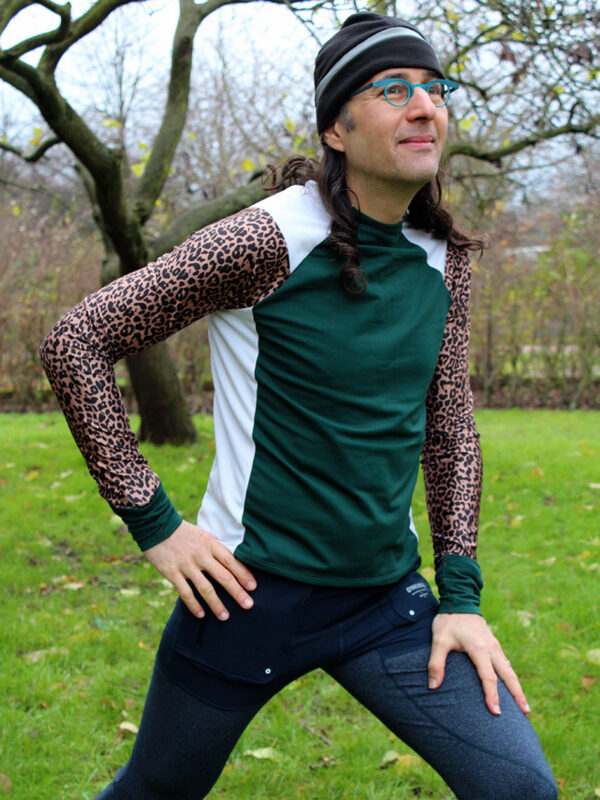 You can see a list of all of our layered patterns here, and we'll be pushing on to update the last few before the end of the year.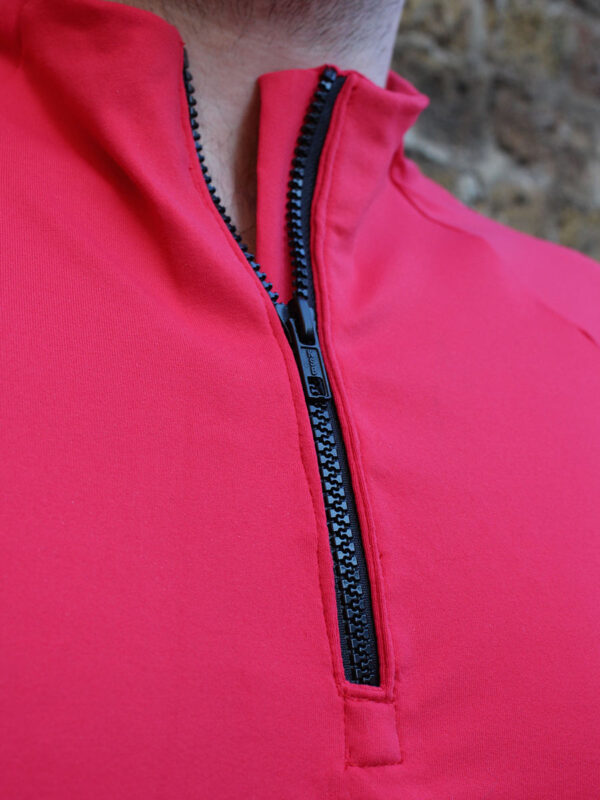 If you've bought the Men's edition of our Surf to Summit Top pattern from our shop (or Etsy shop) in the past, this is a free upgrade! Please tell us which shop you bought it from, plus either your order number or email address used for your order in the form below.
Please bear with me as I have to fulfil each of your requests by hand as Etsy do not support pattern updates. I'm only one woman and I will try to process these as quickly as possible.