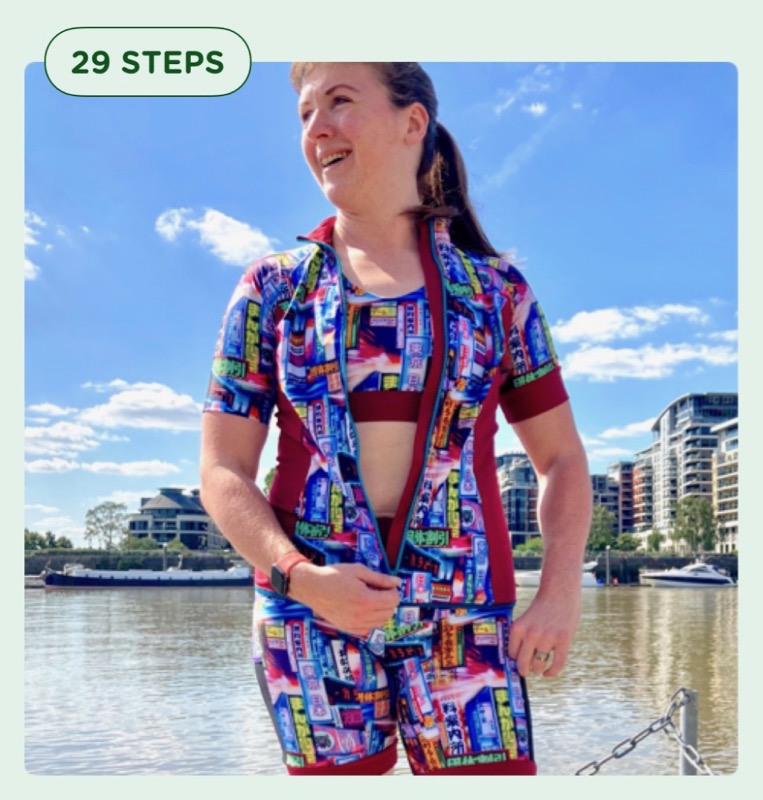 As promised, and after many requests, I've created a tutorial for changing the half zip in your Surf to Summit Top pattern to be a fully-opening zipper! This is a pretty straightforward change but I like to be very thorough in my explanations so don't be scared by the amount of steps – half of them are me just adding clarification.
This tutorial not only works for the Ladies version of our Surf to Summit Top pattern, but also the men's version, too! I did this same change for our athlete model, Jason, when he wore the Surf to Summit Top with our men's Lightspeed Leggings pattern.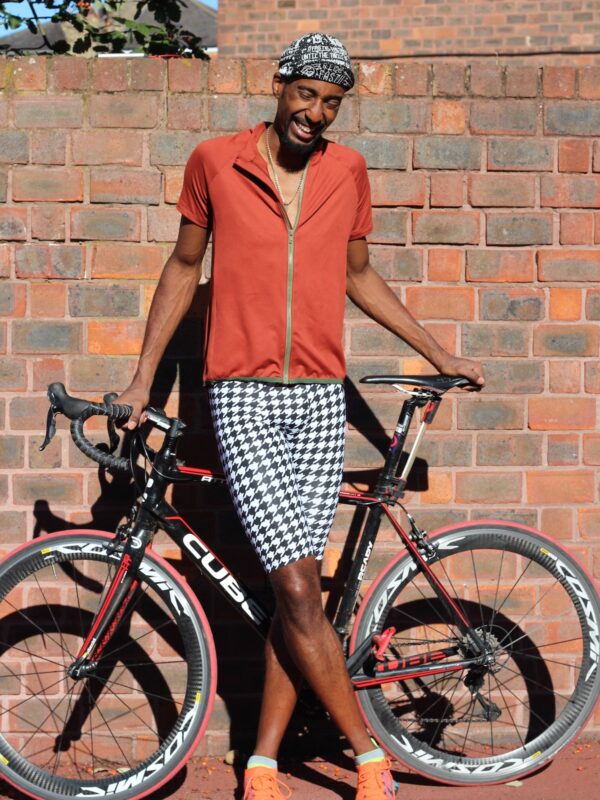 Additionally, you could also use this tutorial for the Cycling Top design in our "Sew Your Own Activewear" book. In that case you'll need to add the seam allowance to the CF edge of the Lower Front instead of the Front, and join the two fronts together before applying the zipper.
You can either choose to watch a 2 minute video version of this tutorial, or scroll down if you prefer your tutorials in static picture-with-text format! A few of the photos got cropped in the video so you may wish to refer to the full images below anyway.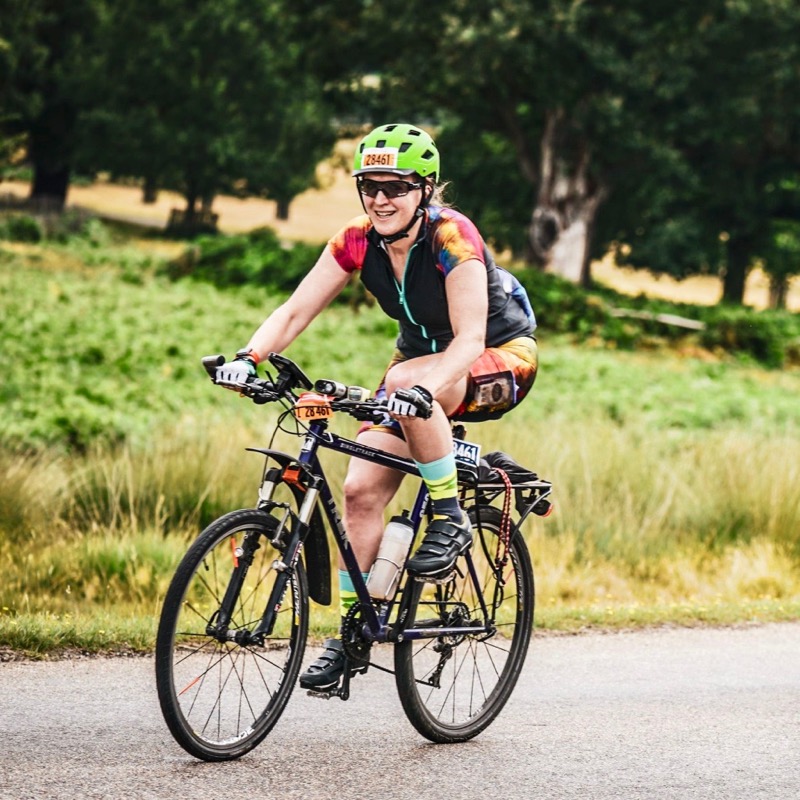 This concludes the week-long celebration of my Tokyo-inspired cycling set! If you missed any of the posts, you can go back and read them here: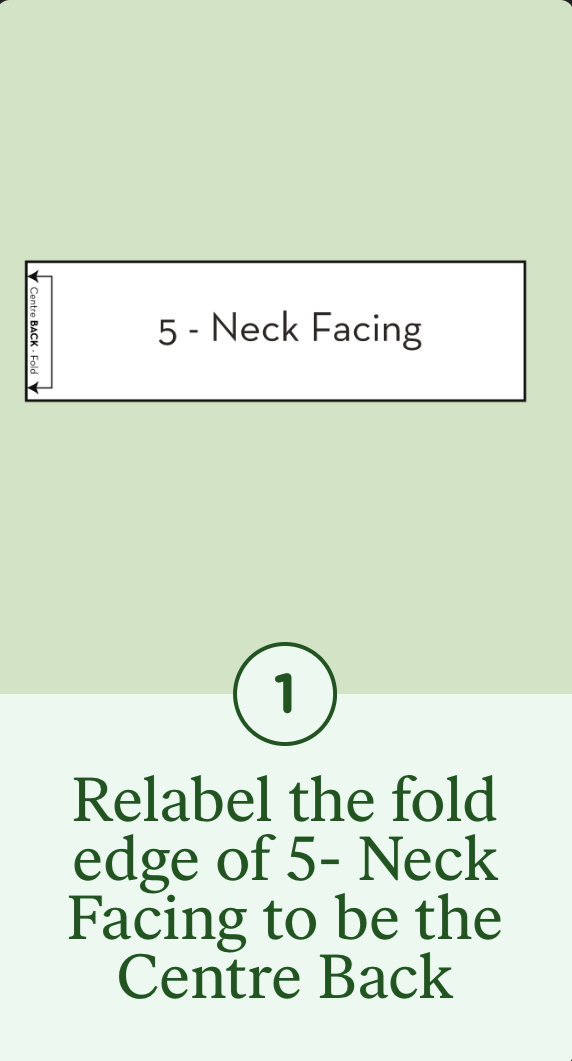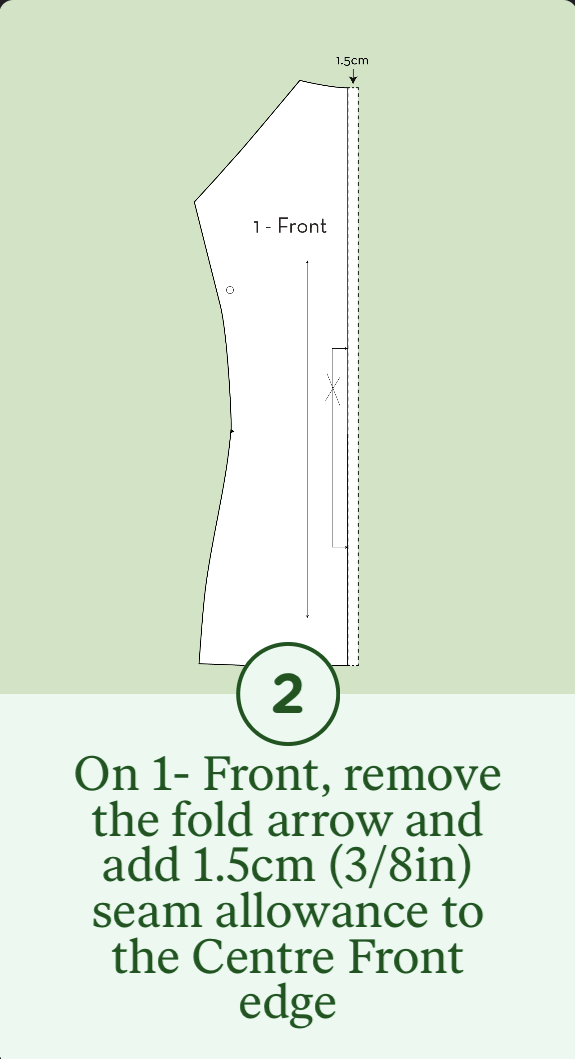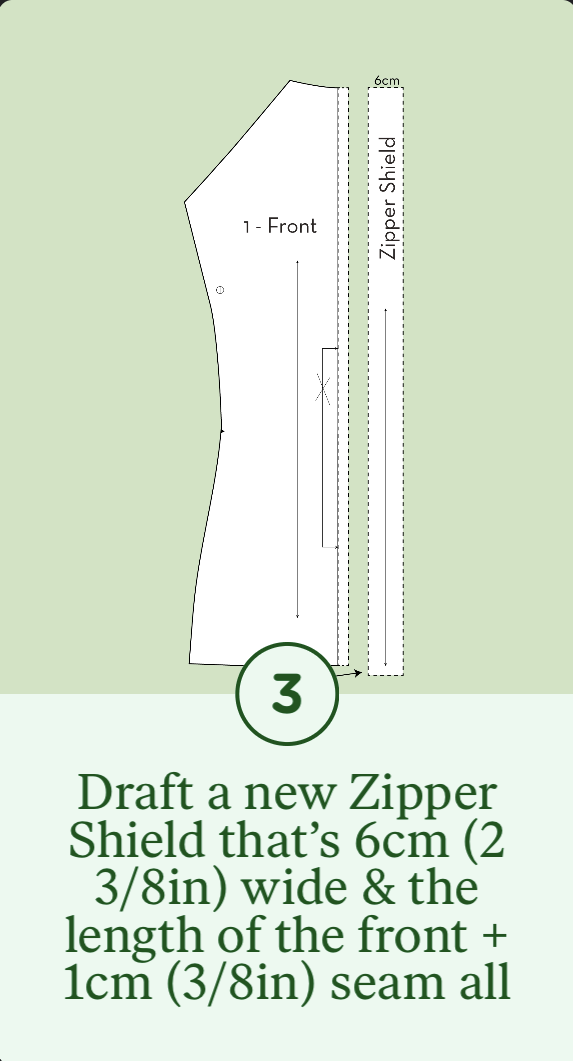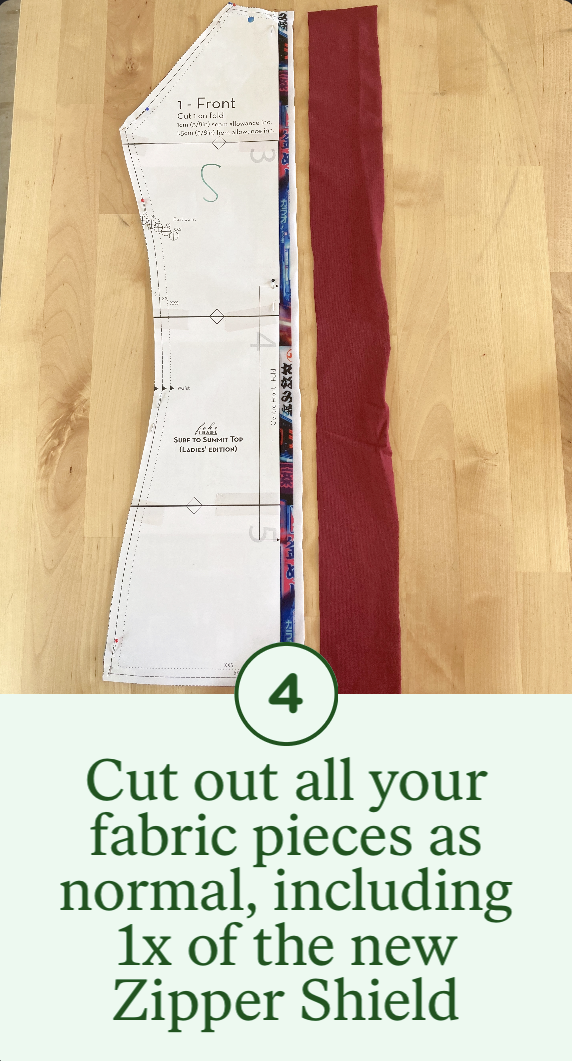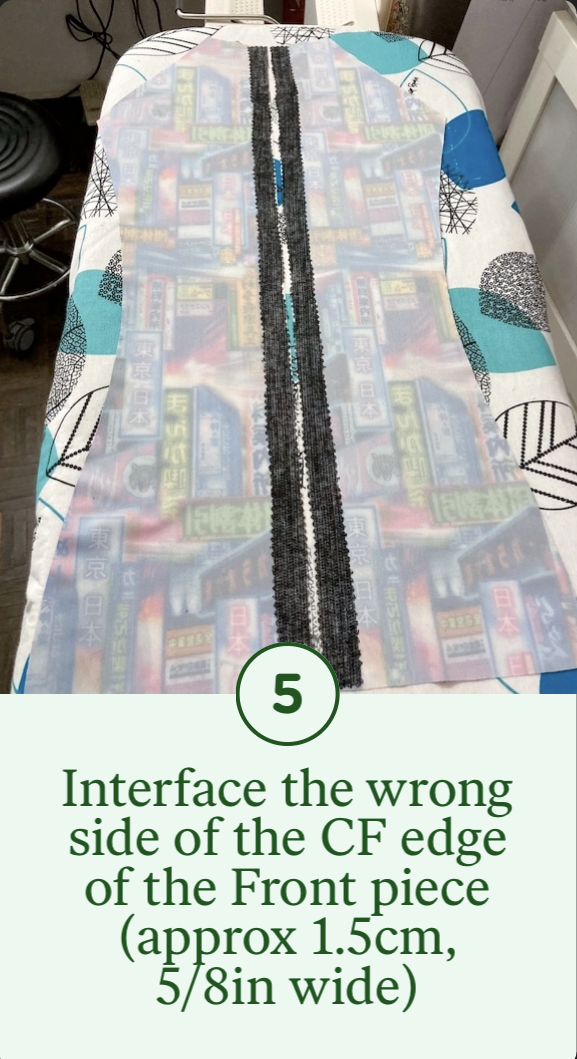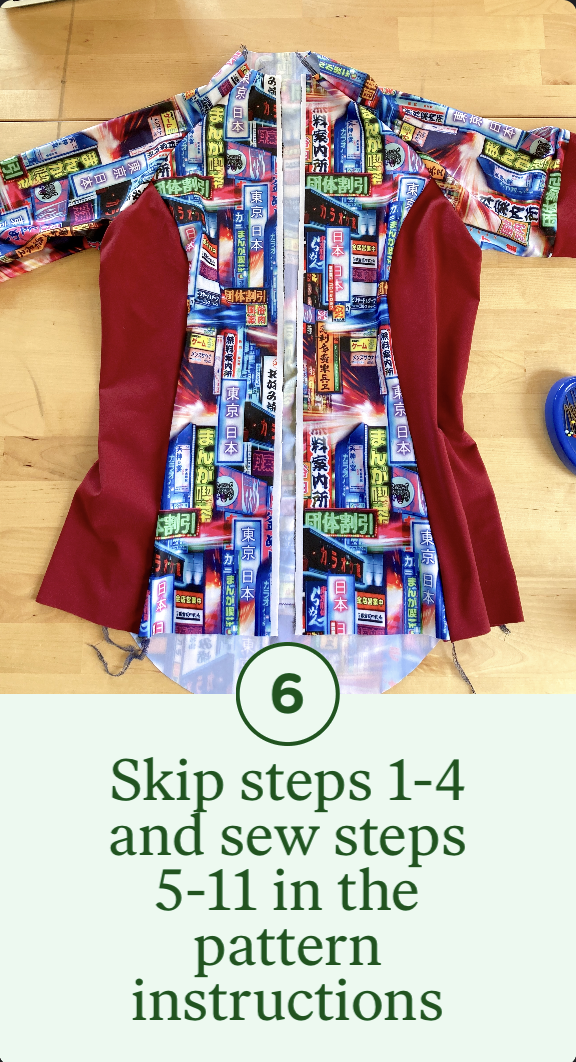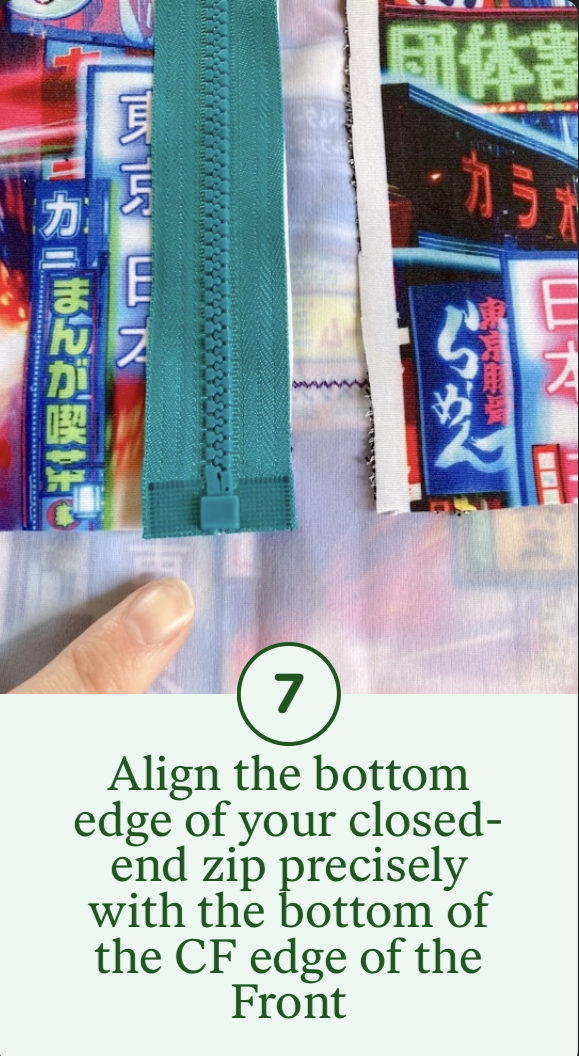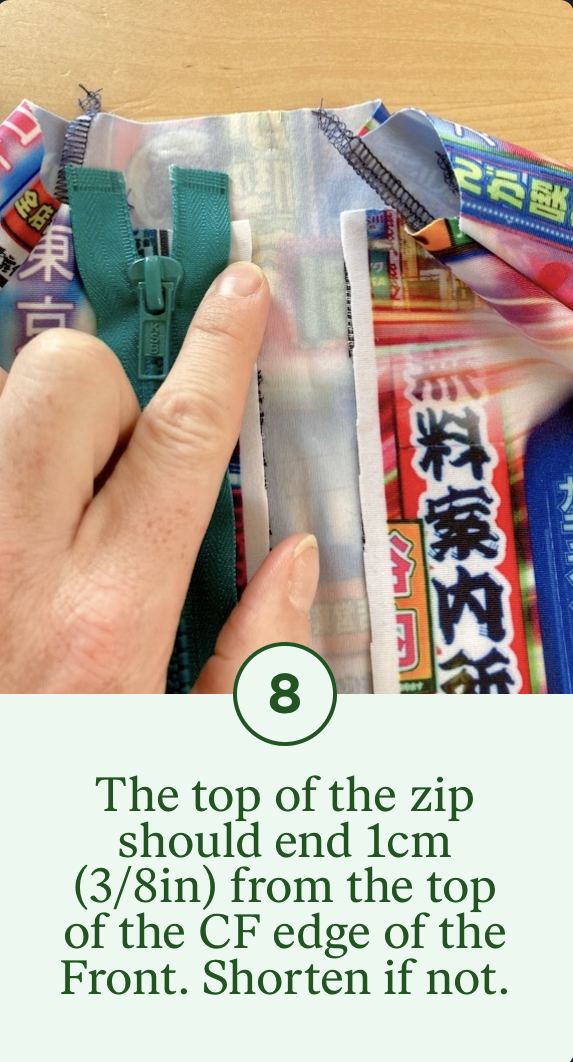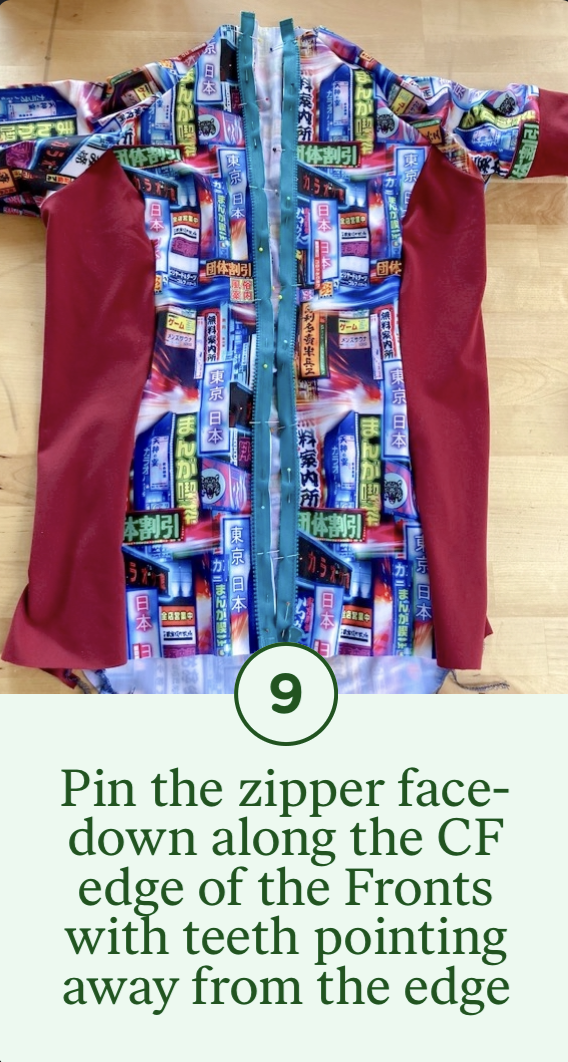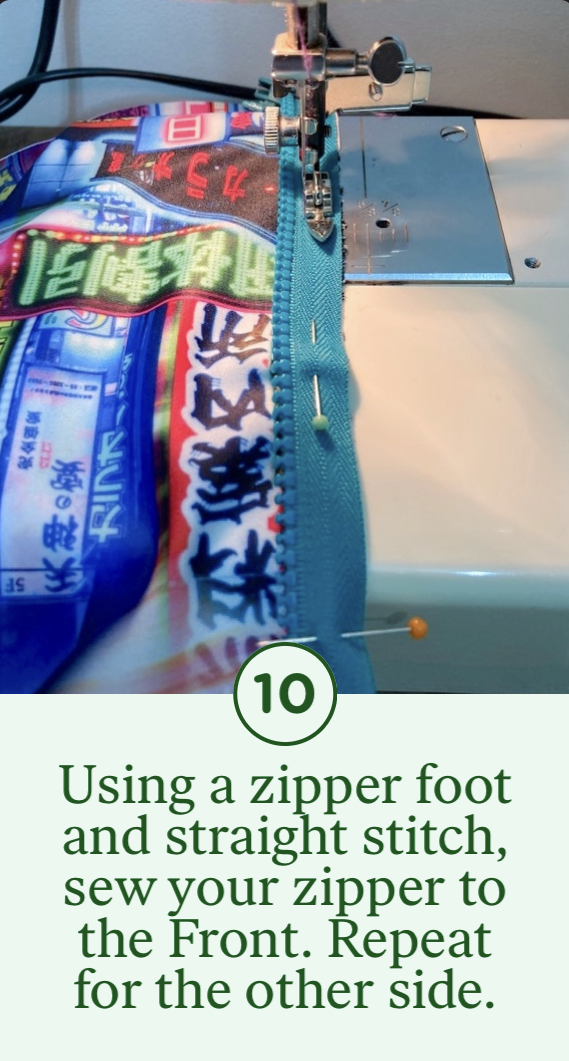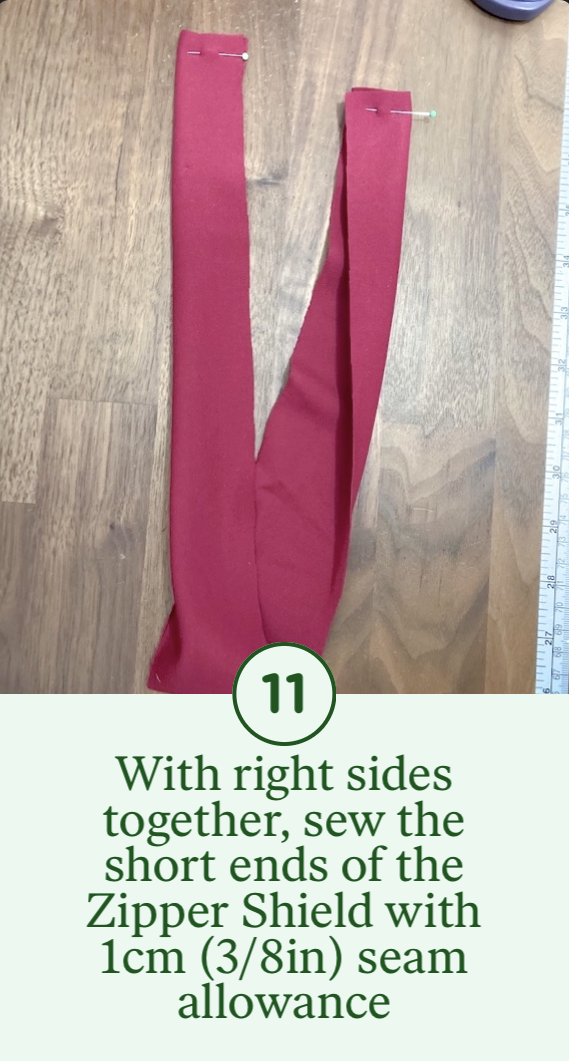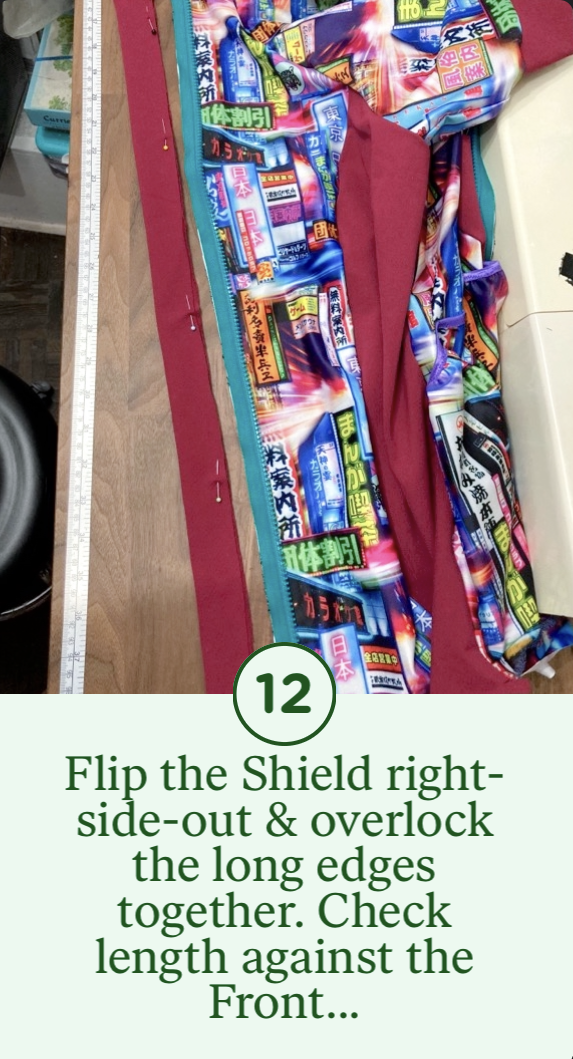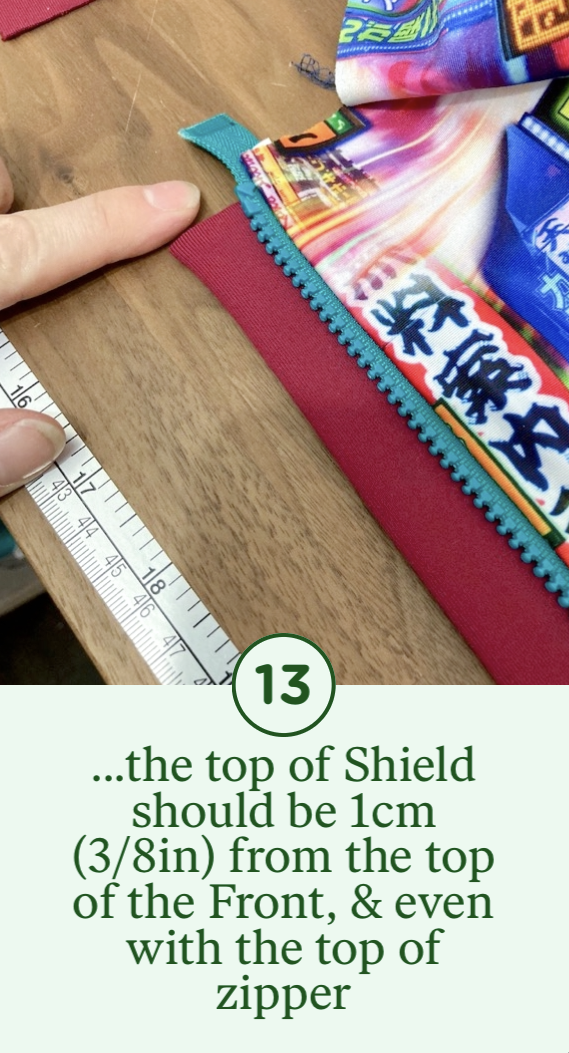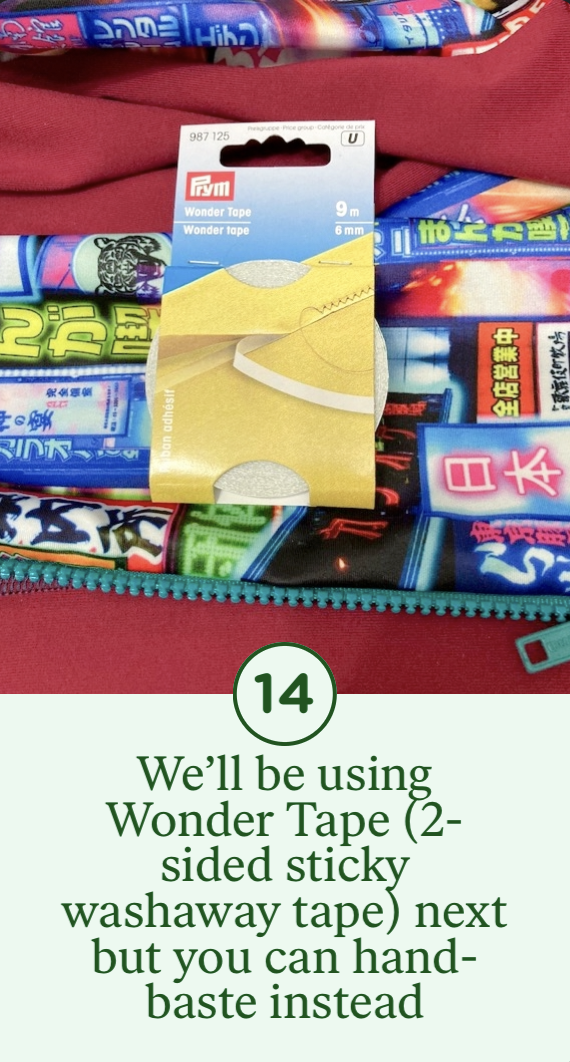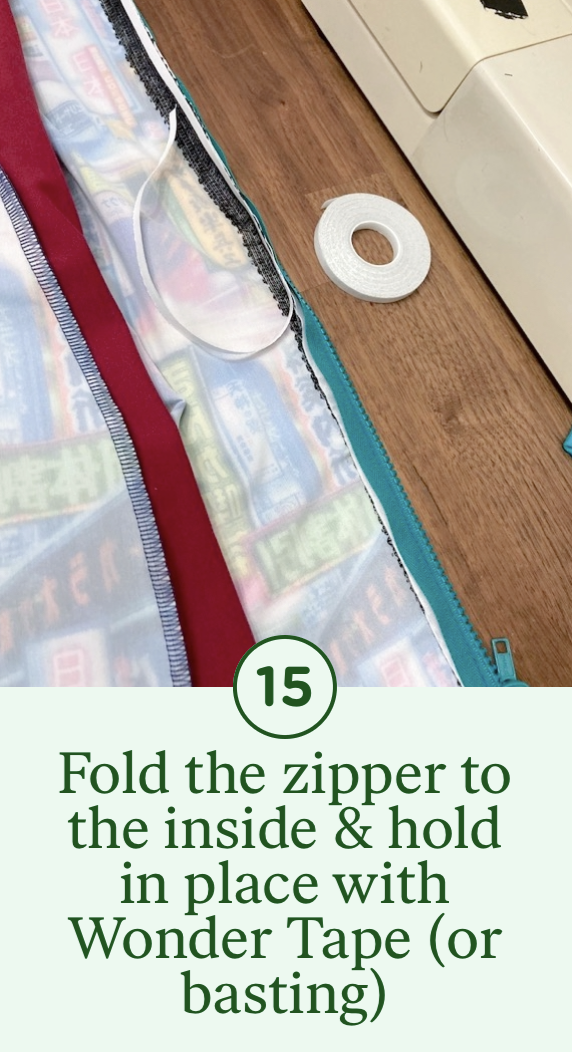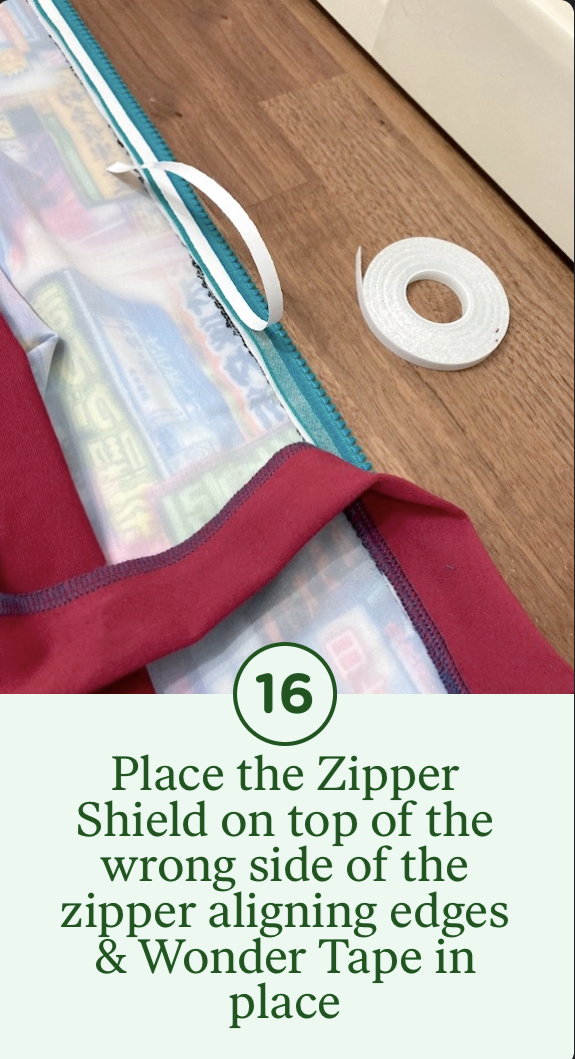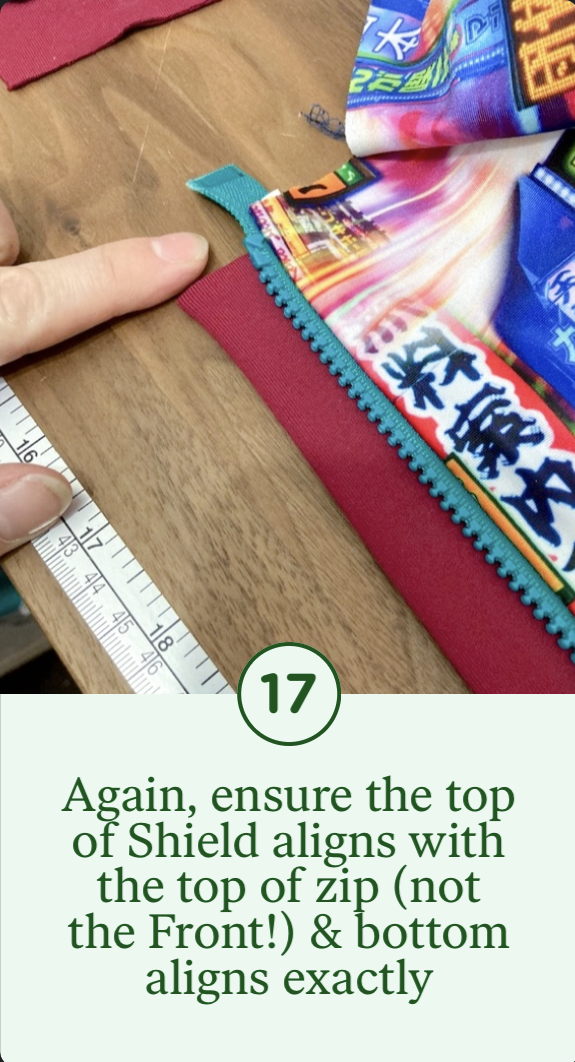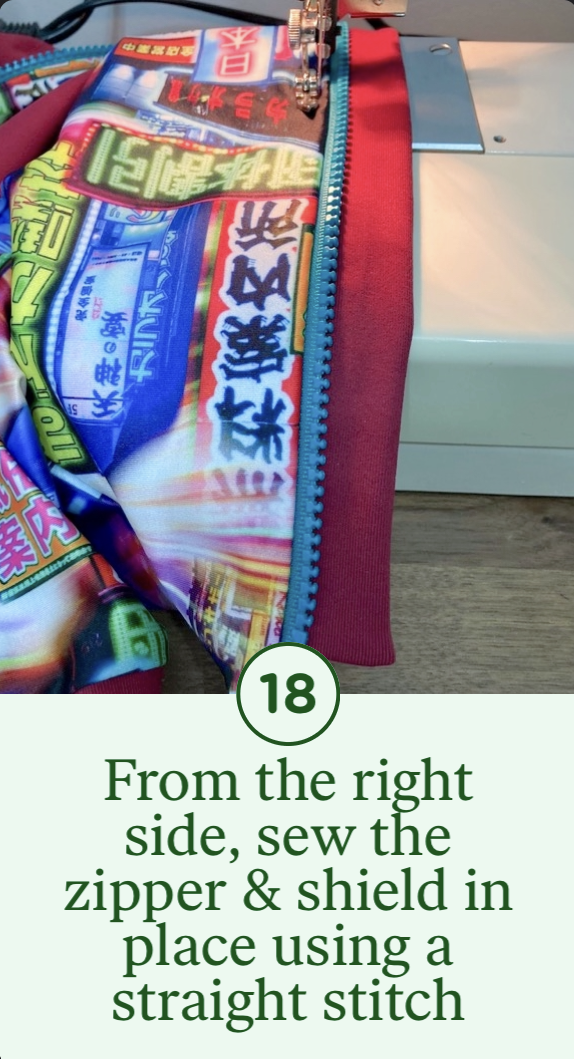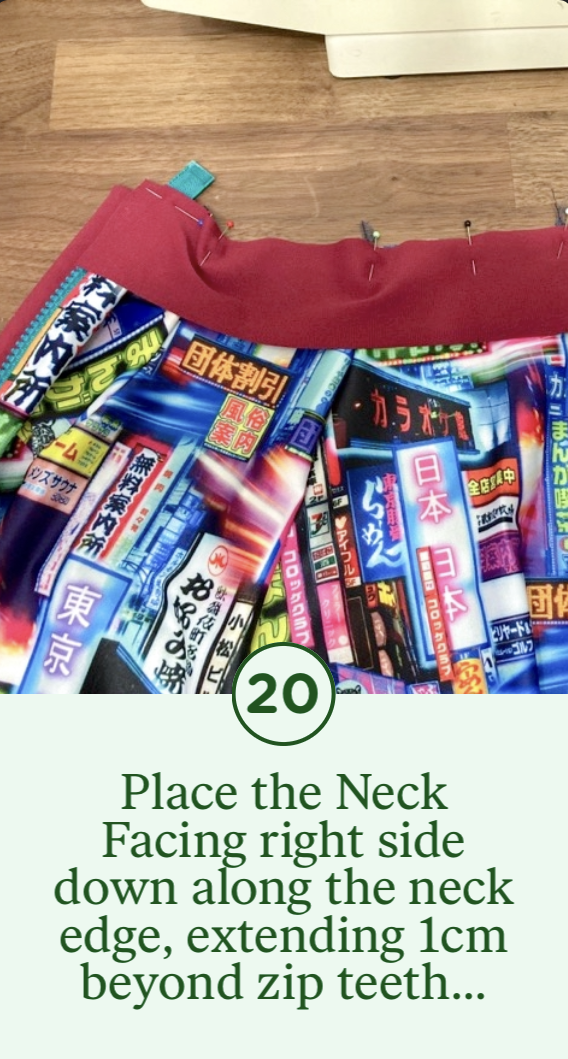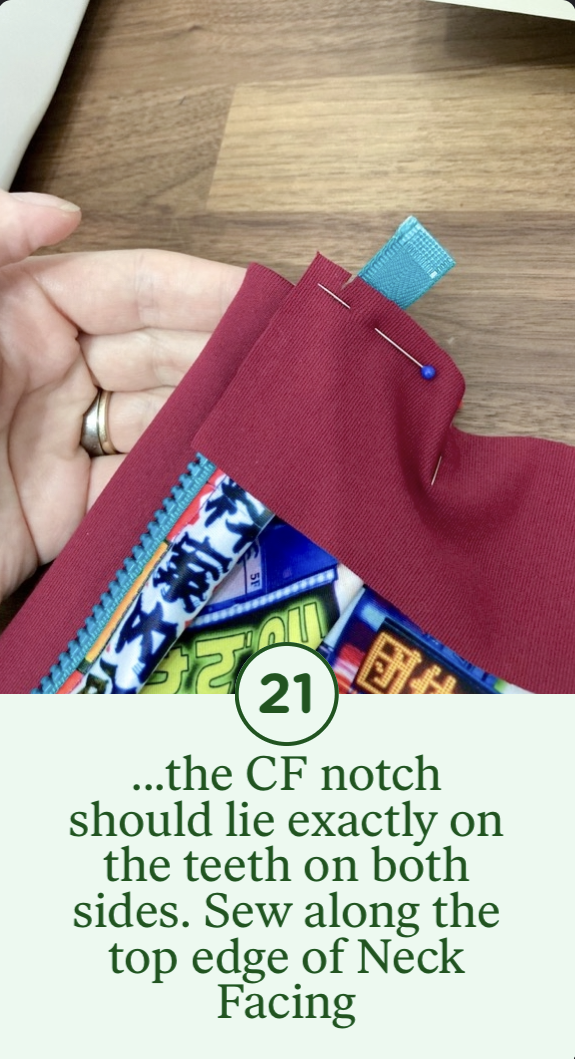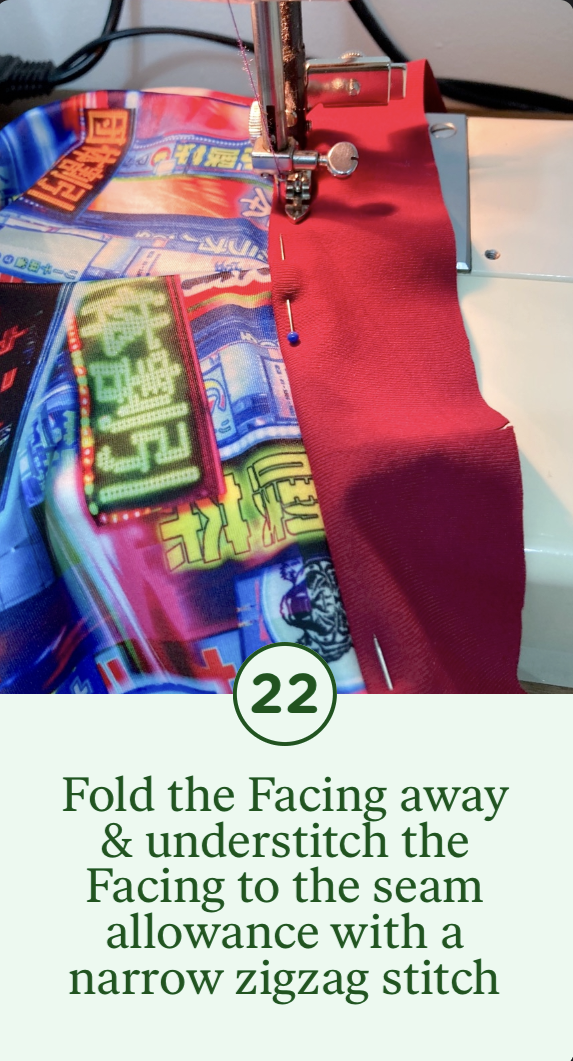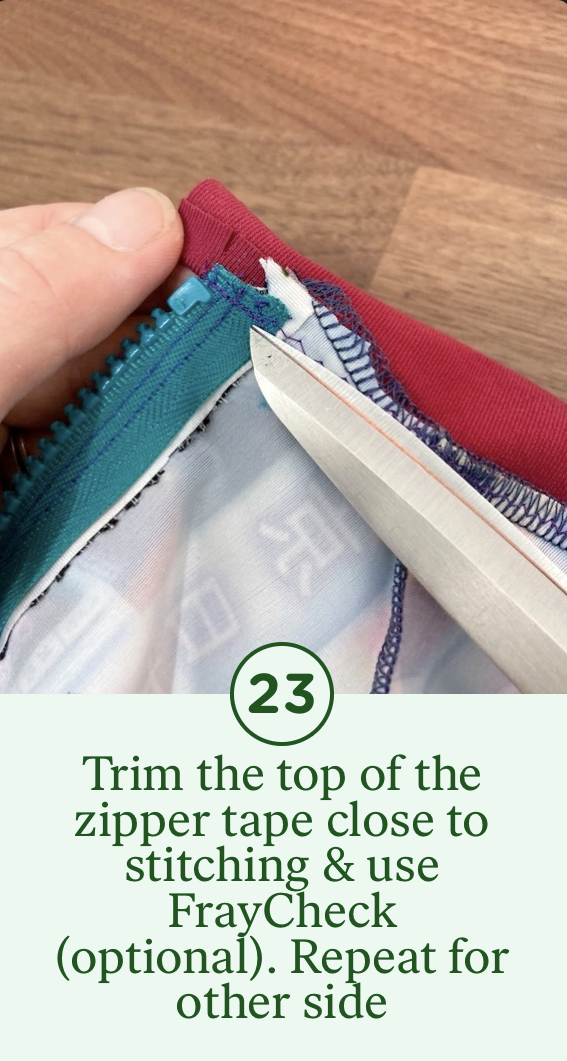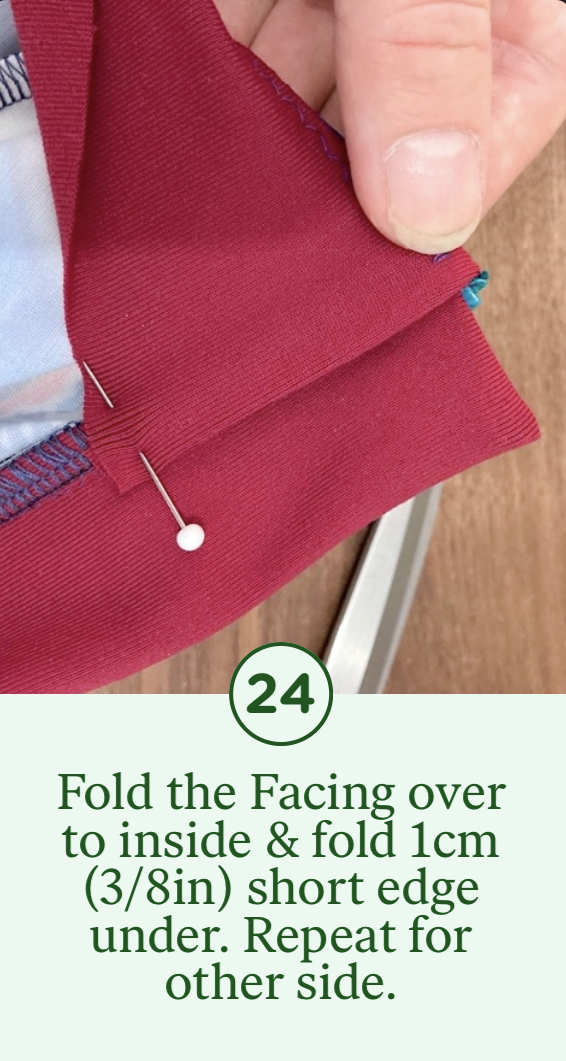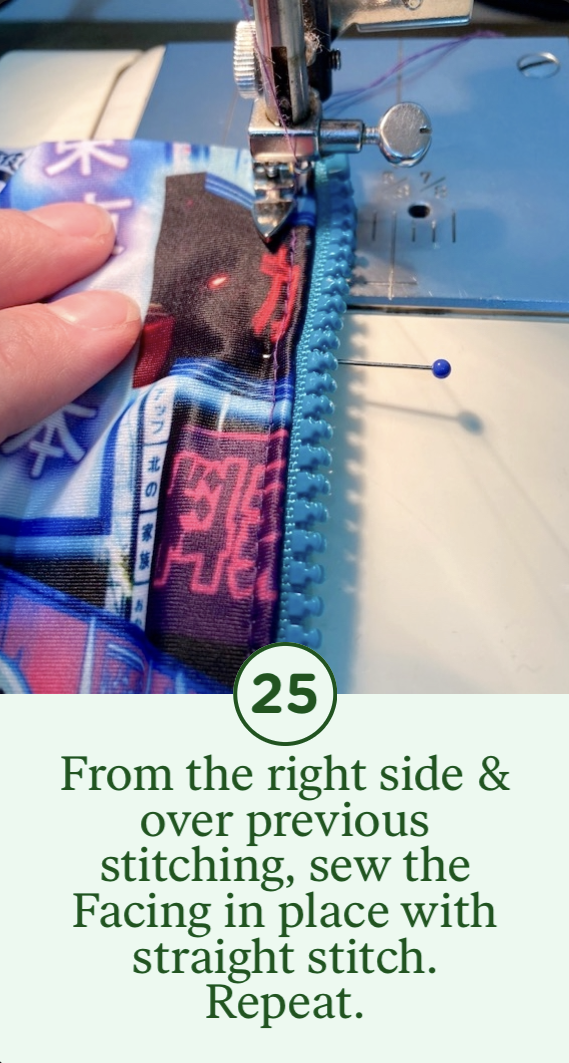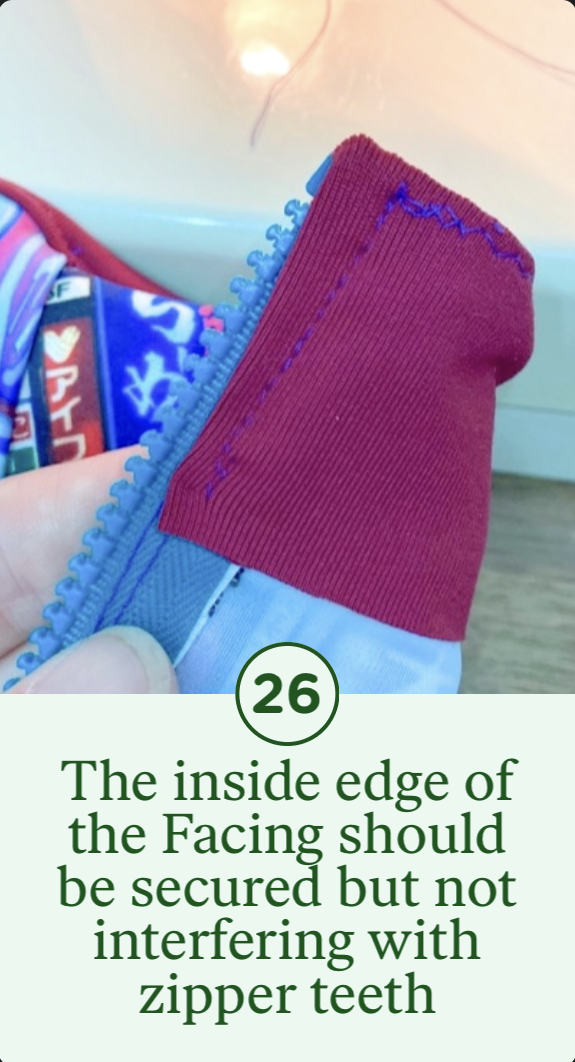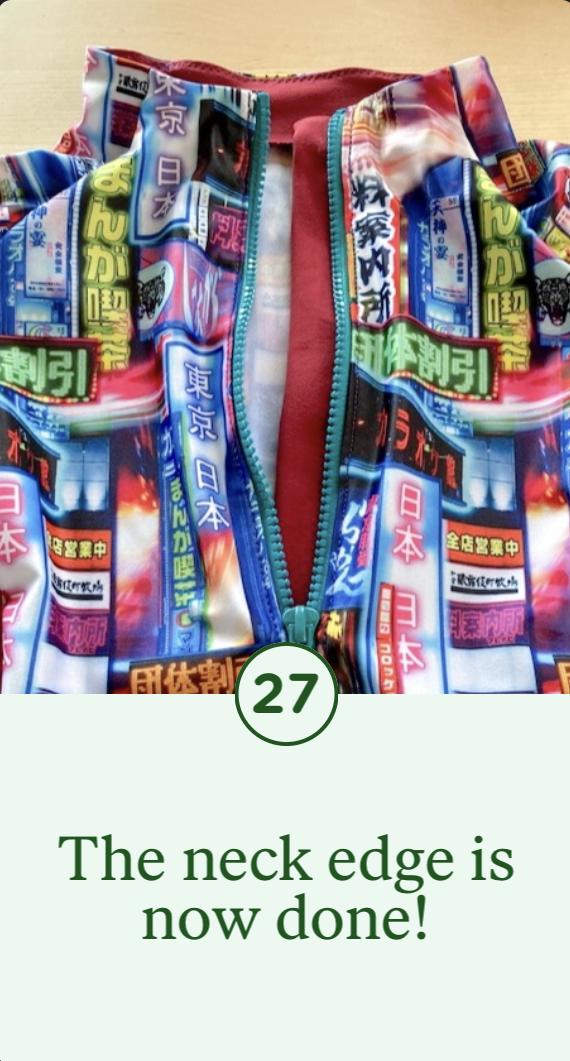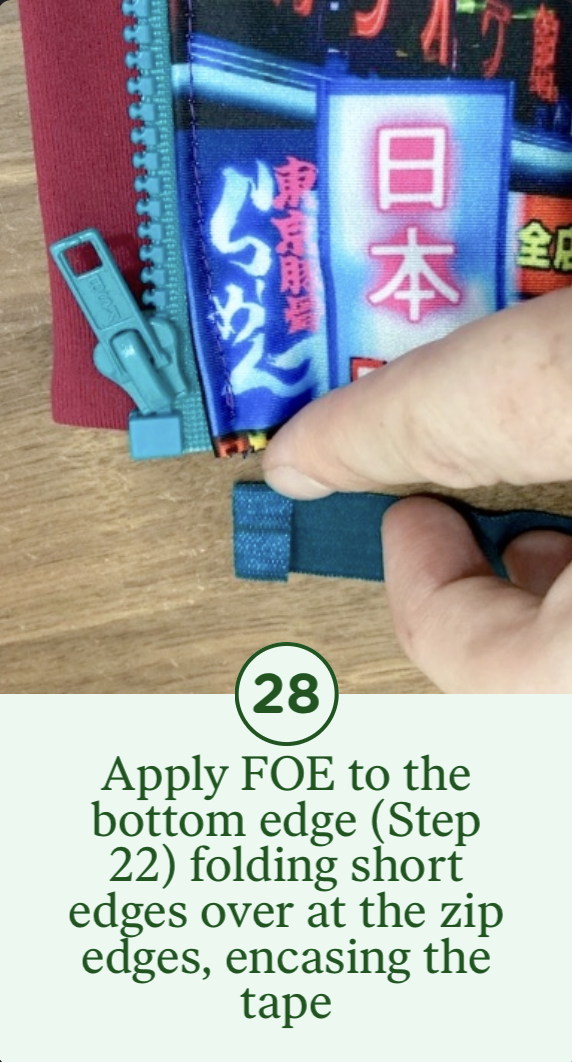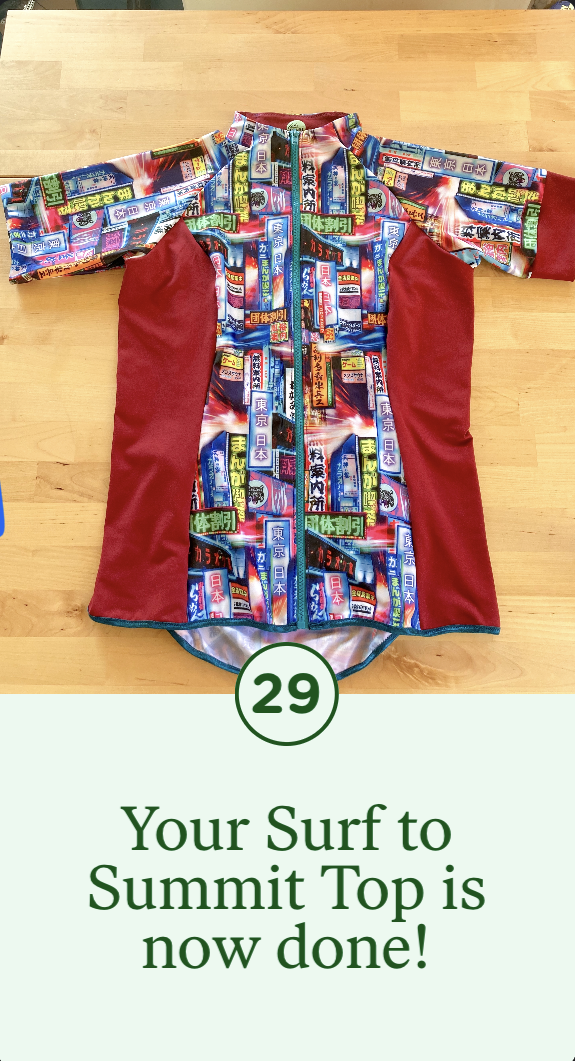 Head over to our shop to buy your Ladies version or the men's version of our Surf to Summit Top pattern!