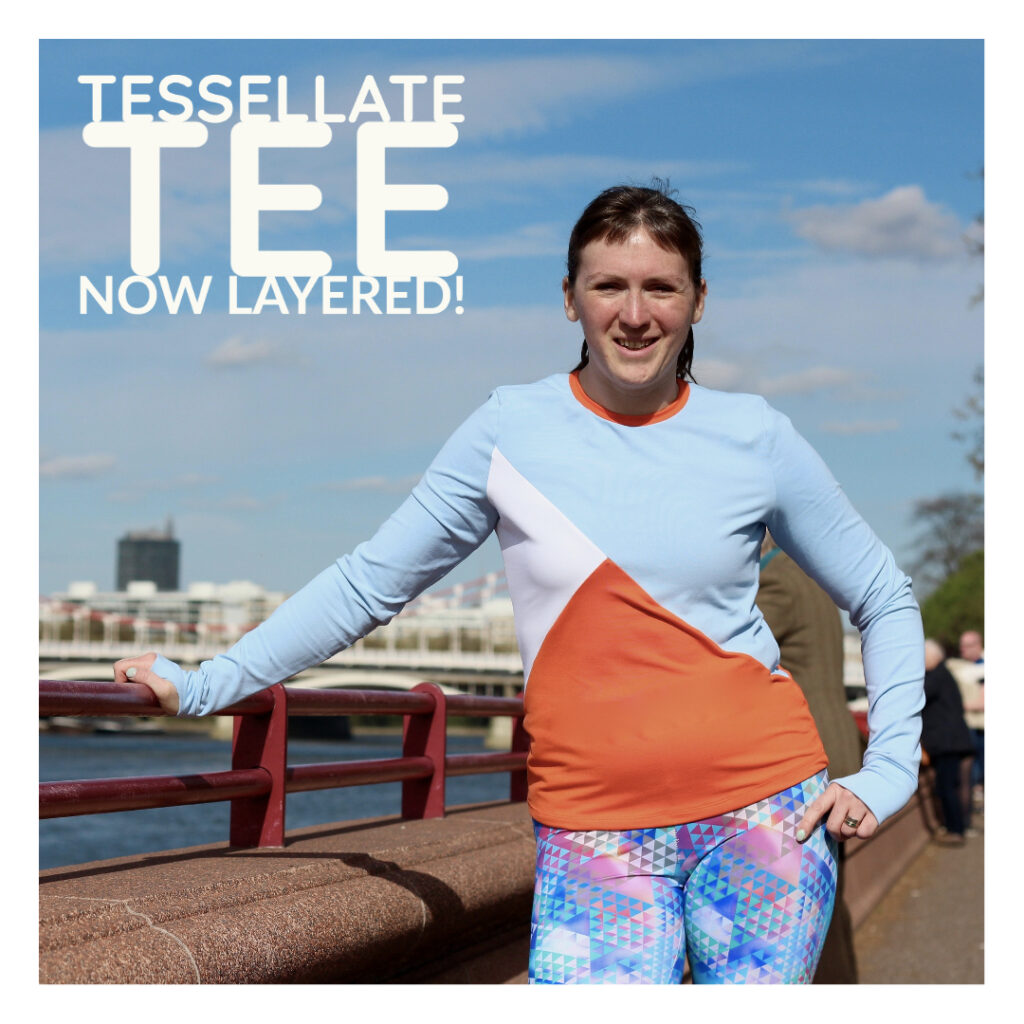 Hot on the heels of our MEGA-update of our PB Jam Leggings pattern, we've now made a minor but significant update to our versatile Tessellate Tee pattern!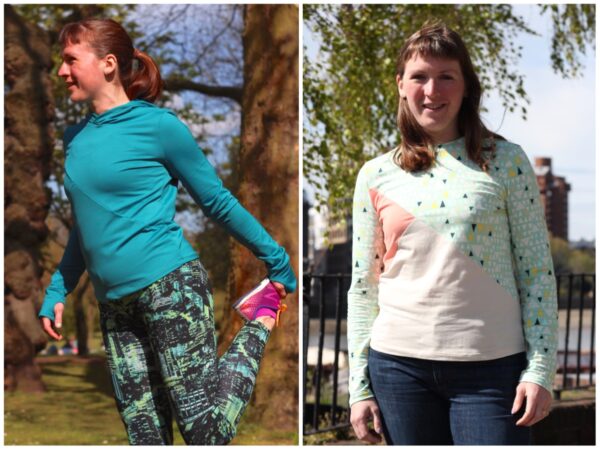 The main change here is that the pattern files are now layered, so you can print only the size(s) you require if you're using a pdf app that supports it, like Adobe Acrobat. There are also some minor changes to the formatting of the instructions, but no changes to the drafting, so if you already printed this one off in the past, there's no point in printing it all over again just because of this update!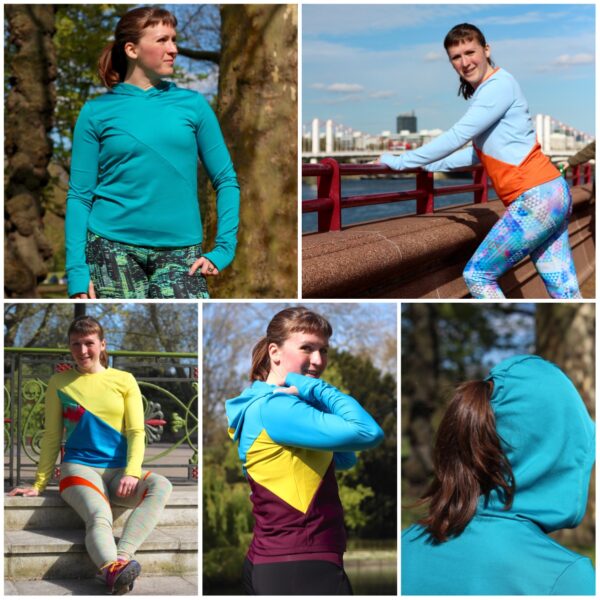 We're slowly working through our older patterns to makes these layered, and since the Tessellate Tee was featured in our updated PB Jam Leggings photoshoot and is included in our special deal*, we felt it was high time to update it, too! You can see a list of all of our layered patterns here, and we'll be pushing on to update the last few over the next few months.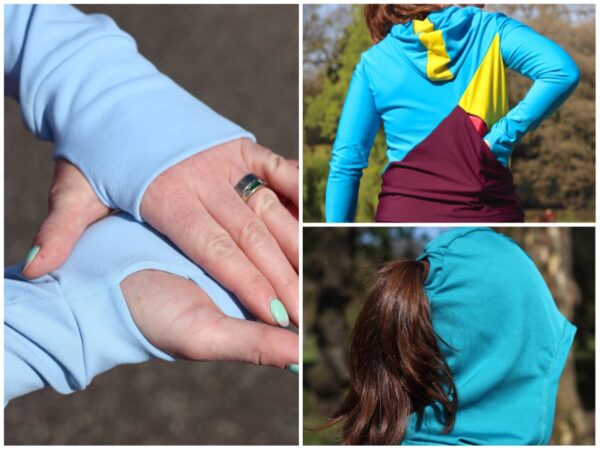 *Use code "FRESHJAMS", to get 50% off any of our Top patterns (including the freshly-updated Tessellate Tee pattern!) when you purchase the PB Jam Leggings (until the end of August)!
If you've bought the Tessellate Tee pattern from our shop (or Etsy shop) in the past, this is a free upgrade! Please tell us which shop you bought it from, plus either your order number or email address used for your order in the form below.
Please bear with me as I have to fulfil each of your requests by hand as Etsy do not support pattern updates. I'm only one woman and I will try to process these as quickly as possible.