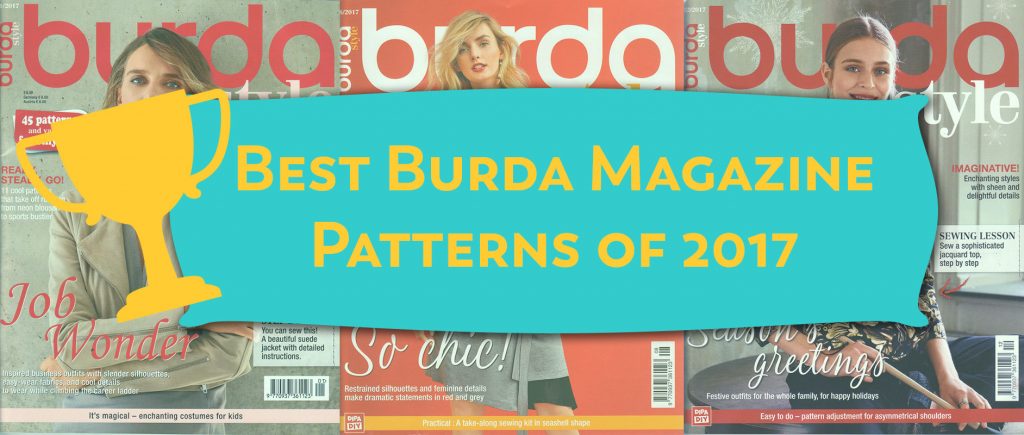 We've reached the end of another year, and another year of my monthly Burda magazine roundups. I started writing these regular reviews back in 2012 as a way of reminding myself of patterns that I'd otherwise just forget after a few months. Back before I had my own pattern business, I even had time to sew some of them (*sobs quietly to self about lack of time*)!
As I know many of you have said how much you enjoy my monthly review posts (and the stats on my website prove as much), I thought I'd refresh all our memories with a completely biased rundown of my favourites from the past year. In some cases, ones I wasn't so sure on have become much more attractive, and others that I liked at the time have faded. And in the case of a few months, none of them have really stood the test of time (or I was just choosing them because they were the best of a mediocre bunch), so I haven't included them at all here.
January 2017 (my original post)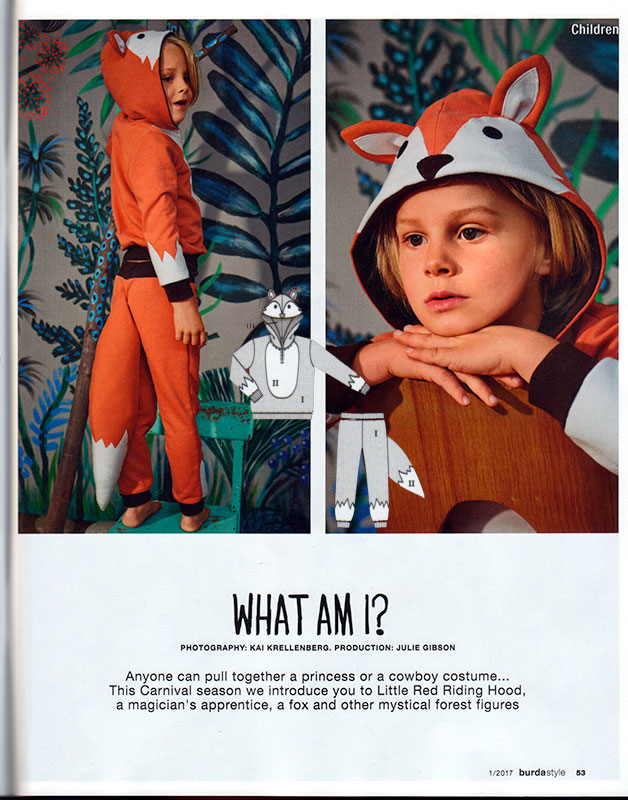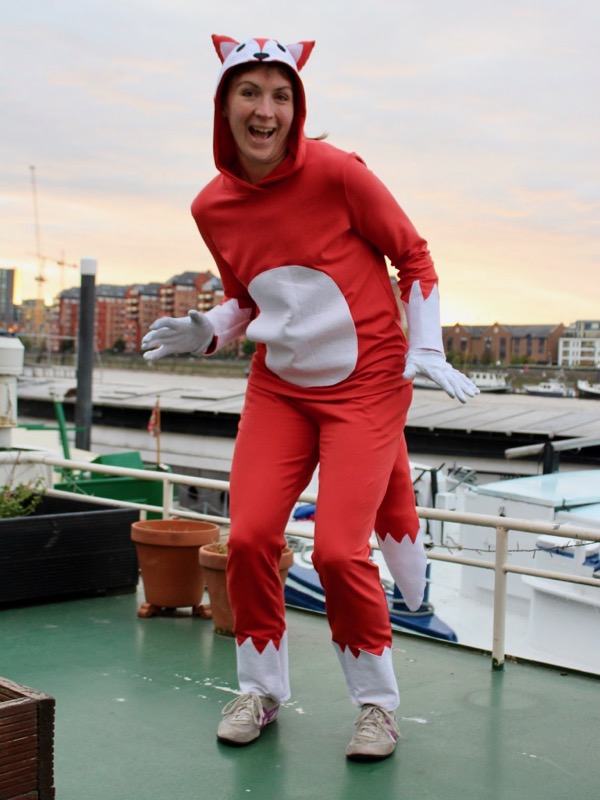 Let's start things off on a high note! Usually Burda's crazy carnival costumes are just too "out there" to ever be more than a source of amusement, but I actually took this fox design idea and totally ran with it, making myself a Halloween costume based on the idea! It turned out to be the only(???) thing I made from a 2017 Burda issue this year, which I find kinda nuts. If you'd told me that, from an issue with a bangin' moto jacket and a bunch of activewear, I'd make a kid's costume, I'd have laughed you right into 2018.
April 2017 (my original post)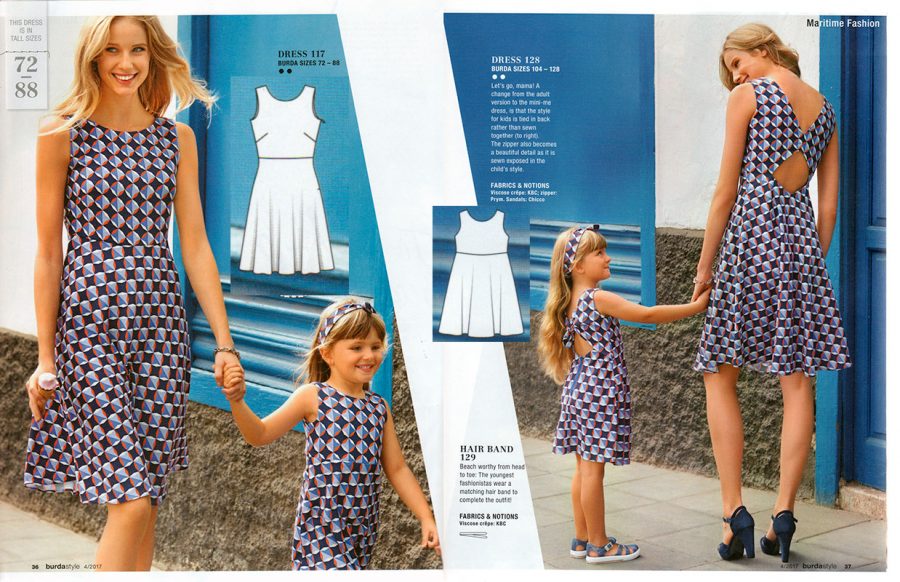 At the time I was really into this dress with a cutaway back detail, and I kept it in mind for quite some time, but then ultimately I ended up making the similar Seamwork Gabrielle dress when I came across some cityscape ponte over the summer. I don't wear many dresses to begin with, so I can't imagine I'll need to ever make another…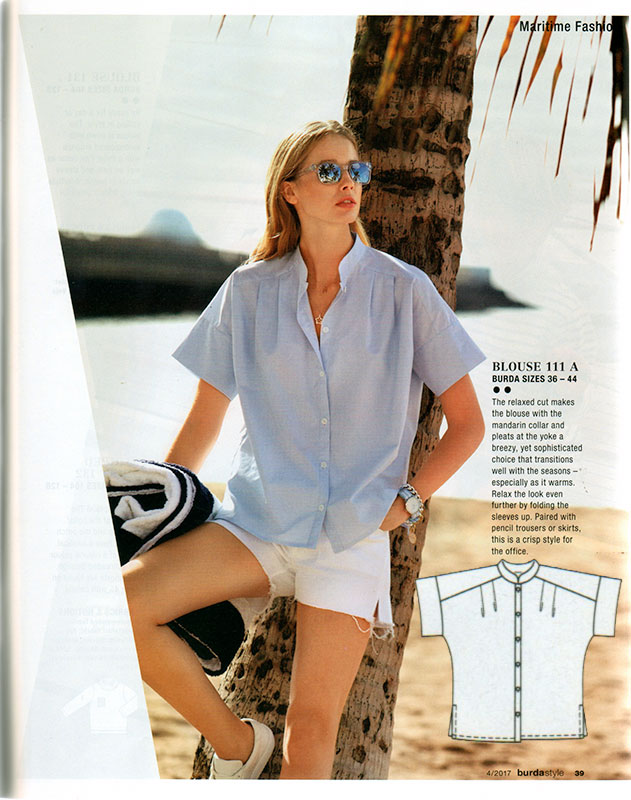 I really liked this relaxed shirt when it came out, and, despite not wearing many button-down shirts, I still really like this style. It actually appeared on the cover of the Russian edition, and there are no less than 11 versions made up on the site over there, too.
May 2017 (my original post)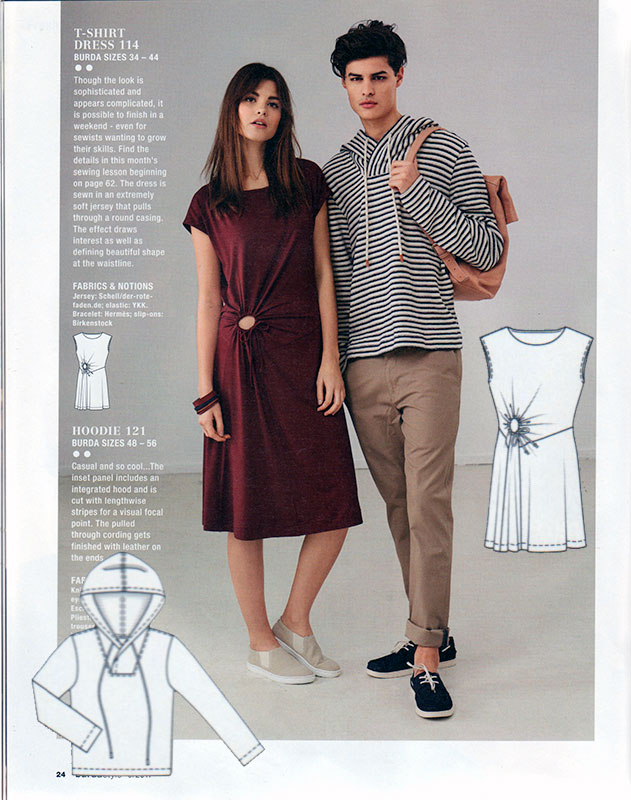 Ignoring the awful peekaboo dress (ugh ugh ugh), May's edition gave us this men's hoodie pattern which is special because it's a men's pattern that James might actually wear!
June 2017 (my original post)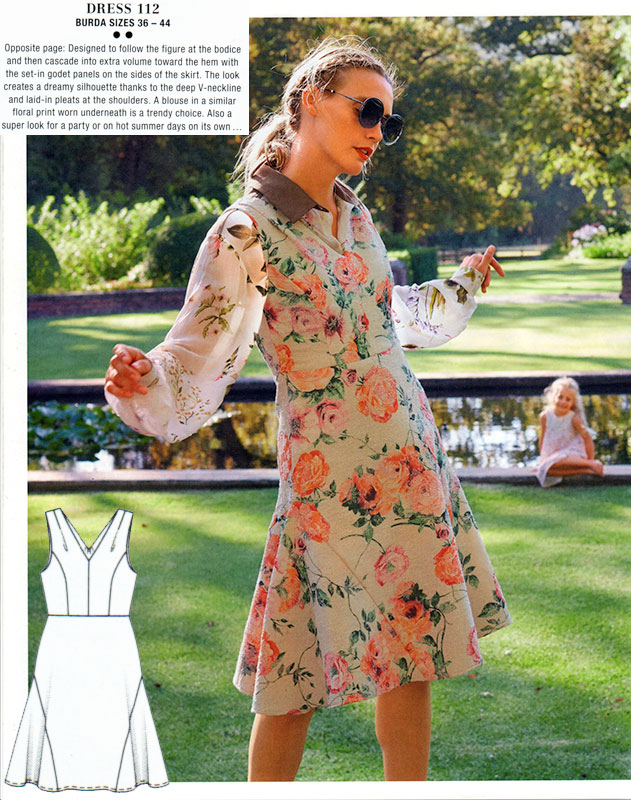 This Fit n Flare dress isn't my usual style, but I still really love its design lines – those shoulder pleats, the bias-cut skirt… I seem to always have a dress-weight wovens maturing in my stash that I never end up sewing, so it's nice to keep a pattern like this in my back pocket for when an occasion arises.
July 2017 (my original post)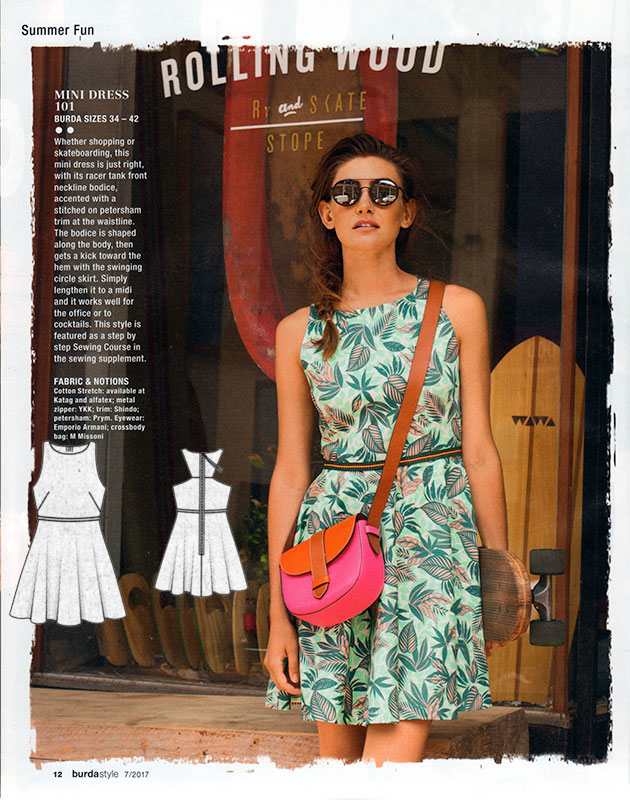 I'm not so sure on the rest of it, but that upper back is still amazing. Maybe I should just incorporate it into activewear and be done with it!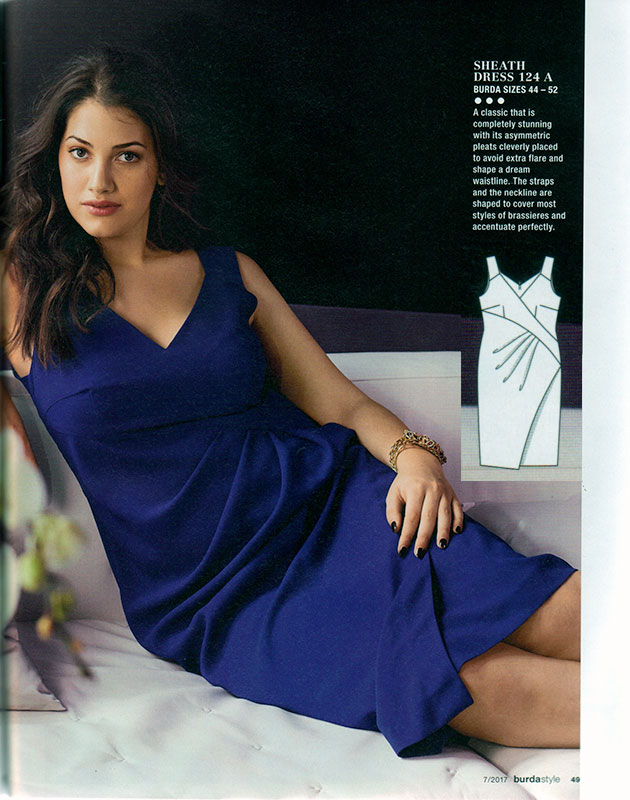 This sheath dress (in Plus sizes) is still freaking amazing. In a year where the Plus sections either seemed to be shapeless, awful sacks, or incredibly wearable, interesting pieces (with not much in between), this one was definitely in the latter category for me.
August 2017 (Best Issue of the Year!!) (my original post)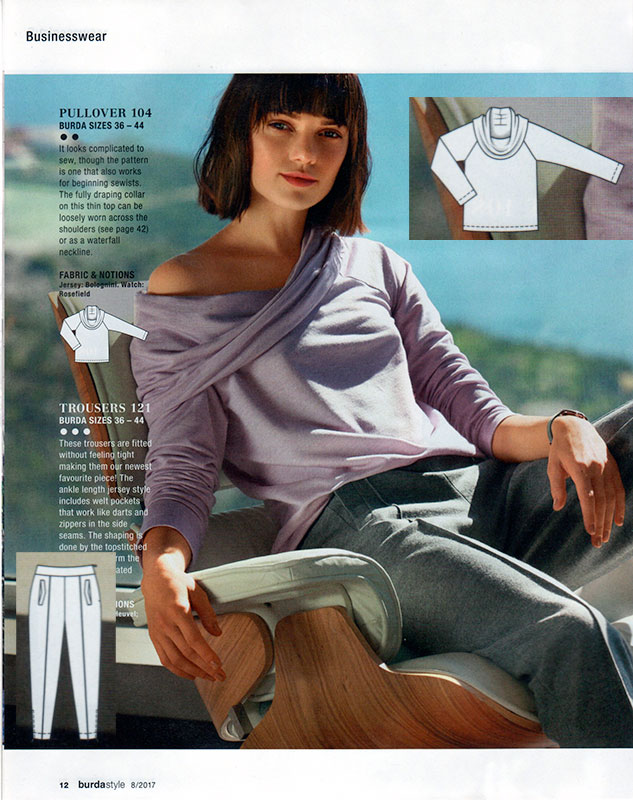 I bought some ponte recently to make trousers, but I ended up making the Style Arc Brooklyn ones instead. These are still high on my list, however, because ponte trousers are a) comfortable, b) work appropriate, and c) practical for cycle commuting.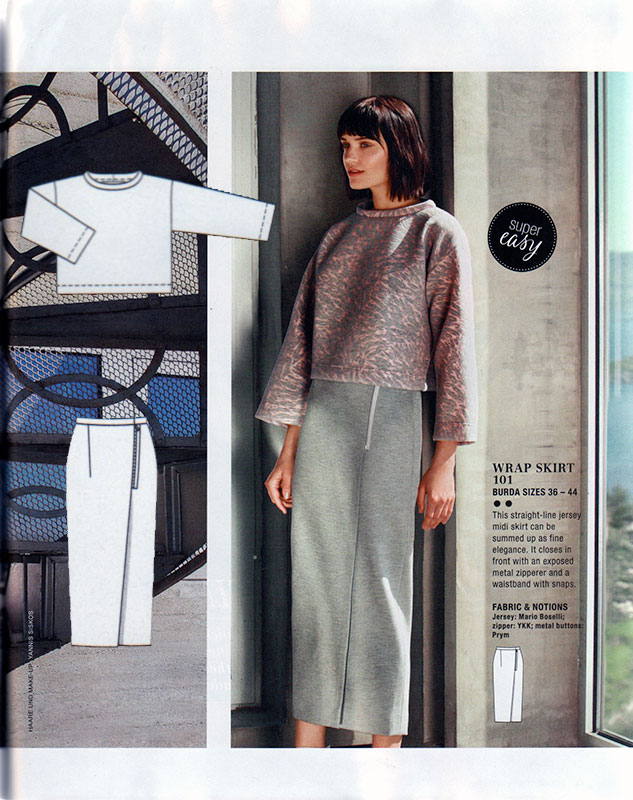 I'm still really into this slim jersey pencil skirt, and I've always been a sucker for the cropped wide shirt and narrow long skirt combo anyway. When I want a stretch pencil skirt, I tend to just do a no-pattern quickie, but I really like the zipper and wrap detail on this one enough to do it properly next time the feeling strikes.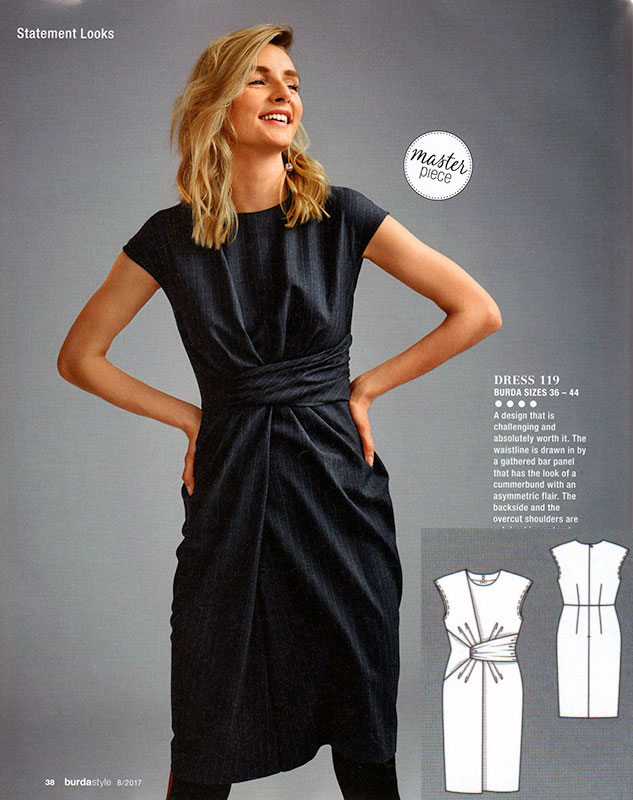 I still love this dress, hard. Sigrid made it very soon after this issue came out and wrote a great series of posts on how she adjusted the pattern to fit her, too (and it fits her beautifully!). This is definitely a design that demands a muslin though (or three!)
September 2017 (my original post)
The first dirndl-free September issue in YEARS, hurrah!! (if you want dirndls, more power to you – there are tons on Burda's site to download. The world does not need any more.)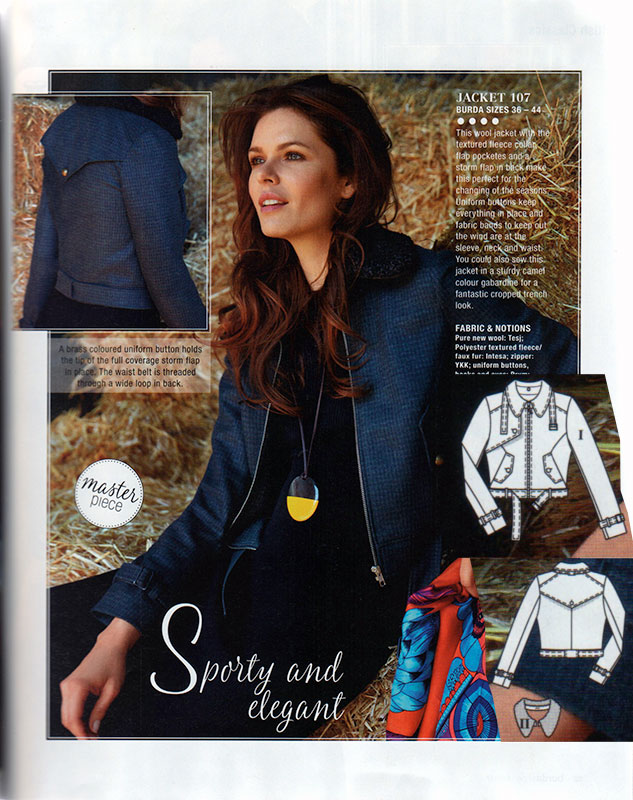 This car coat totally lives up to the "Masterpiece" title. I love sewing and wearing short, wintry coats like this, but the curse of making high quality coats yourself is that they last foreeeeeever! So I currently have way more short coat options than I actually need (the Harriet lumberjacket from two winters ago is my current go-to) and I've got a La Maison Victor short coat pattern burning a hole in my To-Sew list, so I'll probably never quite get around to this one.
October 2017 (my original post)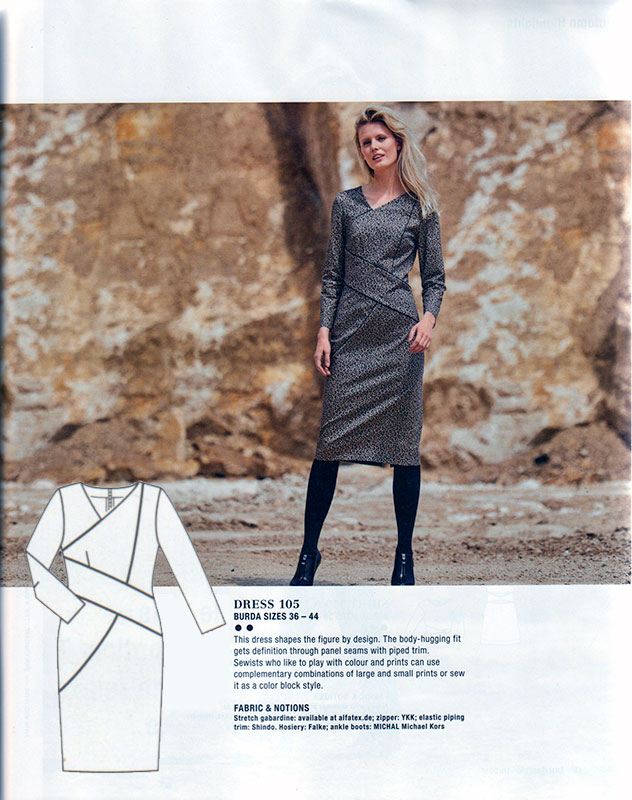 I think I'd personally leave off the piping, but I still love this asymmetric sheath dress. It makes me want to cut up and play with all my patterns more often!
November 2017 (my original post)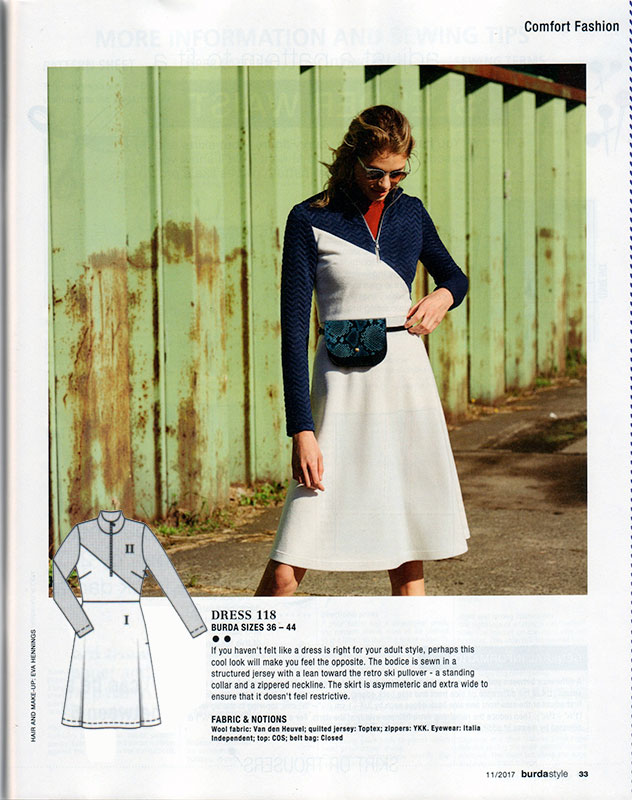 I know it's only been a month, but I am still crushing hard on this winter skater dress. It just needs a muff and some ice skates.
December 2017 (my original post)

I may have just made my own velvet holiday dress, but it doesn't mean I didn't consider this one in the planning stages! I eventually dis-counted it for being Tall sizes, requiring more than 2m of fabric, and having dropped shoulders (ugh), so odds are I'll probably never make it as-is for those reasons, but I could see myself frankenpatterning the draped bodice detail onto another pattern some day…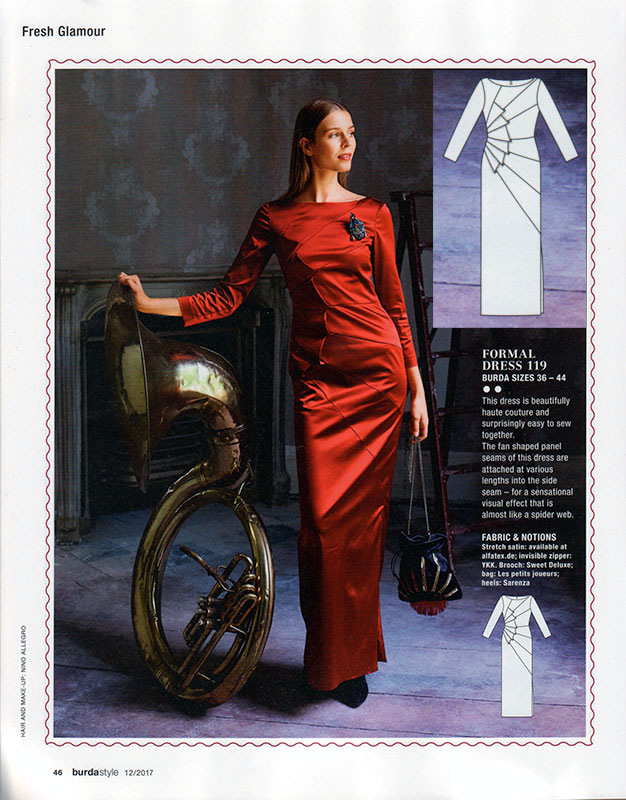 I still have some gorgeous copper brown silk satin in my stash for a ballgown. Maybe one day…
If you'd like to refresh your own memory of 2017 Burda and the designs you liked best, the Russian site did a nice and very handy compilation of all the tech drawing "At a glance" pages here. Maybe in 2018 the English language site can do the same?
So that's it – the end of Burda for another year! The January issue should be appearing on newsstands here any day now, and I've actually got two other magazines I picked up in Berlin to review for you, too, but I've got a very full blogging schedule planned for the new year to finally show off all the designs in my book rather than giving annoying little teasers and peeks (I know, I know…). But it means I'm starting 2018 looking towards a very busy but very exciting new year!